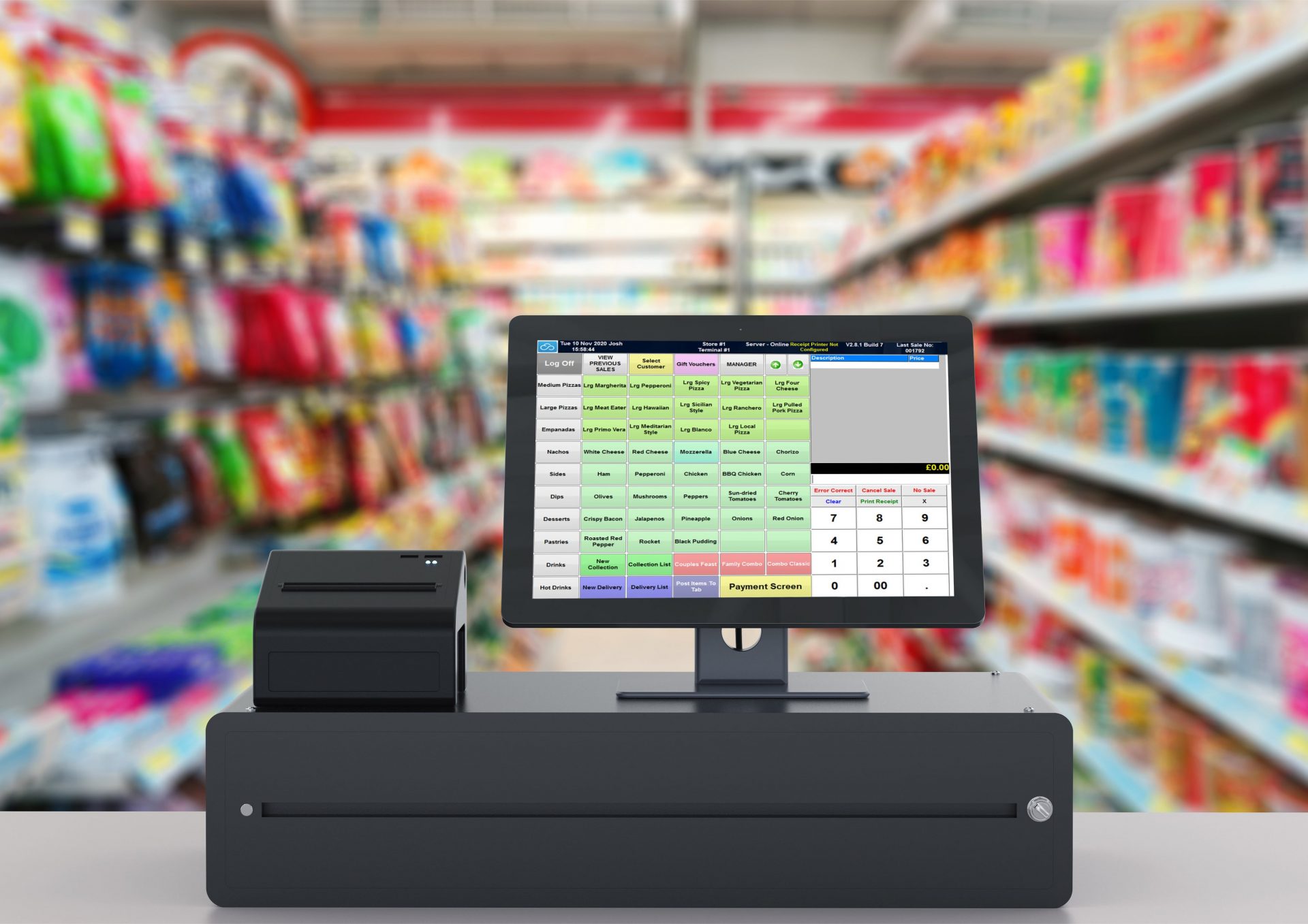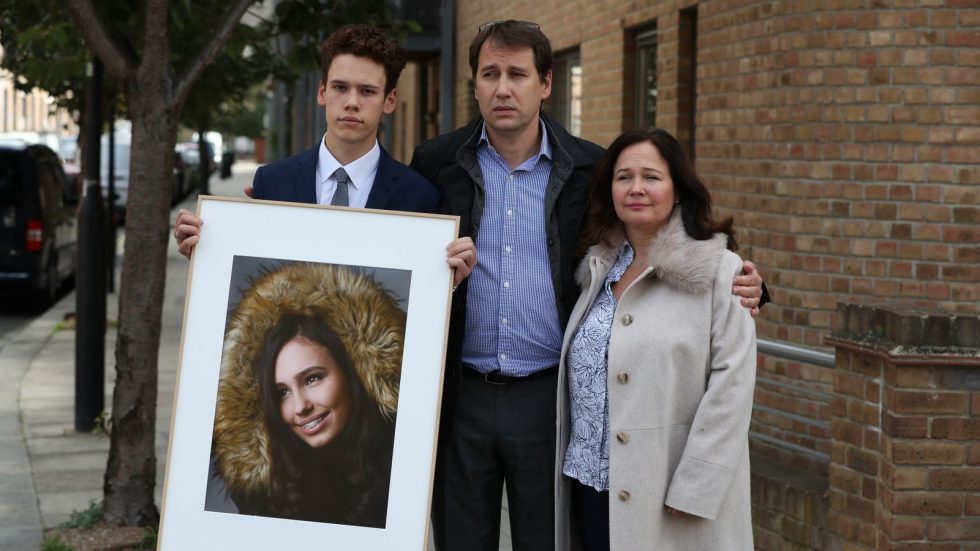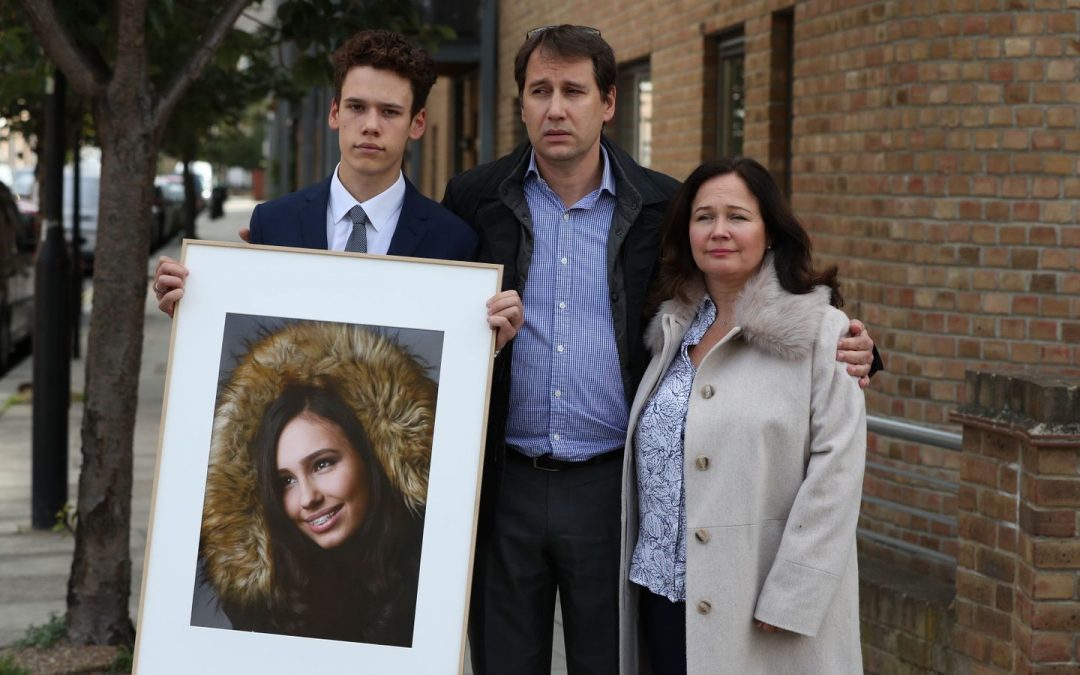 Are you prepared for Natasha's Law? Eight out of ten businesses say they are not...
read more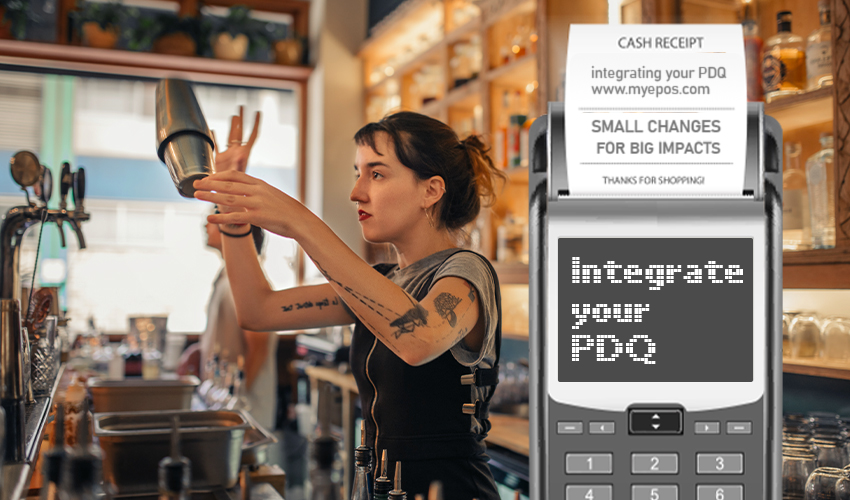 In this day and age, everybody is in a rush. All the time. It's just how the world works...
read more
If your business uses a till in its day-to-day operations, you could benefit hugely from installing an electronic point of sale (EPOS) system if you haven't already. Amongst plenty of additional capabilities, an EPOS system is used at till point to accept payments, record data, and manage inventory, and is almost infinitely customisable. But how will it specifically make a difference to you?
1. Speed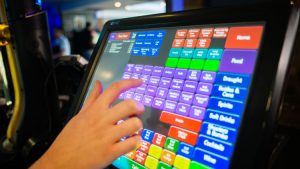 Every aspect of EPOS software is designed to make your life easier whilst at work. Your staff will immediately get to grips with its intuitive, touchscreen interface, and its impressive data recording, reports and cash management possibilities will save you time and boost your productivity. Even carrying out individual transactions will be simpler and slicker than ever, making for happier customers. Check out myEPOS Touch Software for faster transactions and an easy to use interface.
2. Stock management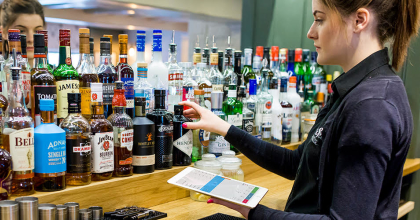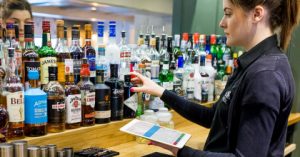 You can majorly improve the accuracy of your stock file and reduce the chances of having too much or too little stock by using an EPOS system. The system will update your stock inventory in real-time when transactions are made on the till, and for restaurants and hospitality businesses you can even keep track of the specific ingredients required for your recipes, so you can be confident that you always have everything you need. Always be on top of your stock and never hold excess items with myEPOS Software.
3. Access from anywhere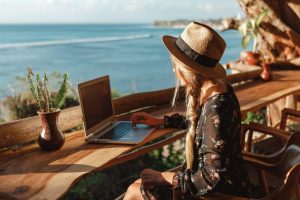 Unlike a traditional till system, with an EPOS system you aren't just limited to your till point if you need to look at vital data and reports. As all of this information is stored (and safely backed up) electronically on an EPOS system, you're able to view it from your back office, your home computer or even mobile devices for ultimate accessibility. If you are away from your business a lot, you can always use the myEPOS Cloud Back Office which is accessible from anywhere. Your most crucial data is kept safe on the cloud, all sent in real-time with no reliance on a permanent internet connection.
4. Detailed reporting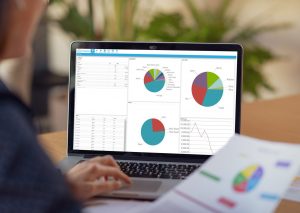 An EPOS system will provide an array of detailed reports with a level of detail that will make you wonder how you ever managed without it. You can find out what is selling well, which times of the day you are the busiest, how successful your promotions are proving and more. Having all of this knowledge right at your fingertips allows you to make quick, informed decisions about how you are running your business to maximise profits and reduce wastage. You'll even be able to provide accountants with precise information from a whole period to make their job simpler. For reporting that makes your life easier, check out our Back Office feature.
5. Integration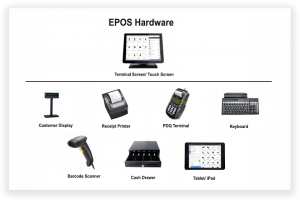 Your online store and your physical store needn't be two separate operations; an EPOS system can seamlessly integrate the two so that when a customer makes a purchase in-person, your stock file will automatically be updated on your e-commerce store, and vice versa. This will keep things straightforward for you, as well as reducing errors with customers' orders. We provide E-Commerce integration solutions so if your looking to streamline your buying process check out our solutions.
6. Endless customisation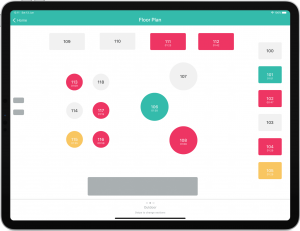 No two businesses are the same, so no two till systems should be the same. At MyEPOS, we have a library with over 100,000 features available, so that you're able to personalise your EPOS system and ensure it does exactly what you need it to do.
An EPOS system is an intelligent, reliable and easy way to make your business run smoother. myEPOS Software is powerful enough to be tailored to any industry and customised to the way you work, Don't choose a one size fits all solution, choose the EPOS system that develops and grows with you. If you're yet to make the switch, contact us on 01905-790619 for more information and to get a quote.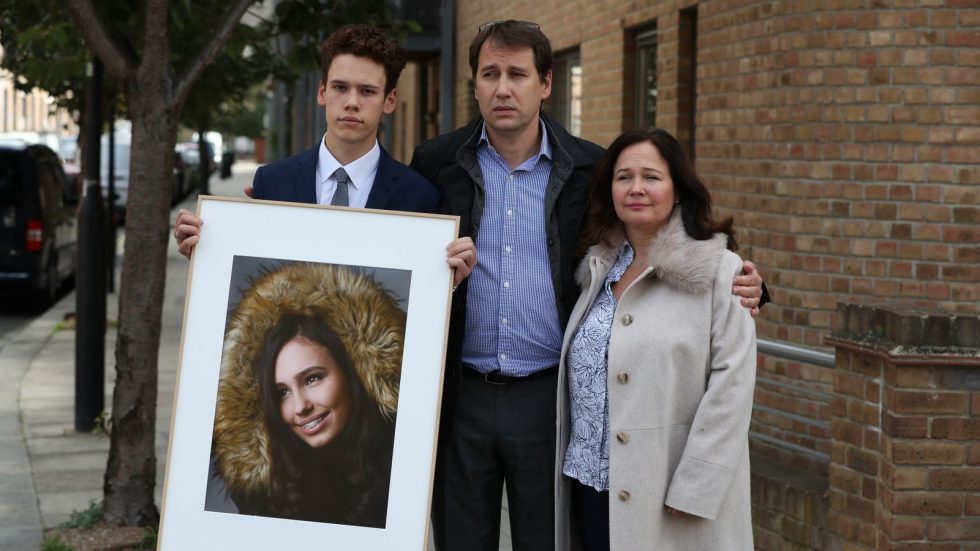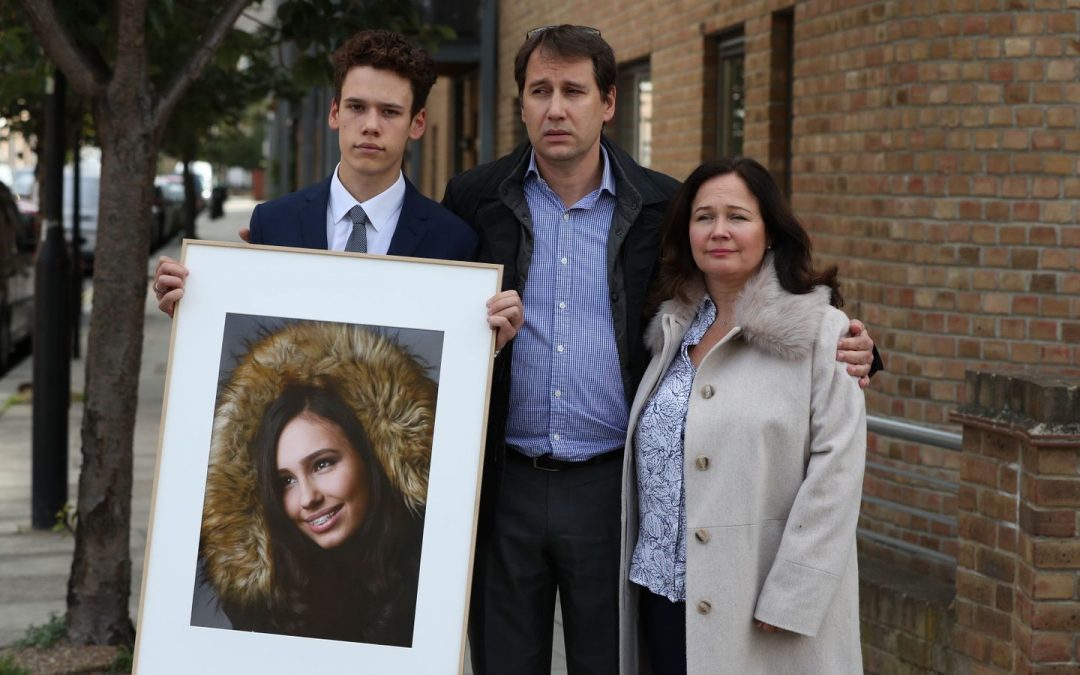 Are you prepared for Natasha's Law? Eight out of ten businesses say they are not...
read more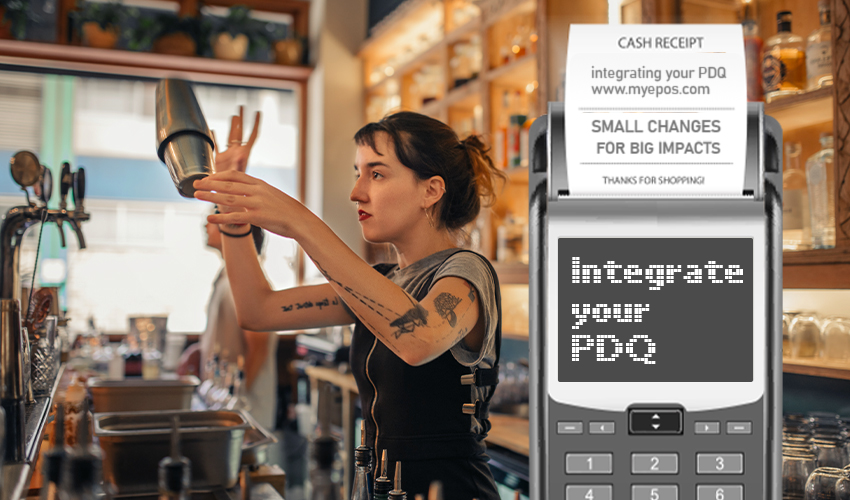 In this day and age, everybody is in a rush. All the time. It's just how the world works...
read more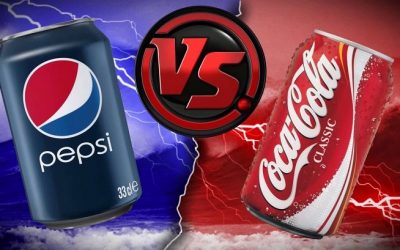 The world is slowly but surely going back to normality. By slowly, we mean a snail with a parachute attached and surely we mean as unsure as the...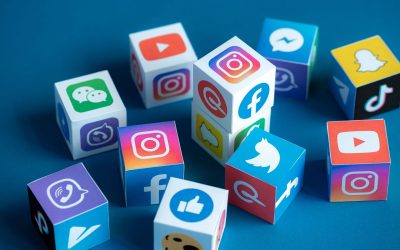 Let me start by stating the obvious: an effective digital marketing strategy is essential for any business that wants to make a profit. What might...
In the huge arena of online food delivery—a sector with a hearty revenue of £4,215...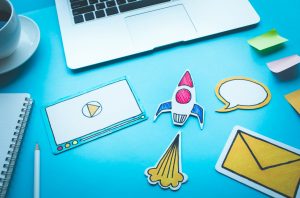 Marketing Help
We know marketing can be an absolute minefield but it doesn't have to be overcomplicated or cost a bomb, contrary to belief.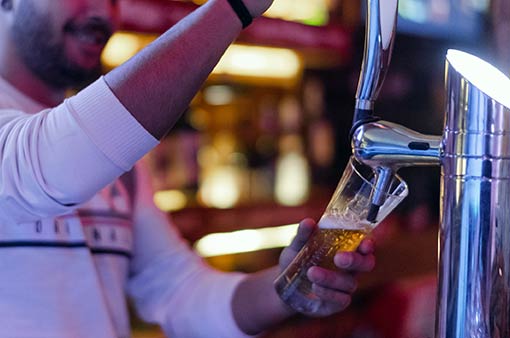 Useful News
General business centred help, tips and tricks… explore the latest trends as well as advice on how to thrive in the retail and hospitality sectors.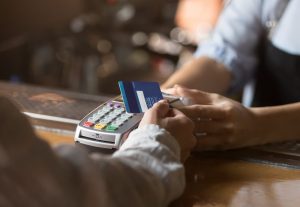 Big Impacts
These quick and easy little changes will save you money, and actually it's more than you think.
Ready to
get started?
Transform your business today with an epos system that grows with you.