Be prepared for Natasha's Law on October 1st
Are you prepared for Natasha's Law?
Eight out of ten businesses say they are not prepared for new safety legislation that is due to come into effect in October. We are hoping that anyone that uses our software is not included within this statistic, as we want to make sure that we are spreading awareness of Natasha's story to our clients.
Admittedly, there has been a general lack of awareness within the industry about Natasha's Law, which requires all pre-packaged foods in the UK to carry allergy information.
The legislation was put forward following the death of 15-year-old Natasha Ednan-Laperouse, who suffered a fatal allergic reaction from a Pret A Manger sandwich.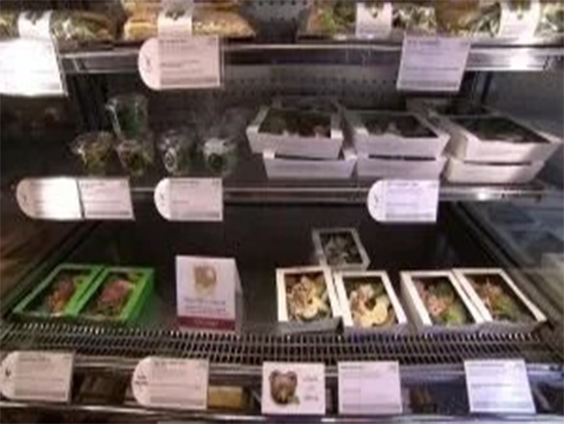 She fell ill after eating the sandwich at Heathrow airport and collapsed on a flight to Nice on July 17 2016. Her parents campaigned for a change in the law around food labelling and in June 2019 the Government announced that Natasha's Law would come into effect from October 2021.
The legislation will require food businesses to provide full ingredient lists and allergen information on foods pre-packaged for sale in England, Wales, Scotland and Northern Ireland. Only one month away from the law's introduction on October 1 and we still are not hearing much hype, research commissioned by global standards organisation GS1 UK, found that 40% of businesses had not heard of Natasha's Law.
Around half of food franchise employees (48%) in small independent businesses had heard of Natasha's Law, according to the study. The analysis showed that eight in 10 felt unprepared for the new regulations coming into effect, despite 90% saying they have received plenty of information about the new law.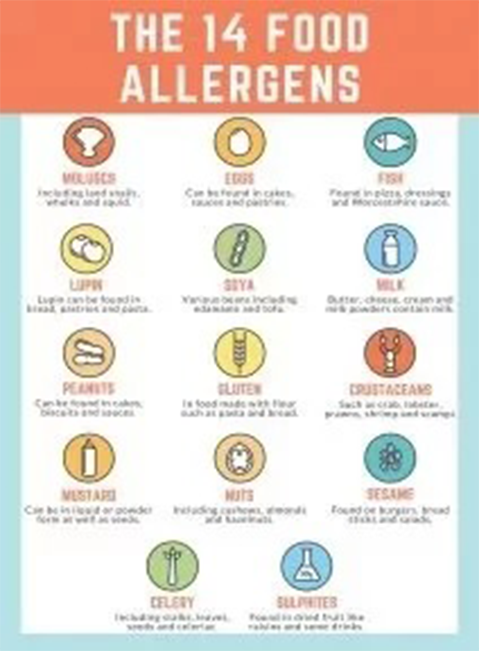 We are now talking directly to any businesses that are not prepared for this new legislation. Please note that all of your products that are sold on shelves such as sandwiches or cakes MUST be clearly labelled with any allergens.
So, this mainly highlights bakeries, butchers, and sandwich shops. Have you got an EPOS system that can print labels? If you are one of the businesses that aren't quite ready for these changes then give us a call on 01905 790619 so we can help you out.
Every single product within myEPOS Touch has the ability to store allergens and print these on labels and receipts, we must stress that many POS systems do not have this ability.
Get yourself some sticky labels if that makes things easier for you.
We can use your regular receipt printer or label printer to label any allergen information required. With myEPOS installed receipts can also always include allergen detail.
In preparation for Natasha's law, you could also use myEPOS Touch to have allergen information clearly stated with bright icons for every order. Myepos displays all allergens to the till operator as the sale is in progress so it's never too late.
From the myEPOS team we just wanted to share our condolences to the Ednan-Laperouse family, we were extremely saddened to hear of this story and we hope to do all we can to prevent tragedies such as this from re-occurring.