Provide exceptional hospitality experiences from one trusted source.
We've delved into every hospitality business to craft a powerful and innovative software, capable of increasing your revenue, table turnover and overall productivity. Your system is tailored to how you work, improving management and control in every sector.
The Hospitality Run Down
Book My Demo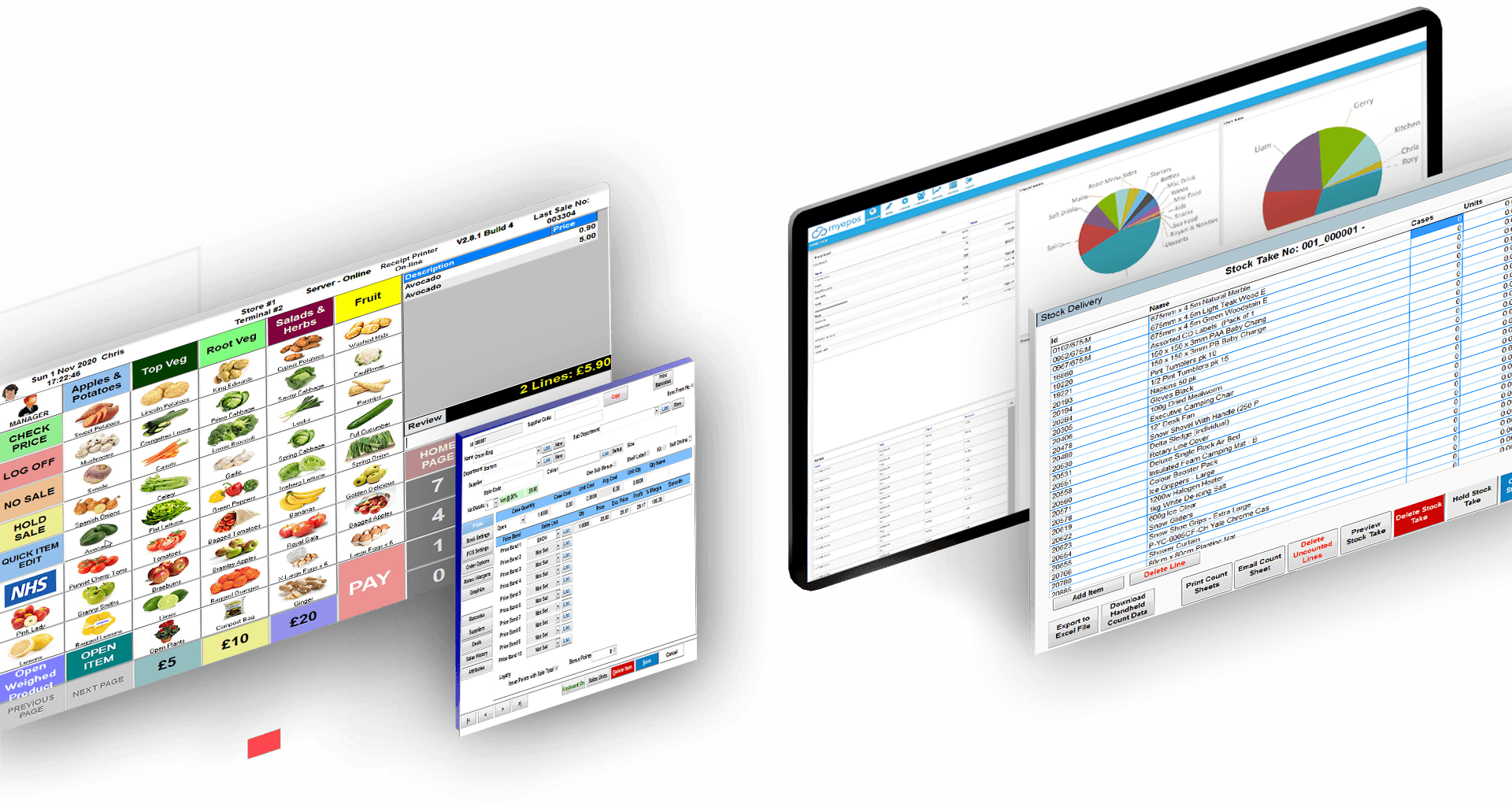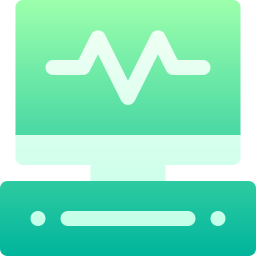 Powerful Software
myEPOS is fast, intuitive and reliable with all the features needed to succeed. Track almost anything, instantly and quickly. Report on staff, customers, sales, margins and stock with far more detail than your average till. Become seamless. Become secure.
Management + Control
myEPOS keeps all of your Sales information to hand with a multitude of reports including Popular Lines, Full Stock Control, Promotions offered and their impact along with Table Useage and Staff Hours.
Insights + Tracking
Stock can be fully audited with records of units sold, busiest periods, best sellers, records of clerk sales, along with Purchase Dates and Costs and full waste tracking. Over 100 Reports are available including split shifts and full profit and loss.
Table and Course Control
Powerful floor plans which can have Objects such as Doors/Counters/Windows placed along with tables that display not just if in use but also which Course tables are being served provides a fast visual for when tables will become free along with number of seats in use per table. myEPOS makes most processes easier, got a table of 10 that want the same round again? We got a button for that where most providers don't. 
Ongoing Support
Our Dealers are professionally trained and work together as a team of professionals to answer your questions and help you through the process. myEPOS is a true community and you will never feel alone as our personalised approach is unique to us and creates amazing results.
Built From Scratch
myEPOS was built from the ground up with your business in mind. We are a team of software developers with first hand experience in the hospitality trade and know the pain felt by many so built the system from scratch to make the most user friendly, painless solution on the market.
Table Ordering
Improve speed of service offering clients the ability to have Table Orders taken by staff utilising OrderPad's or by Customers placing orders directly from their mobile phone by simply scanning a QR Code directly from their table.
Maintenance & Updates
Software constantly evolves and with myEPOS you remain at the forefront of technology with regular updates made to the wide array of features ensuring you are always ahead of your competition. myEPOS was one of the few to cater for the Eat Out to Help out scheme from the offset.
What's so good about myepos?
Ultimate control
Stock Control that does it all for you
If you run a busy restaurant and don't have digital reporting. Now is the time. You can manage your main assets with ease and access inventory from anywhere using our backoffice feature. A reliable control centre for all things hospitality – a quick way to revolutionise your business.
Never miss a trick and always be on top of your stock levels! Our software will work out how many Pints in a barrel, how many shots in a cocktail and will re-order low stock automatically. Track popular products, use-by dates and clumsy staff spillage all from the same easy to use platform.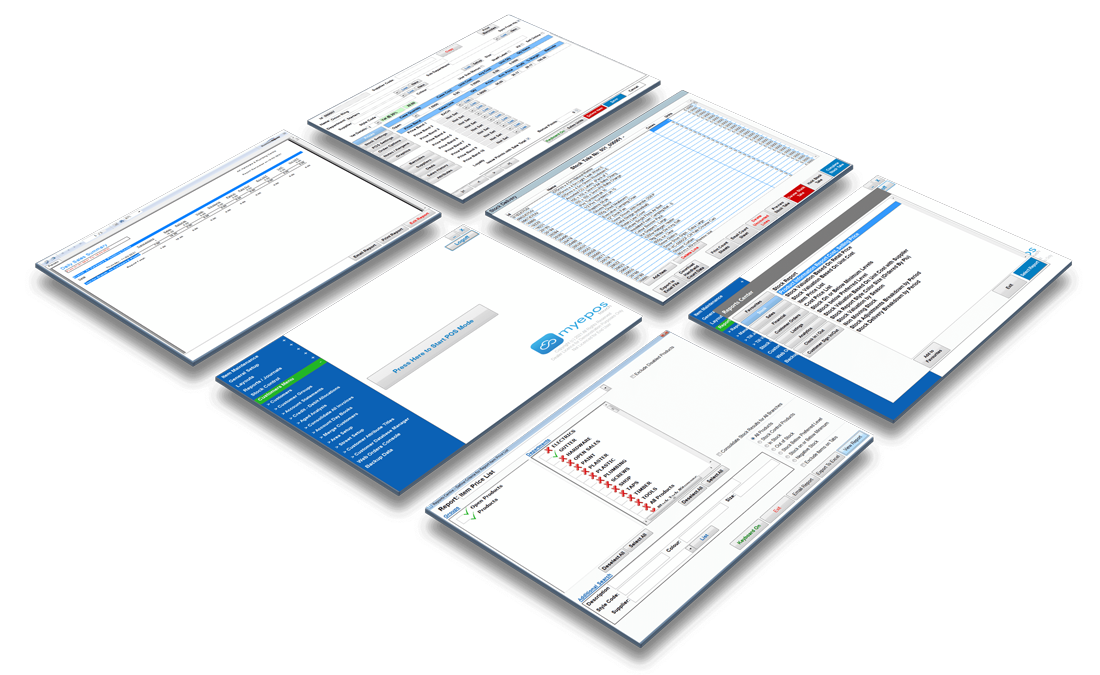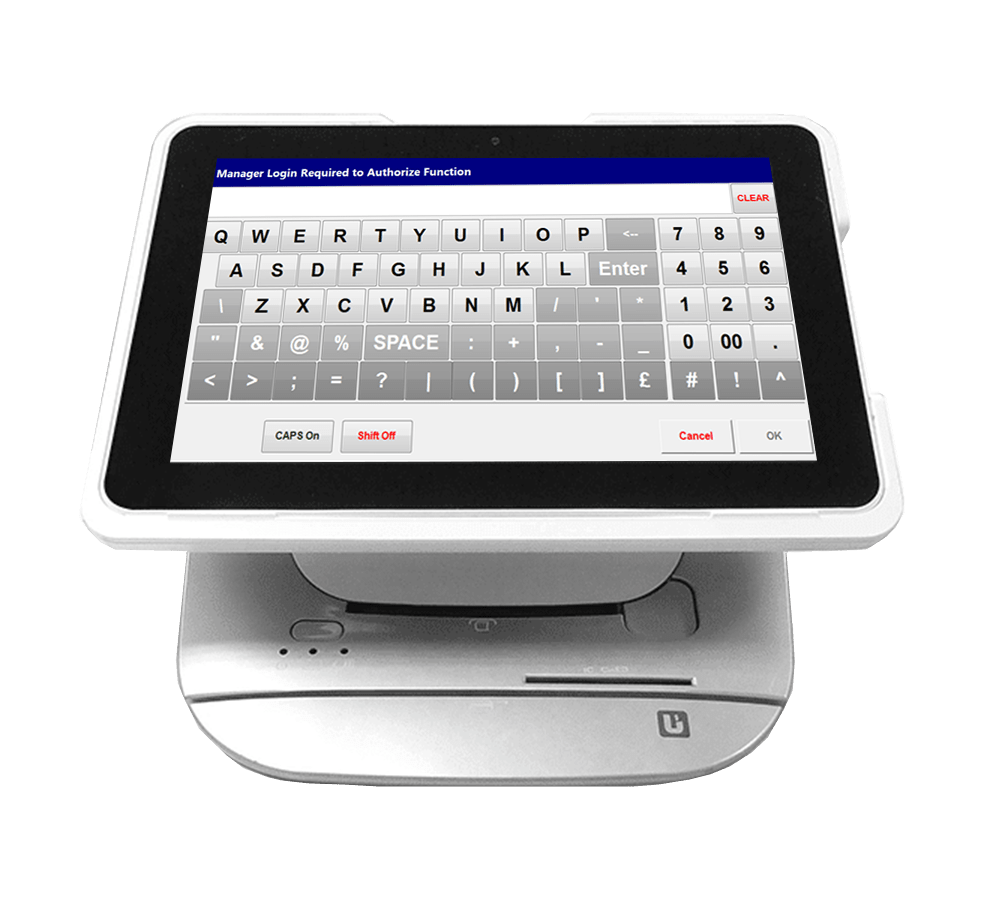 Powerful management
Customer experience starts with Staff
MyEPOS has a large variety of controls for staff management but it's completely flexible so you can be as involved as you wish. Within the hospitality sector, staff tend to write down shift length, predicting hours and generally wasting money in the process. Our system enables electronic clocking in and out so neither you nor they have to remember clocking hours. Your staff accounts will hold different levels of access depending on their responsibilities.
You can also set up recipe prompts so bar staff always know how to make a drink without dragged out training. Automatic reminders and promotion application means your staff has more time to focus on the actual customer and not get bogged down in particulars and numbers – MyEPOS will do it for you.
innovative management
The best way to Manage your Customers
Hospitality is personable, a tailored approach will always make your customers feel more special. Our system allows you to improve on this with the fast and easy to use interface + navigation.
With a glance at your tailored floor plan, you will be able to note how many are at the table, whether they have been checked and what course they're on so you can focus on your customer interaction. In addition to this, you can use our note features to keep track of your customer's favourites. Impress the regulars and know what they're going to order before they even ask. Your back office will also identify general best-sellers and non-sellers so you can make more informed pricing decisions.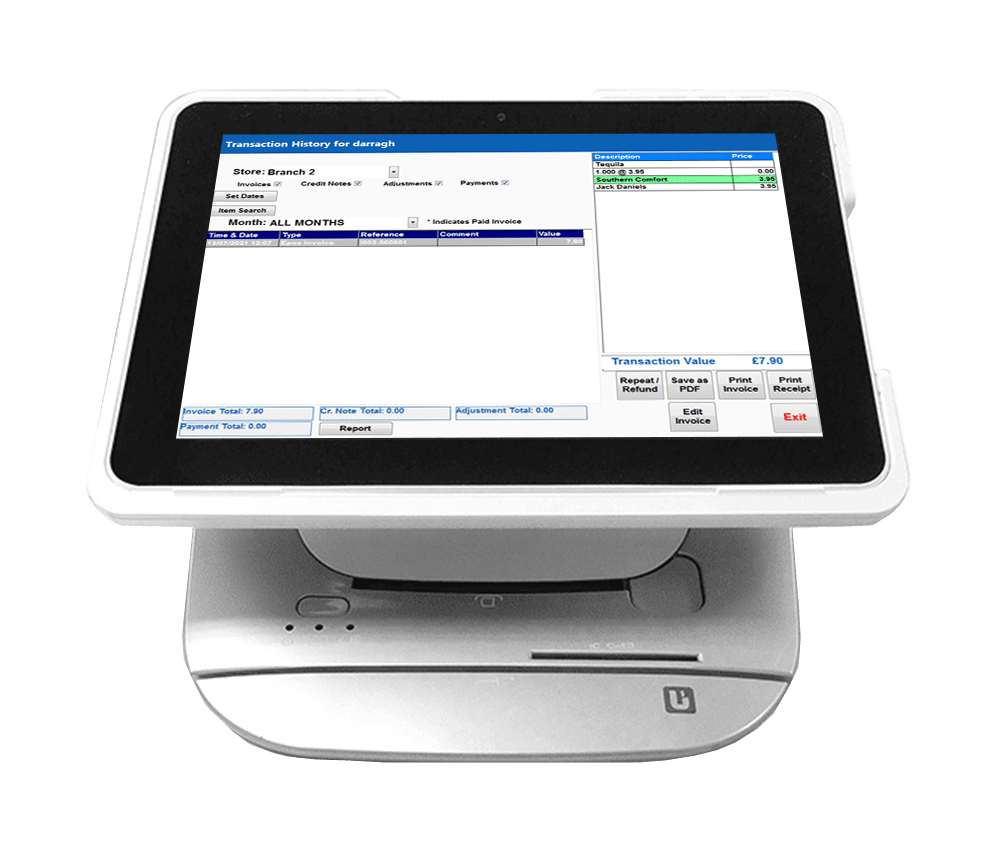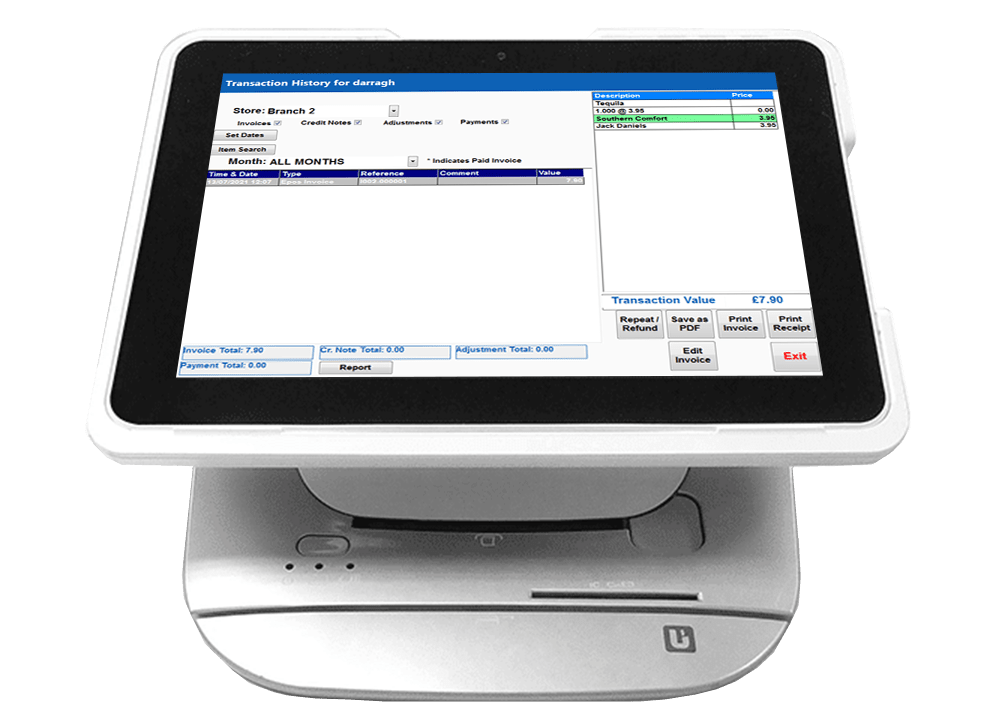 The only Software Solution you need. Guaranteed.
Synchronise your front and back of house using one control centre – the key part for any business. MyEPOS has proved its ability to increase sales and table turnover. Track time at table, sales, margin, and trends all in realtime from the same management portal. Easily train staff using our simple and innovative design that anyone can master and impress your customers!
You put your heart and soul into your hospitality business. Shouldn't your EPOS provider do the same? We think so, that's why MyEPOS software is designed by programmers that have extensive experience in hospitality. We know the trials and tribulations and we get it, you just need a system to process orders. But why not get a system that will impress and transform the process – get all of this at an affordable price with complete support from your local dealer.
Hospitality Success Stories
As standard
Your assigned reseller will set up.
Cash Drawer + Printer provided.
Integrated Card Processing
Custom floor plans.
Kitchen printing.
Ability to connect CCTV.
Easy course control.
Simple Shift Control.
Loyalty Schemes.
Happy hour and promotions.
Support + Training.
Email Reports.
Popular add ons
The Back Office Management portal.
Ongoing support + Maintenance.
Driver Management.
Bookings & Appointments.
Accounts credit control.
Cloud-based data storage.
Enhanced Loyalty Schemes.
Staff Management.
Caller ID.
more Add ons
Online ordering capabilities.
Mobile table ordering.
E-commerce ability.
Kitchen Video.
Advert display screens.
The OrderPad for quicker table ordering.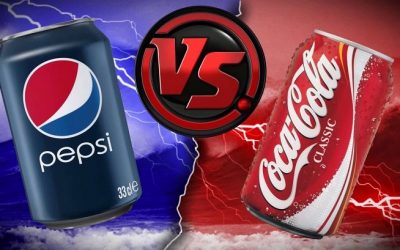 The world is slowly but surely going back to normality. By slowly, we mean a snail with a parachute attached and surely we mean as unsure as the weather in the UK. However, by the looks of things, the hospitality industry will remain open from now until forever. With...
"We moved to myEPOS because they are really supportive, unlike our previous company. Thye have helped us get things off the ground since we reopened from COVID."
"We needed to speed up service so looked for a way for customers to be able to order directly from the table. We've been using myEPOS for a while now and this recent edition has boosted our sales through the roof."
"We are a busy pub on the coast and needed a fast and reliable epos system. Cornwall scales deployed myEPOS and it has exceeded expectations."
Easy to edit promotions
We've got Happy Hour and Set Menus Sorted
At MyEPOS we recognise the challenge with Set Menus is often that customers don't know if they want 2 or 3 courses by the time you take an order. MyEPOS will allocate the discount based on what the customer actually orders. This avoids staff having to remember how many set menus are on a table and making errors.
MyEPOS is also capable of managing multiple different promotions including timed promotions and Lloyalty Schemes. Say you want to offer 3 for £5 on Jager between 7pm and 9pm on Friday, no problem MyEPOS has you covered. Happy hour is another area where a lot of premises are reliant on staff to be able to offer the discount only at specific times. MyEPOS takes all the guesswork out of this for you. At set times MyEPOS can change price levels automatically to give you custom pricing for specific times and switch back to standard pricing when the happy hour is over.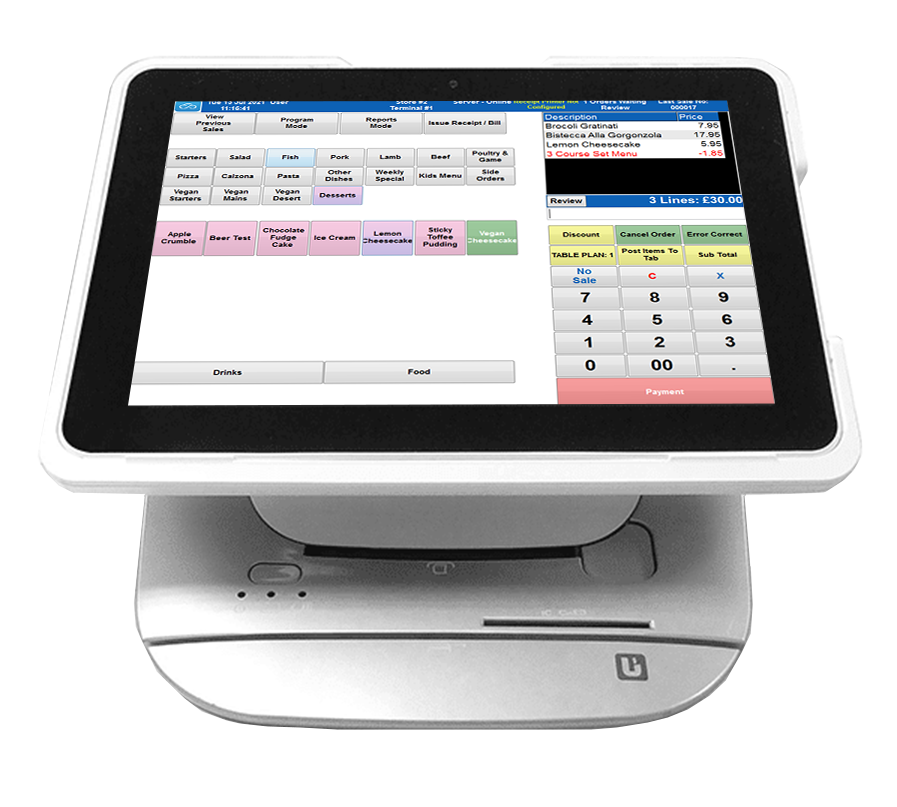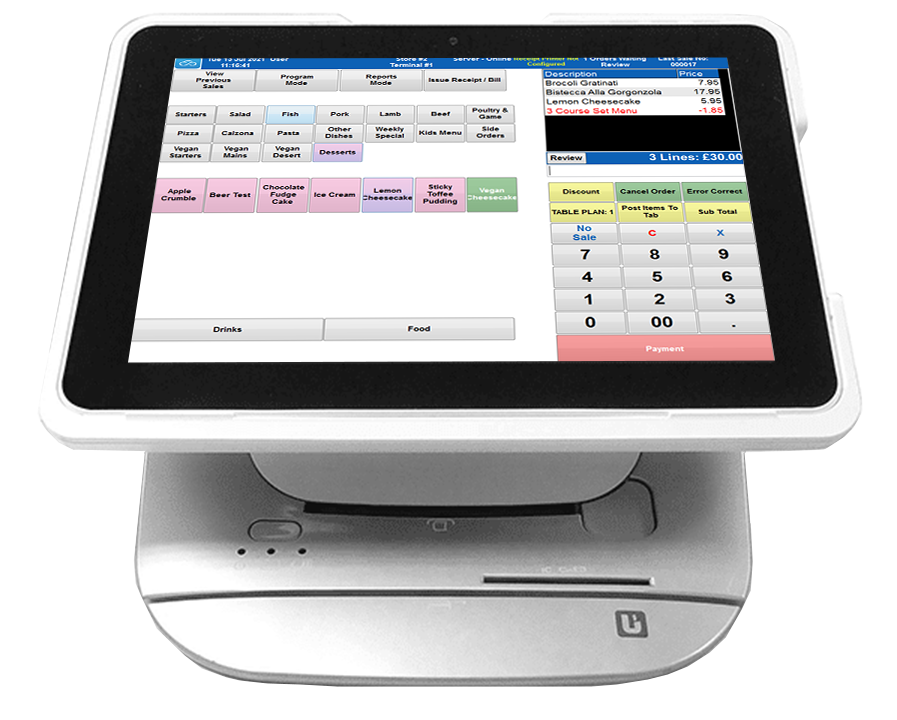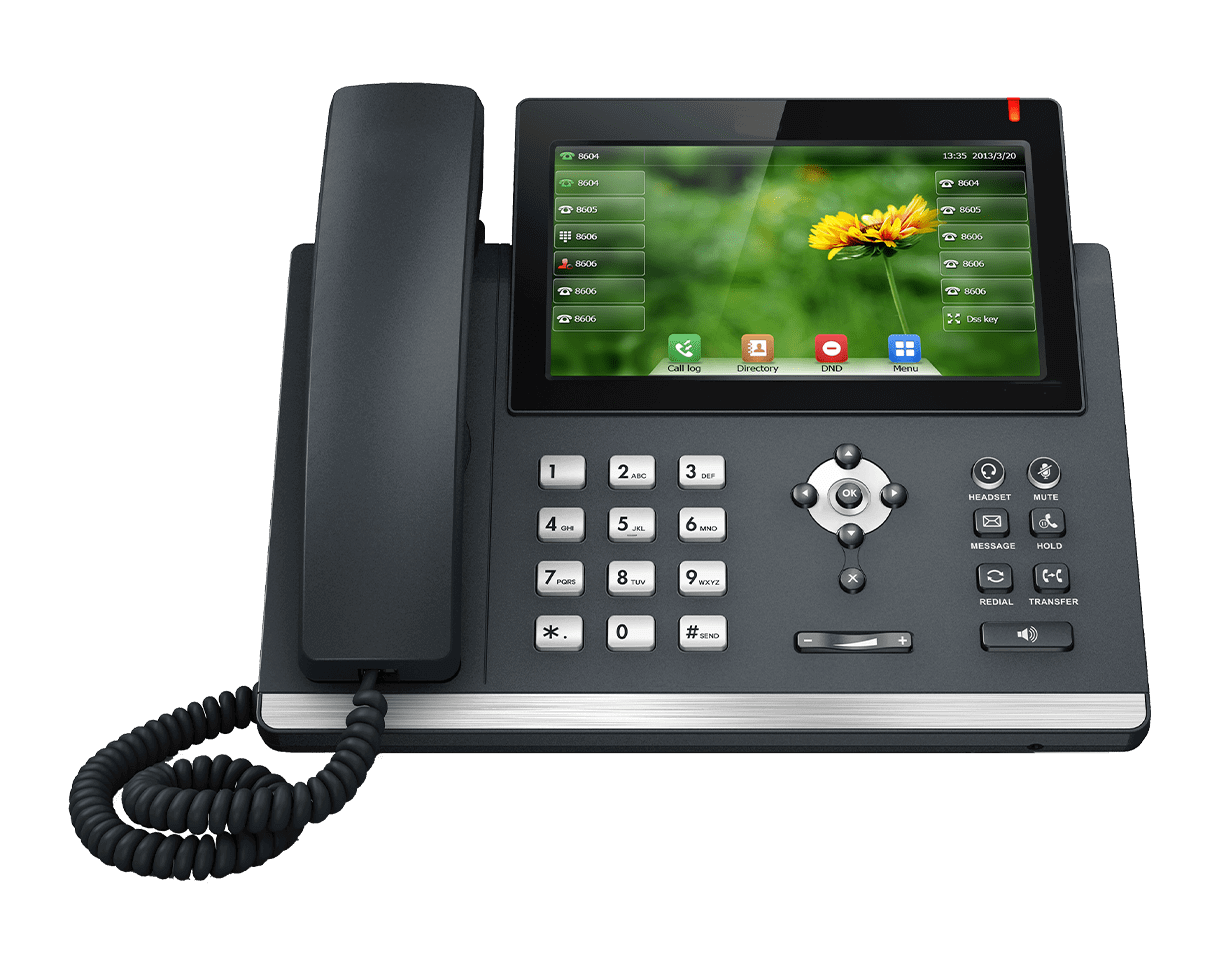 Be in the know
Caller ID creates a more personal experience
MyEPOS knows how important it is to know your customer! With a caller ID unit built-in, you know exactly who is calling as the phone rings. Being able to answer your phone with their name and details in hand makes your customers feel that you know them personally. Customers who feel valued are much more likely to return, and we all know repeat business is good business.
You can also take it one step further and follow up with "So John, would you like to order your usual Large Cod & Chips?" With the addition of caller ID and a customer database built-up over time, you can see all of your customer's past orders. This also provides a fantastic opportunity to upsell.
streamline your business
Keep the Kitchen connected
MyEPOS knows one of the most annoying factors for waiters, bar and kitchen staff alike, is having to make sure order slips are: a) Legible, b) end up in the right place and c) at the right time! MyEPOS allows you to specify what items print on which printer, noting timings and then electronically sent to the kitchen. MyEPOS will allow you to easily keep track of orders.
You usually have; a busy restaurant with multiple sections each with a waiter and an EPOS unit. Say your waiter visits the table and take an order for 2 cocktails, 2 Pints, 4 Starters and 4 main courses. The waitress rings the items all in one transaction on the EPOS system and can go back to serving tables and interacting with customers which as you know is good for your business! The EPOS system automatically prints the cocktails to the cocktail bar, the beer to the regular bar and the food to the kitchen, in a legible easy to read format, saving time and money!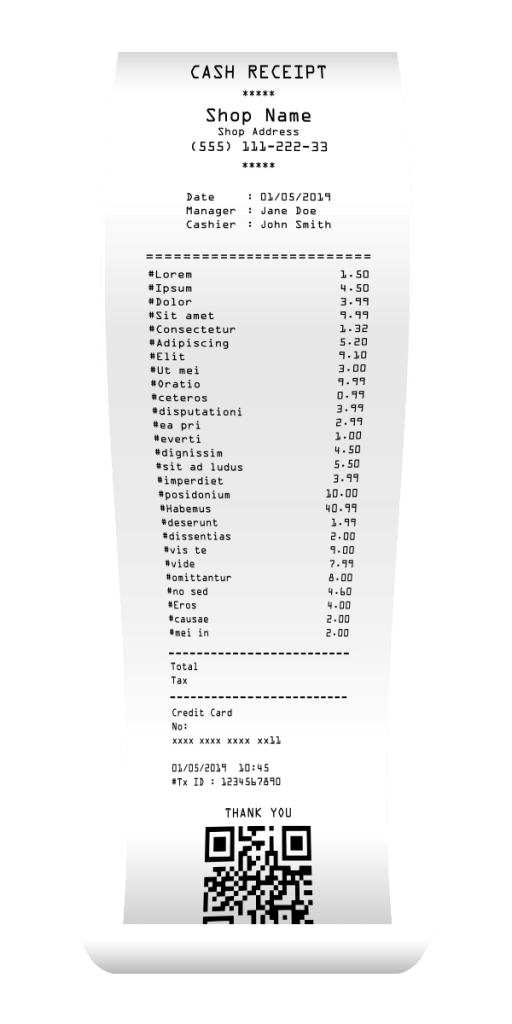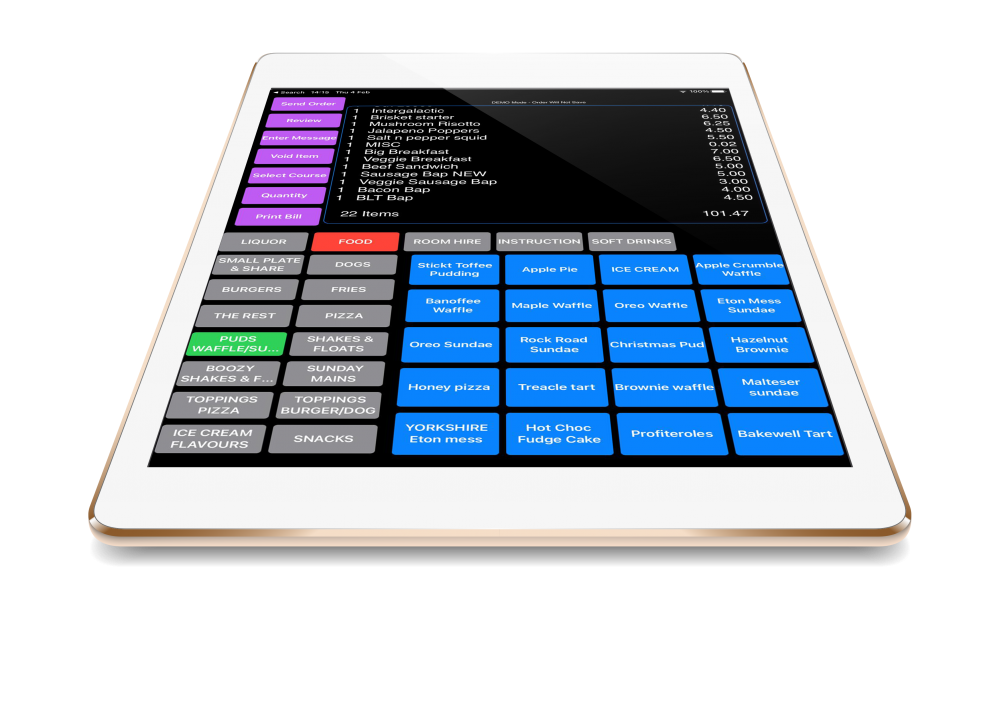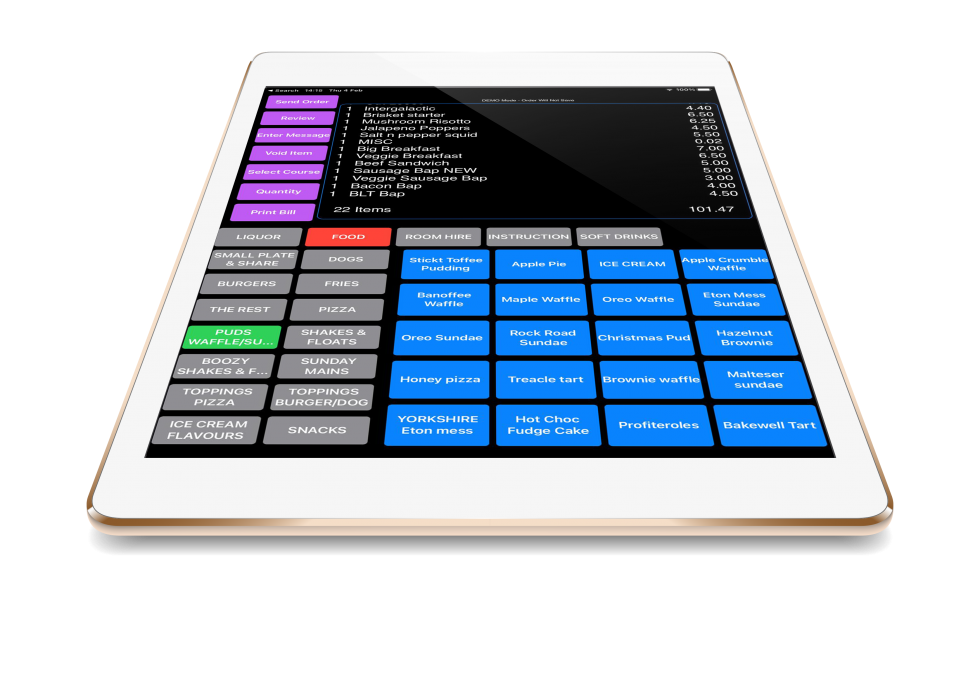 additional products
New and improved table ordering
The mixture of MyEPOS software and the OrderPad can revolutionize your business and create magical results. Waiters can now take orders directly at the table on Apple™ IPads or IPods. With clever layouts and prompts your likely to increase the table turnover and customer satisfaction.
Minimize errors between table and kitchen by having your waitresses take orders directly at the table. Orders will then print directly to the kitchen and bar as applicable, including any order notes. Waitresses can change the course the table is on from the order pad  so the front of house can better manage incoming tables and wait times.