Powerful Online Ordering
General Hospitality | Fast Food
We offer simple and powerful Online Ordering capabilities including; mobile ordering at the table, click and collect, delivery and QR code menus. We design a custom application, specific to your business with your own branding/logo. We will help you through the process with all your reporting included as standard.
Our Android and iOS apps deliver the best quality for your customers. A simple and prestigious app with numerous features including your restaurant info, navigation, reservation and feedback. Online Ordering has helped plenty of hospitality businesses' survive COVID-19 – this is the best way to stay open and stay future-proof.
50k+ Downloads • 2k+ Reviews
Marketing Tools
It's easy to spread the word for your upcoming events using promotions and discounts with our built-in marketing tools. The options are endless, we can set up push notifications, automated offers for date events such as birthdays, send announcements and bulk texts straight to your customer's phone. 
There's also an extensive email marketing platform where you can create emails from scratch, use templates and send bulk emails to better the chance of more orders. With Email, SMS and personalised marketing systems your guaranteed to increase revenue and better your customer experience. 
50k+ Downloads • 2k+ Reviews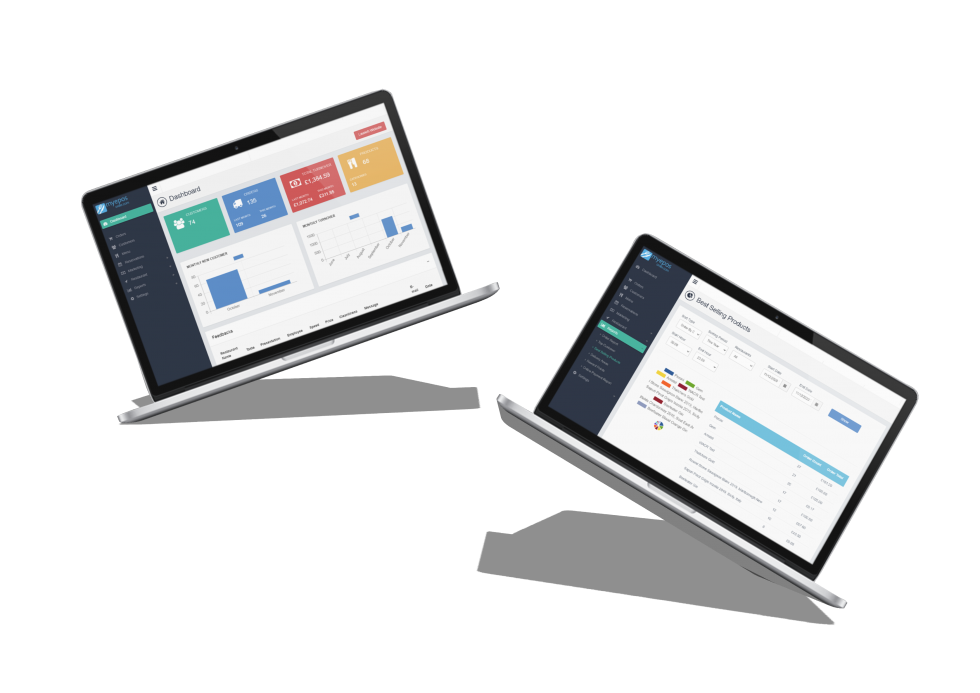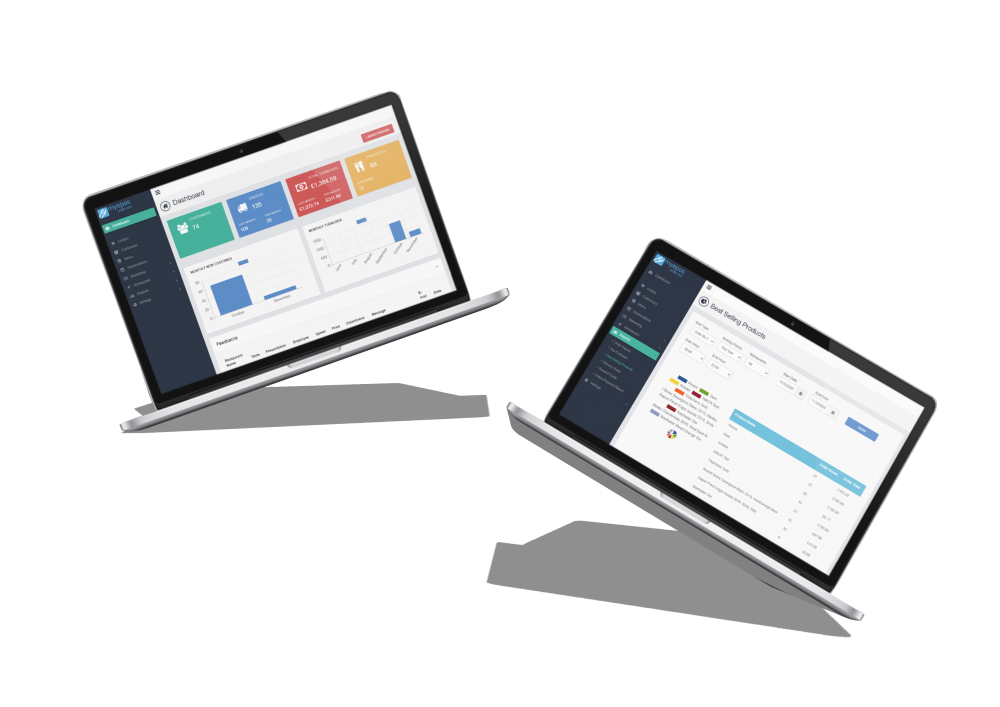 Powerful Reporting
Pizzeria | Fast Food | Burger Shop
You can track all kind of details of your sale which are merged with normal sales or divided – reporting is fully customisable and easy to track. See real-time reports, charts of your business. Manage your menus, products and all required information about your restaurant with ease.
50k+ Downloads • 2k+ Reviews
We do the work.
You just Decide.
Get Your Online Ordering set up in no time
Upon your decision, our team will start working for you by getting your branding material and menu. A quick to-do list of our setup procedure:
1. Your restaurant information and menu will be updated in our system.
2. iPhone and Android mobile applications created.
3. If you have your own website, then we will integrate online ordering into it.
4. If you don't have a website, then we will provide one for you.
5. We will then customize your campaigns and promotions.
6. You can then see and control all from our powerful management and reporting portal
Website Ordering
General Hospitality | Fast Food
Our website ordering platform will be integrated into your existing website to also allow your customers to order online. We can even make you a basic website within the included admin interface.
Or you can build your own website using the myEPOS order platform, from scratch with dynamic sliders, customisable footer/header. All the controls are within so you can make a website within minutes, don't waste time,  display and edit your own logo, link back to your main website create an ultimate amount of pages. The best thing about your tailored inbuilt site is that all the data will be in the same place and you are complete control of your site, applying edits whenever you like. Be up to date with announcements, promotions and best-selling products.
50k+ Downloads • 2k+ Reviews
Table Ordering
Extremely popular at the moment, table ordering allows your customers to order straight from their phones. A simple way to tackle contact free-service with your own app that customer download with a QR code. This allows for easier promotions handling and quicker service.
Since Wetherspoon launched their table ordering app we have seen a large increase in clients using our platform to deliver similar functionality. Our table ordering app for iOS and Android allows food businesses including bars, restaurants and pubs to allow customers with an iPhone or Android phone to order food and drinks to their table without leaving their seat.
50k+ Downloads • 2k+ Reviews
Get Started in 3 Easy Steps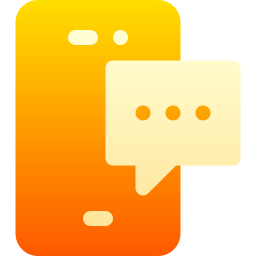 Step 1
Your EPOS provider will discuss your requirements with you and explain the options available along with providing a competitive quotation and seek copies of your Menu to understand your business.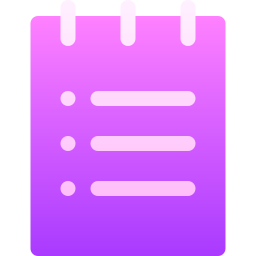 Step 2
The EPOS suppliers will look for a copy of your Menu. They will also look for a copy of your Floor Plans/s, a list of Clerks and content for the Receipts e.g. Address, Phone Number, VAT Numbers, Website, etc.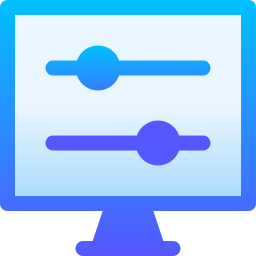 Step 3
Your system will get delivered/installed. Your EPOS supplier will train you on how to use the front of house system and make meaningful analyses of the Sales Data/Reports.
Ready to
get started?
Transform your business today with an epos system that grows with you.
Frequently Asked Questions
What on earth is EPOS?
Electronic Point of Sale (EPOS), sometimes referred to as Point of Sale (POS), is a combination of hardware and software designed to help you run your business more effectively. Where traditional till systems record sales, EPOS systems not only record this transactional information but can then generate detailed reports in response to the input data.
What is an EPOS system used for?
Unlike traditional cash registers, EPOS systems perform a wide range of functions, including inventory management, sales reporting, staff management, barcoding, customer relationship management, and payment processing. 
How to set up an EPOS system?
myEPOS Point of Sale system is easy to set up so you can be up and running within 15 minutes, guided by your dedicated reseller in your area. A dealer near you will set up and train your staff and provide ongoing support and technical maintenance.
What are the advantages of EPOS?
When using an EPOS system, there are mass amounts of advantages and opportunities that come with it. To name a few, it can accept multiple payment methods, help improve customer experience, aid in inventory management & stock control, provide detailed and analysed sales reports, allow for accurate cash management, provide digital receipts (very eco-friendly), allows for integration to occur and leaves plenty of space for endless marketing opportunities!
What is the difference between POS and EPOS?
Where EPOS stands for Electronic Point Of Sale, POS stands for only Point Of Sale. The key difference here is that EPOS systems operate purely online, where they can securely store your businesses data in the cloud, allowing for access to it from anywhere at any time. Whereas, POS would just be the basic exchange of goods and services.
What is the best accounting & EPOS software?
Accounting software and EPOS software are separate entities but with an myEPOS system, you can integrate with your chosen accounting software provider like Xero, Quickbooks or Sage seamlessly.
How does an EPOS system work?
An EPOS system connects to the internet and integrates with payment providers to process cash and credit/debit transactions. It also stores all of your data securely in the cloud so that you can access it anywhere and from any device.