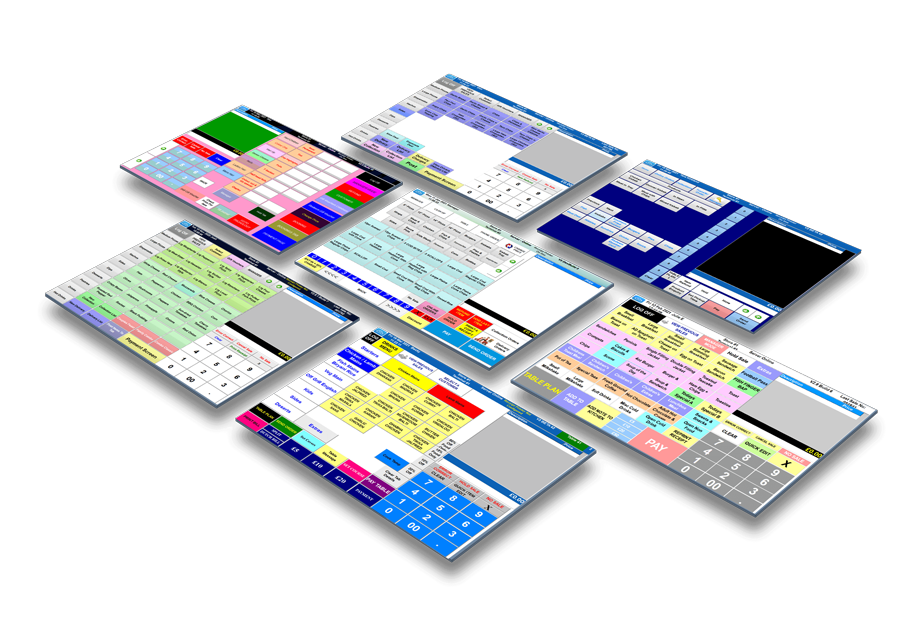 Everything in one package
General Hospitality | General Retail | Convenience
Our EPOS system enables you to adapt, gain new customers, increase profit and remain future-proof.

  Set up, onboard and train staff in minutes​
---

  Online, delivery, collection and multi-channel ready​
---

  Access your business insights through any device, on-the-go​
---

  Real-time reporting on staff, customers, sales, margin and stock​
---

  Use standalone, or connect to hundreds of apps including payment systems, accounting software and much more​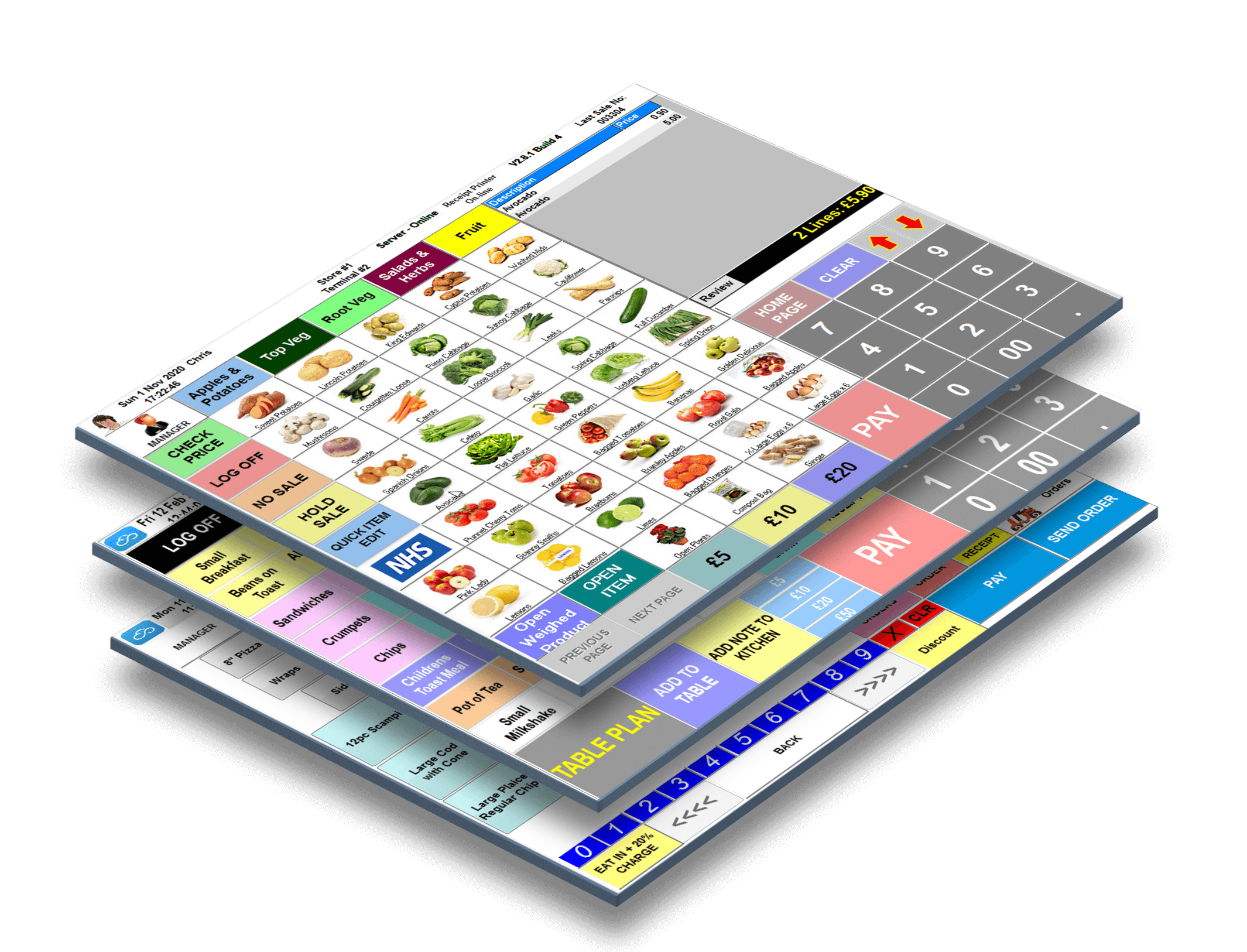 Flexible Layouts
More about Retail | More about Hospitality | Salons
Editing your layouts is easy with myEPOS, the software lays out the pages for you.

  Adding condiments and options have never been quicker
---

  We have an interface that guides you through adding products
---

  All your data is in one place so you don't get bogged down with hundreds of entry screens
---

  If you need any help with price changes all you have to do is call!
---

  All of the layouts are tailored and can automatically populate with department content
---

  Navigation is simple for you and your staff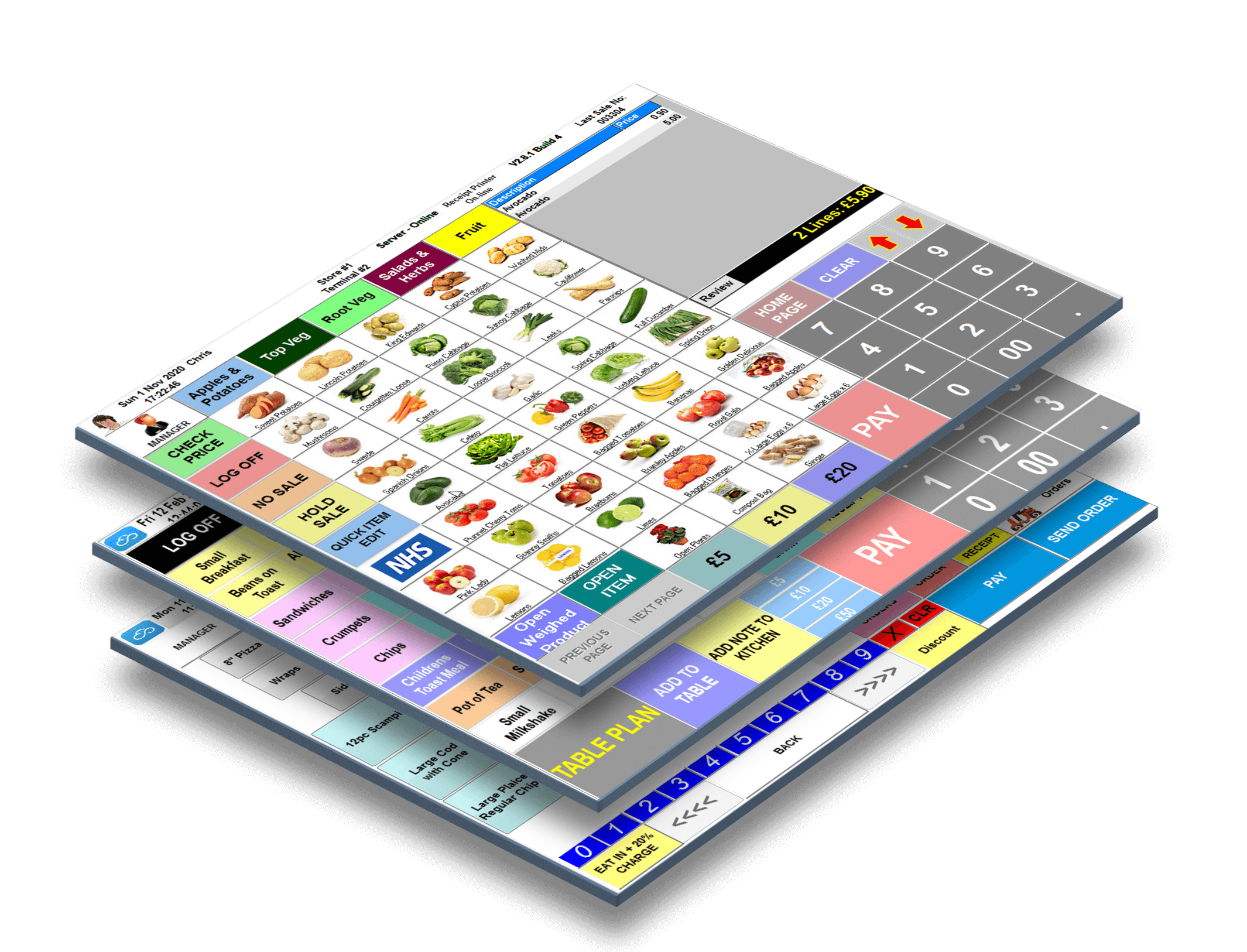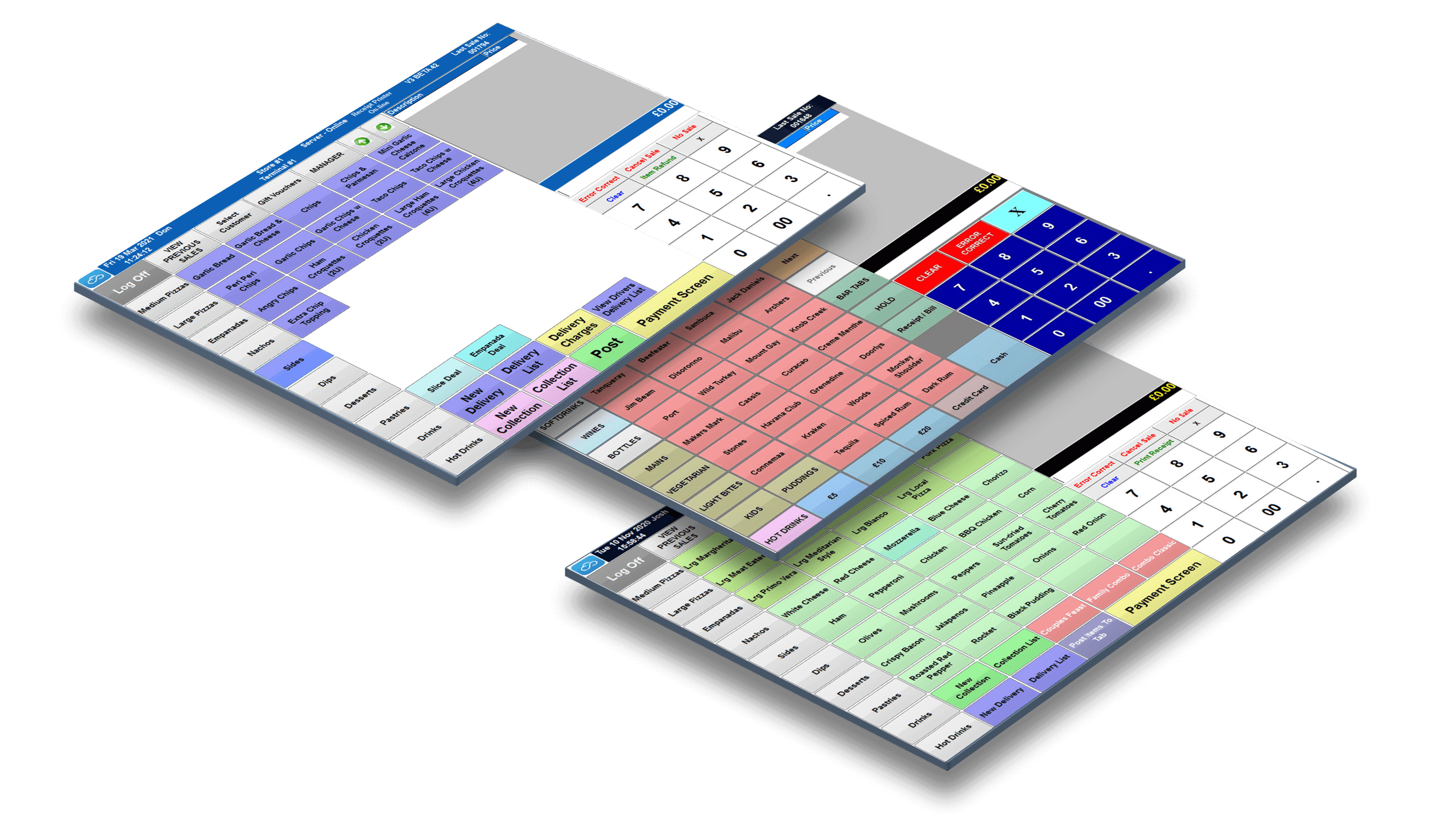 Everything in real-time
General Hospitality | General Retail | Butchers
myEPOS Software allows you to track almost anything, instantly and quickly.

  Report on staff, customers, sales, margins and stock with far more detail than your average till
---

  know who sold specific products and even how the customer paid
---

  Track the promotions that worked and analyse the ones that didn't
---

  Track stock to the ingredient and make sure you always have the stock you need to operate efficiently
Interactive floor plans
General Hospitality | General Retail | Restaurant
No more maintaining images of floor plans, with myEPOS you can design the floor plan inside the terminal.

  Drag and drop objects such as walls doors and counters for a specific custom floor plan
---

  Each table can be assigned a number of seats and multiple floor plans with flexible name choices
---

  Tables can even be split, with orders planted on different seats rather than tables
---

  Easily see live updates of what course the table is on, or if anyone is on the table at all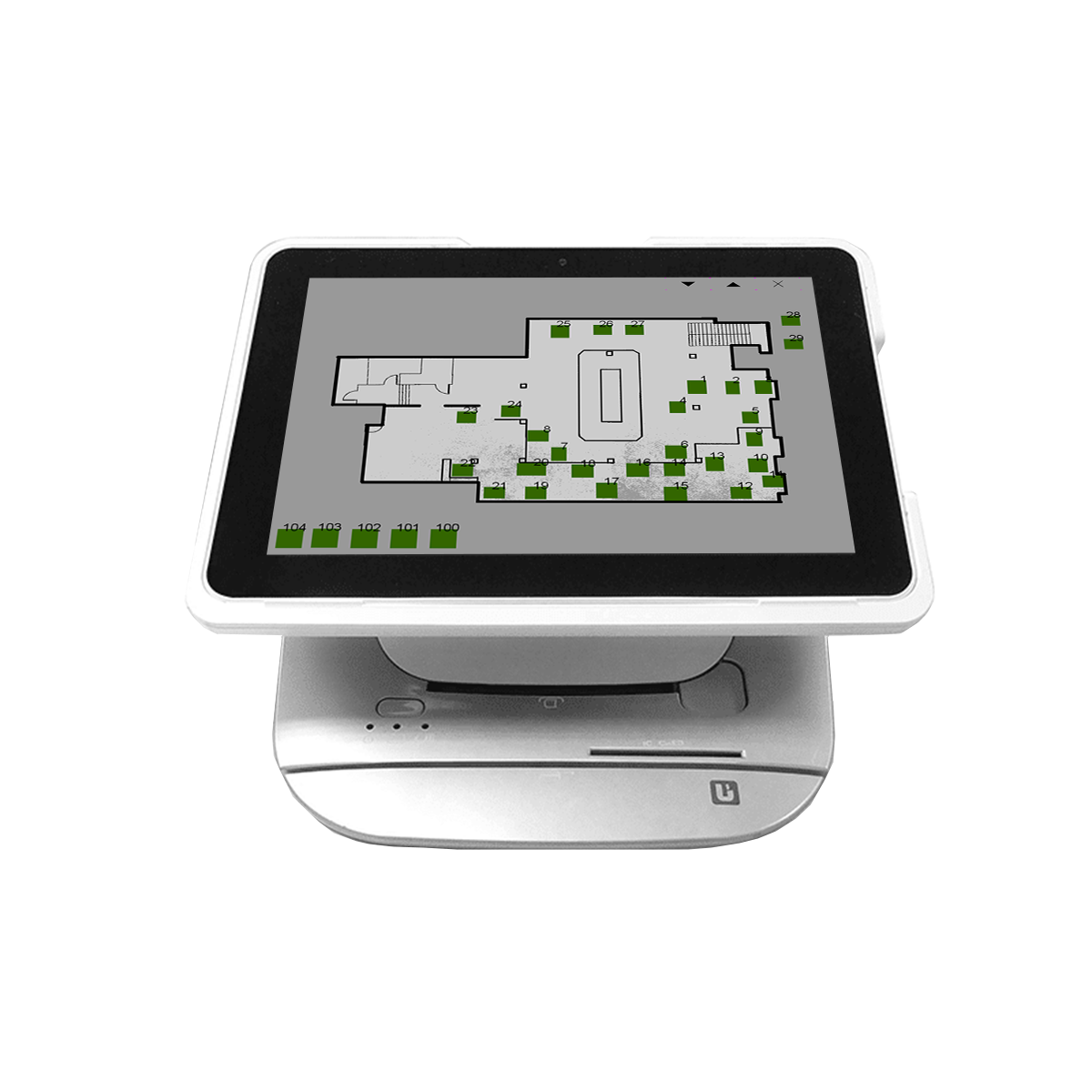 Multiple barcodes for single items
General Hospitality | General Retail | Grocery
On most EPOS systems you have to record multiple barcodes for single items manually. myEPOS can sell as a case at a case price and will therefore adjust your stock accordingly.

  Take a row of 24 coca cola's, you would need to enter them as 24 different cans manually into your system. Not with myEPOS!
---

  Where products have multiple barcodes, you can still record this as a single stock level
---

  The barcode management system allows for price embedded and weight embedded barcodes
---

  Scan issue numbers on magazines and spend on lottery tickets
---

  With the lottery feature, you can split your lottery sales from your actual turnover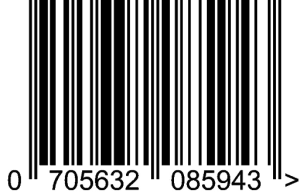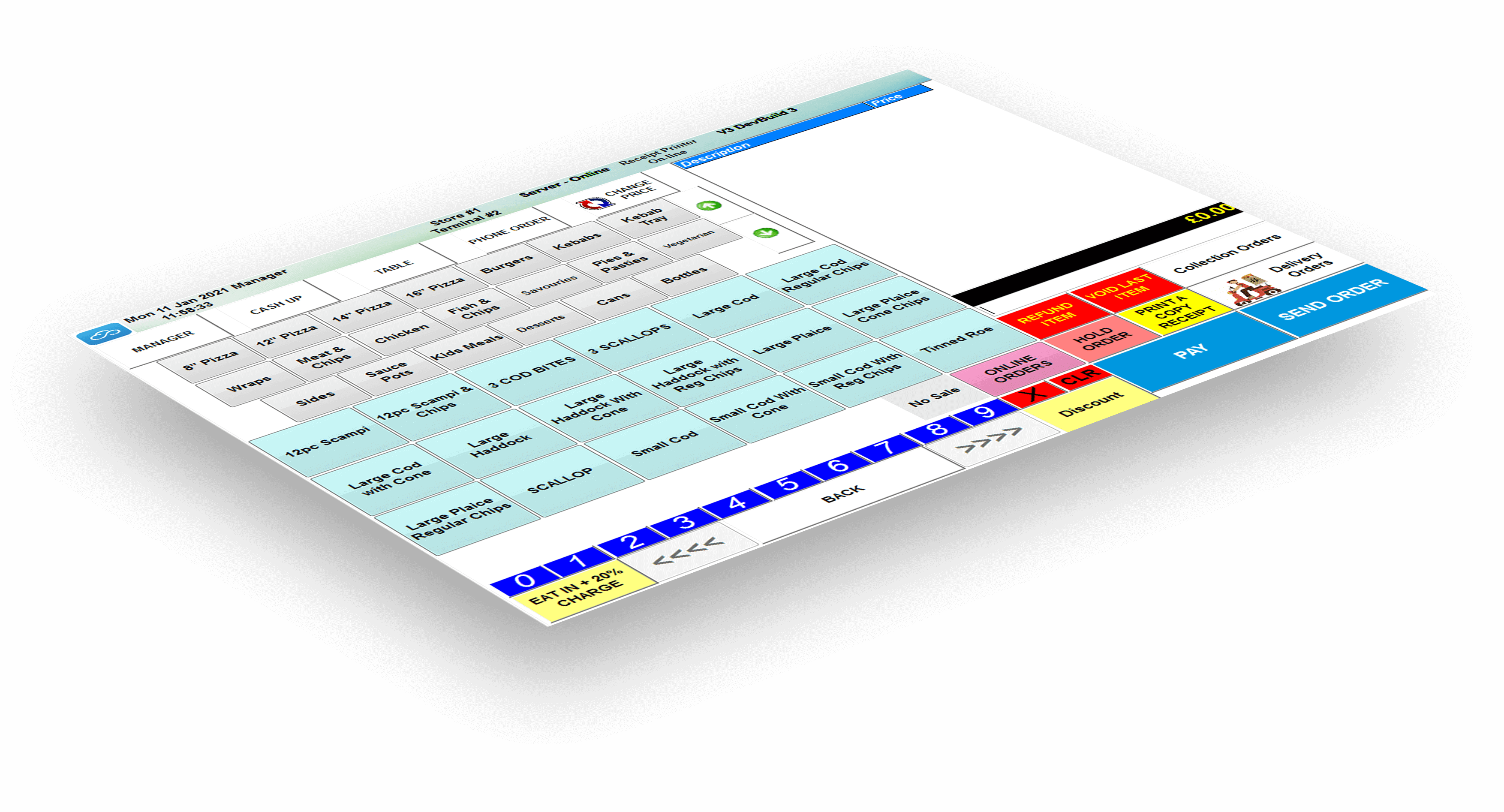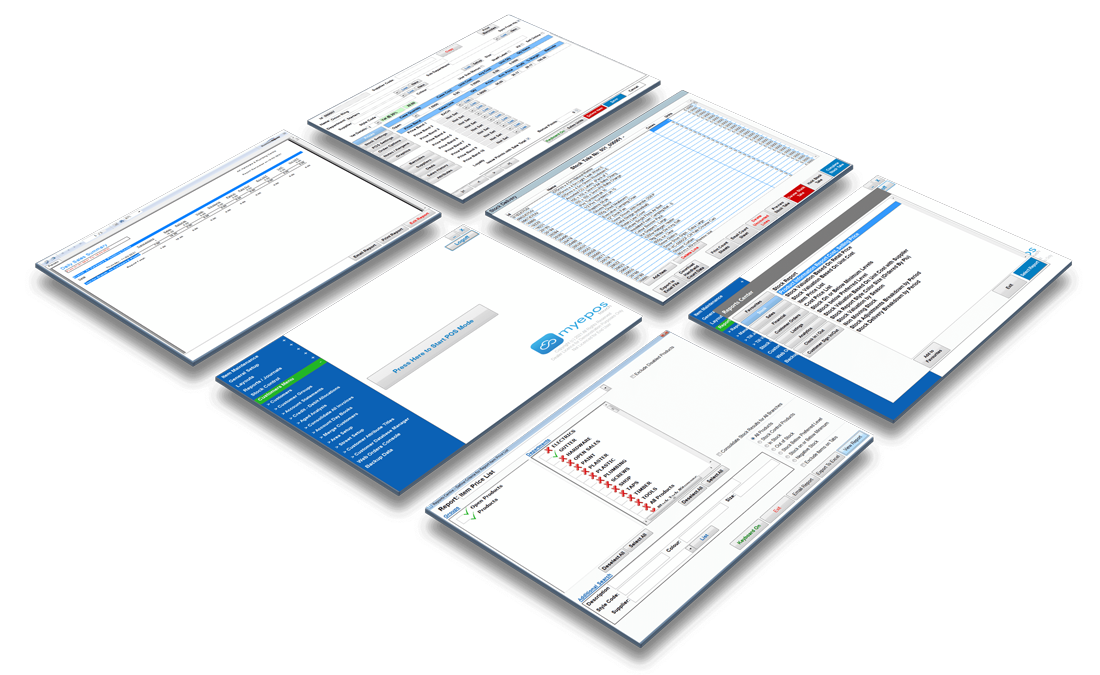 Advanced Tracking
General Hospitality | General Retail | Hotels
The product management features of myEPOS is key to why our software is better than most on the market.

  Not only are we tracking your sales, but myEPOS has the ability to track purchases and suppliers
---

  Track goods in along with waste, damaged goods in and credit notes
---

  Each product can be amalgamated into kits and fully tracked even when sold as part of a promotion
---

  All of your stock can now be managed in one place quickly and easily.
Get Started in 3 Easy Steps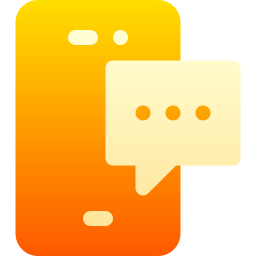 Step 1
Your EPOS provider will discuss your requirements, explain the options available along with a competitive quotation and discuss how to get the products needed for them to set up the system.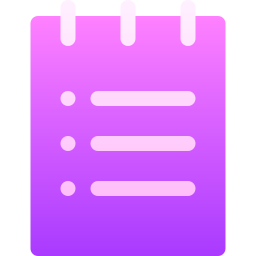 Step 2
Once your EPOS provider has either the products in a spreadsheet format or multiple suppliers spreadsheets, they shall look for a list of Clerks and content for the Receipts.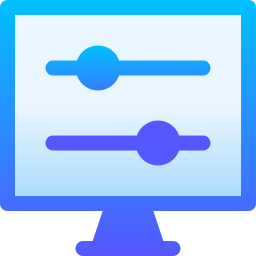 Step 3
Your system will get delivered/installed. Your EPOS supplier will train you on how to use the front of house system and make meaningful analyses of the Sales Data/Reports.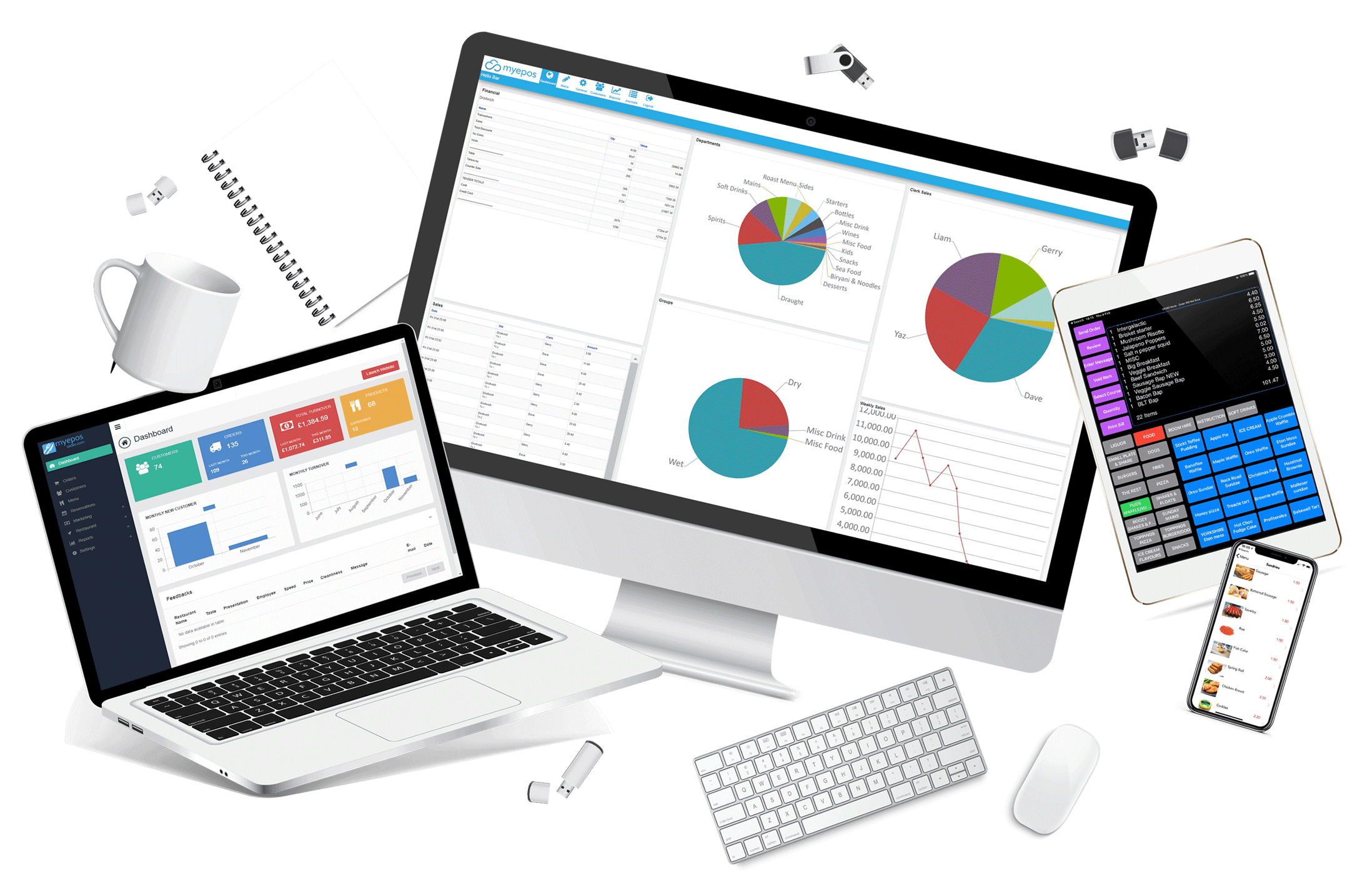 Ready to
get started?
Transform your business today with an epos system that grows with you.
Frequently Asked Questions
What on earth is EPOS?
Electronic Point of Sale (EPOS), sometimes referred to as Point of Sale (POS), is a combination of hardware and software designed to help you run your business more effectively. Where traditional till systems record sales, EPOS systems not only record this transactional information but can then generate detailed reports in response to the input data.
What is an EPOS system used for?
Unlike traditional cash registers, EPOS systems perform a wide range of functions, including inventory management, sales reporting, staff management, barcoding, customer relationship management, and payment processing. 
How to set up an EPOS system?
myEPOS Point of Sale system is easy to set up so you can be up and running within 15 minutes, guided by your dedicated reseller in your area. A dealer near you will set up and train your staff and provide ongoing support and technical maintenance.
What are the advantages of EPOS?
When using an EPOS system, there are mass amounts of advantages and opportunities that come with it. To name a few, it can accept multiple payment methods, help improve customer experience, aid in inventory management & stock control, provide detailed and analysed sales reports, allow for accurate cash management, provide digital receipts (very eco-friendly), allows for integration to occur and leaves plenty of space for endless marketing opportunities!
What is the difference between POS and EPOS?
Where EPOS stands for Electronic Point Of Sale, POS stands for only Point Of Sale. The key difference here is that EPOS systems operate purely online, where they can securely store your businesses data in the cloud, allowing for access to it from anywhere at any time. Whereas, POS would just be the basic exchange of goods and services.
What is the best accounting & EPOS software?
Accounting software and EPOS software are separate entities but with an myEPOS system, you can integrate with your chosen accounting software provider like Xero, Quickbooks or Sage seamlessly.
How does an EPOS system work?
An EPOS system connects to the internet and integrates with payment providers to process cash and credit/debit transactions. It also stores all of your data securely in the cloud so that you can access it anywhere and from any device.