Run your Pet Shop your way
Our tailored approach allows you to grow your pet store how and when you choose. We understand the importance of proper inventory management, detailed product catalogues, lightning-fast transactions and appropriate handling of large orders. MyEPOS makes takes out the guesswork and makes your life easier. Keep your finances on a tight leash! Anything is 'pawsibble' with MyEPOS.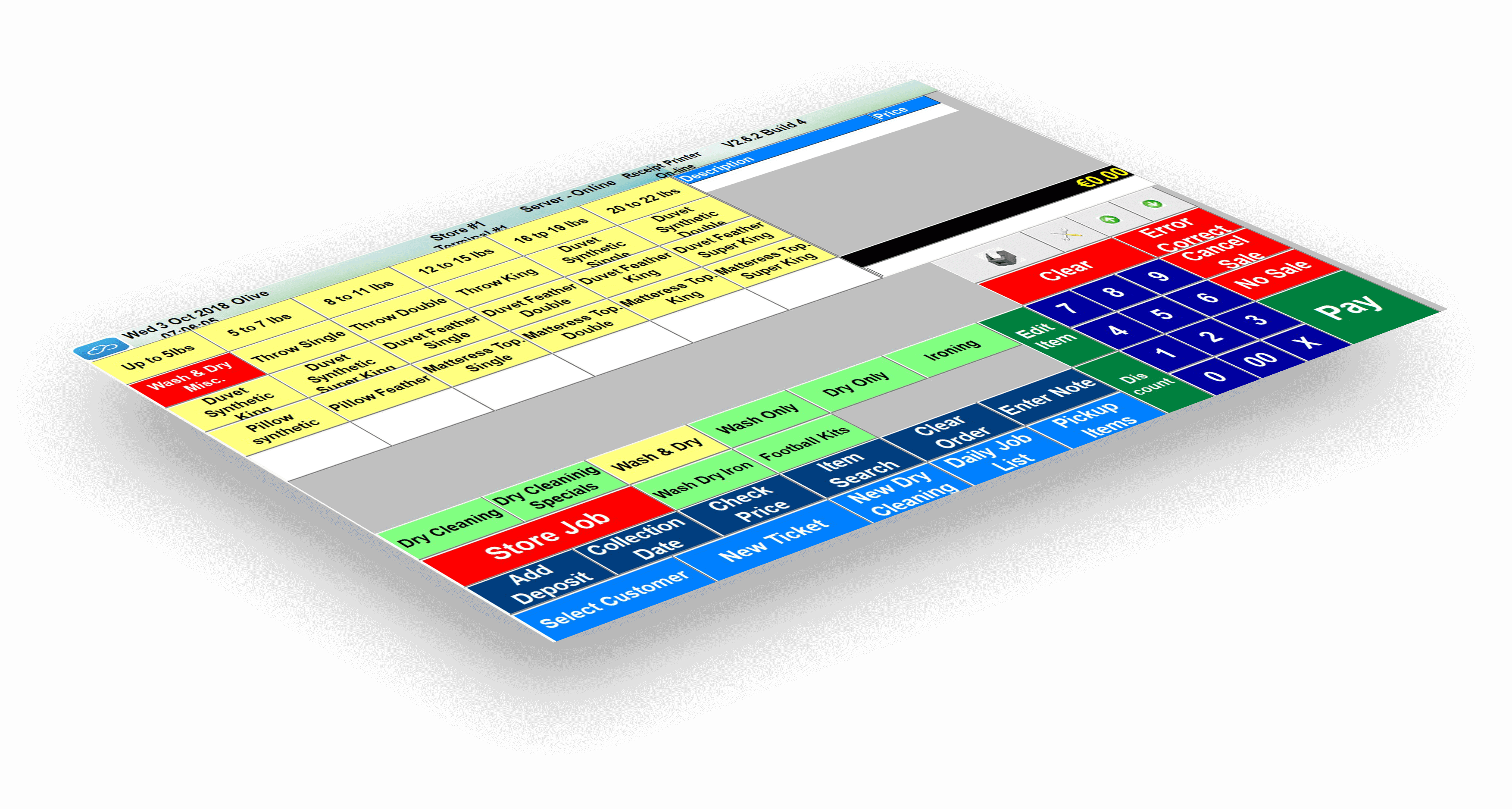 Why Choose our Software?
What makes this system better than other systems on the market we hear you ask? The answer is simple; this solution is reliable, easy and we can supply this at a cost that is affordable to all you independent Pet Shop owners.
You will also be provided with a rich set of customisable features that are super easy to use and learn. Our Management portal is particularly impressive, with over 100 business and financial reports that will help you manage your business. With a click of a button, you can manage your customer database, edit staff control, be on top of stock and easily implement pricing structures from anywhere. Always be in the know and always be in control with MyEPOS.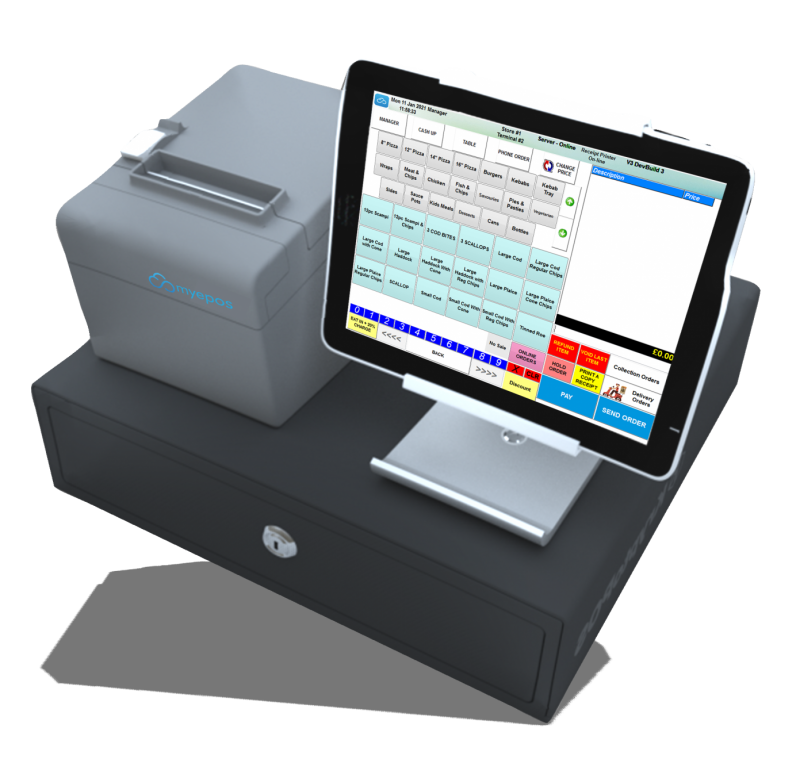 Everything In one
package

  A dealer near you will set up and train your staff within minutes, alongside ongoing support and technical maintenance.

Manage a diverse inventory across your online and physical stores with clever and powerful stock control.

 Boost customer retention with customisable loyalty programs and Promotions.

 Online, E-commerce, Delivery, Collection and Multi-site ready.

 Real-time reporting on staff, customer sales, margin and stock. Identify best sellers, create reports and manage your business from anywhere.

 Let your customers pay however they like with a range of payment integrations.

 Easily add, edit, and remove items for painless product management.

Automate purchase orders to keep your customers satisfied
   Collection & Delivery Tracker
Our integrated collection or delivery management system allows you to easily see what orders are coming up for collection.
   Handheld Stock Counter
Make stock taking a breeze with the addition of the Picco HHT to your system, Simply walk around the shop scan the item adjusts the stock, place orders with suppliers and even reprice items directly from your handheld terminal.
   Full Inventory Control
Track inner and outer barcodes, order directly from your suppliers with supplier codes, manage weighted items with ease with integrated scales and see at a glance your loss leaders.
  Customer Database
Store and access customer details quickly and easily with the MyEPOS customer database, track loyalty points, past orders and even offer credit limits to your customers.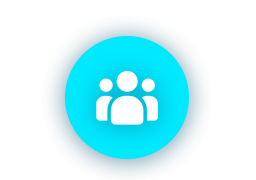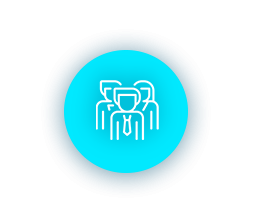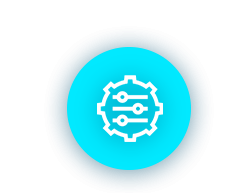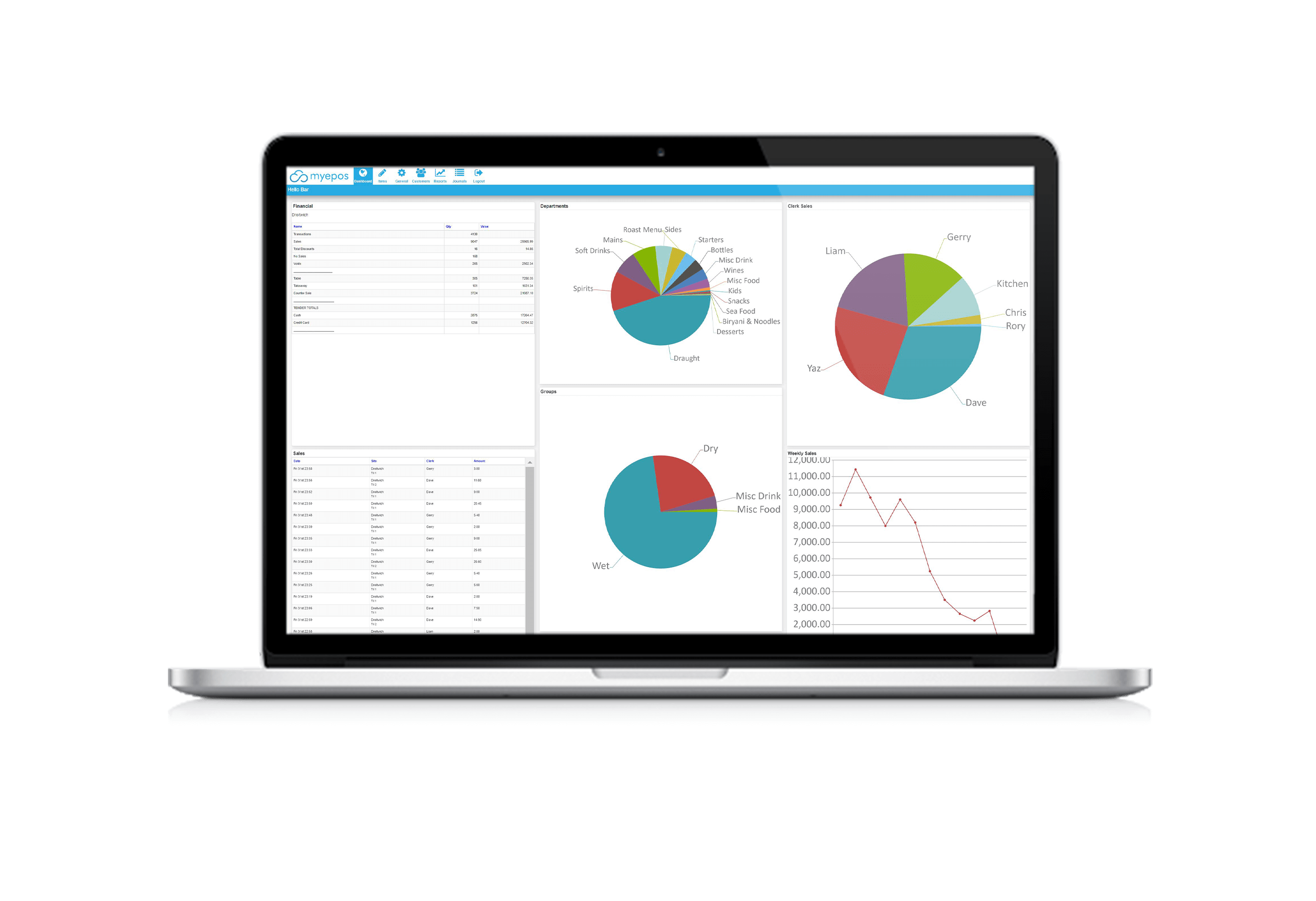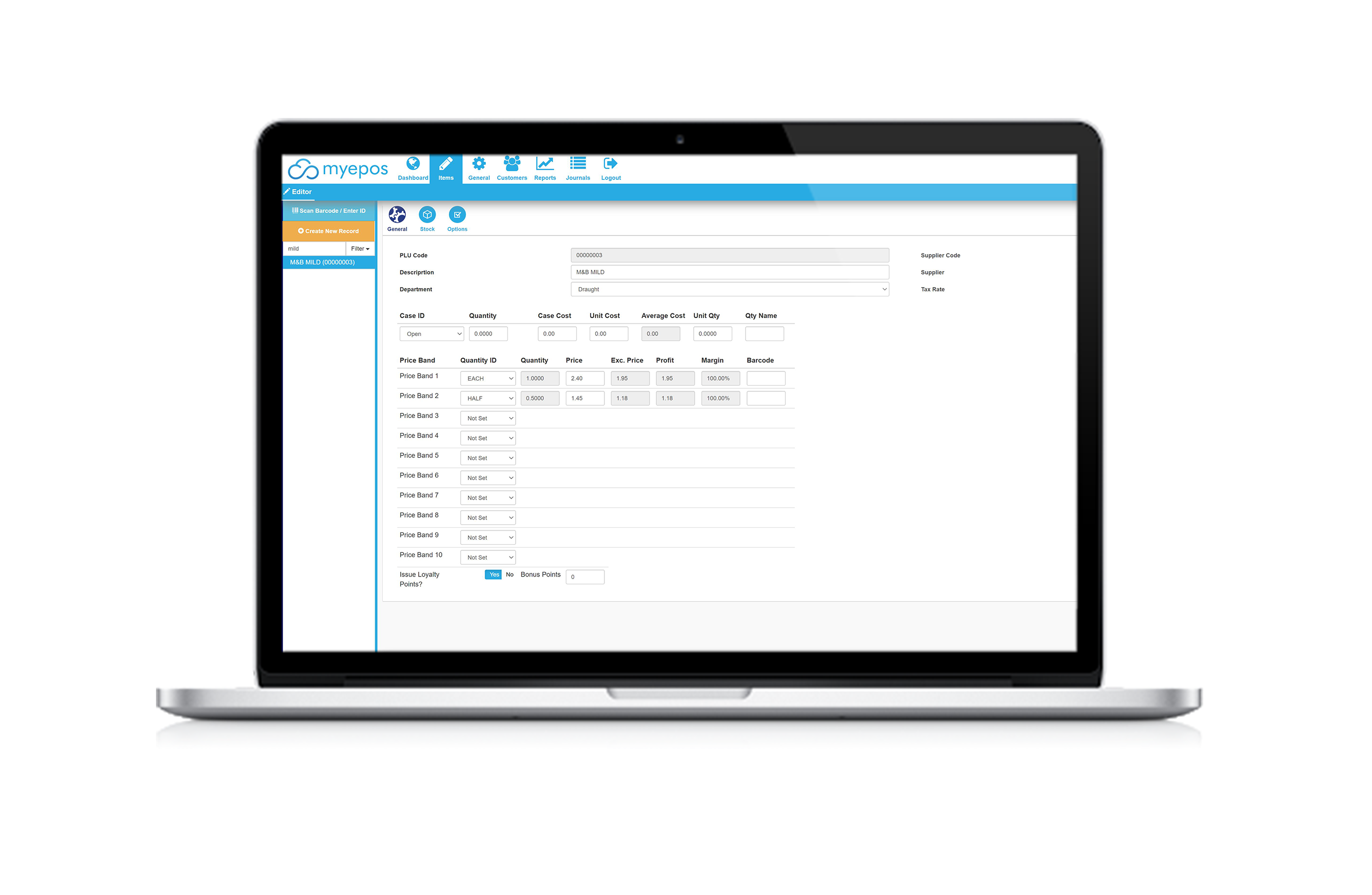 Cloud Back
Office
General Retail | Cloud Back Office
With the cloud back office, you can see your sales, staff time and attendance and more from anywhere and all in real-time.

Access your most important data from any location or any device. Manage your business from your sofa or a beach in the Bahamas.
---

Cloud Backoffice allows you to create reports and track insights, never miss a trick and always be in the know.
---

Quickly check your sales, time and attendance.
---

Automate orders and set up stock reminders.
---

Cut costs and boost profits with intelligent sales insights.
---

Over 100 business and financial reports to help manage your business.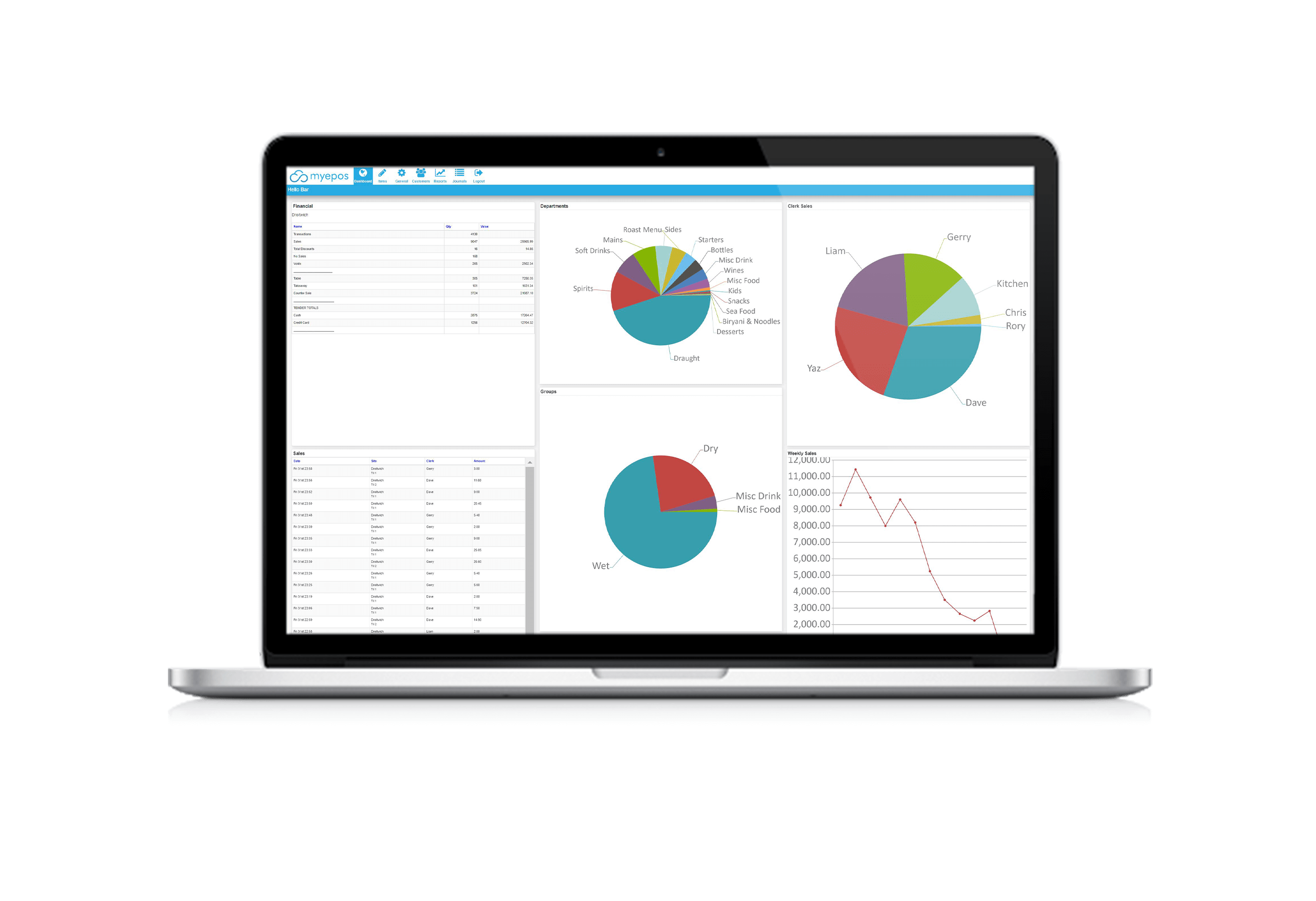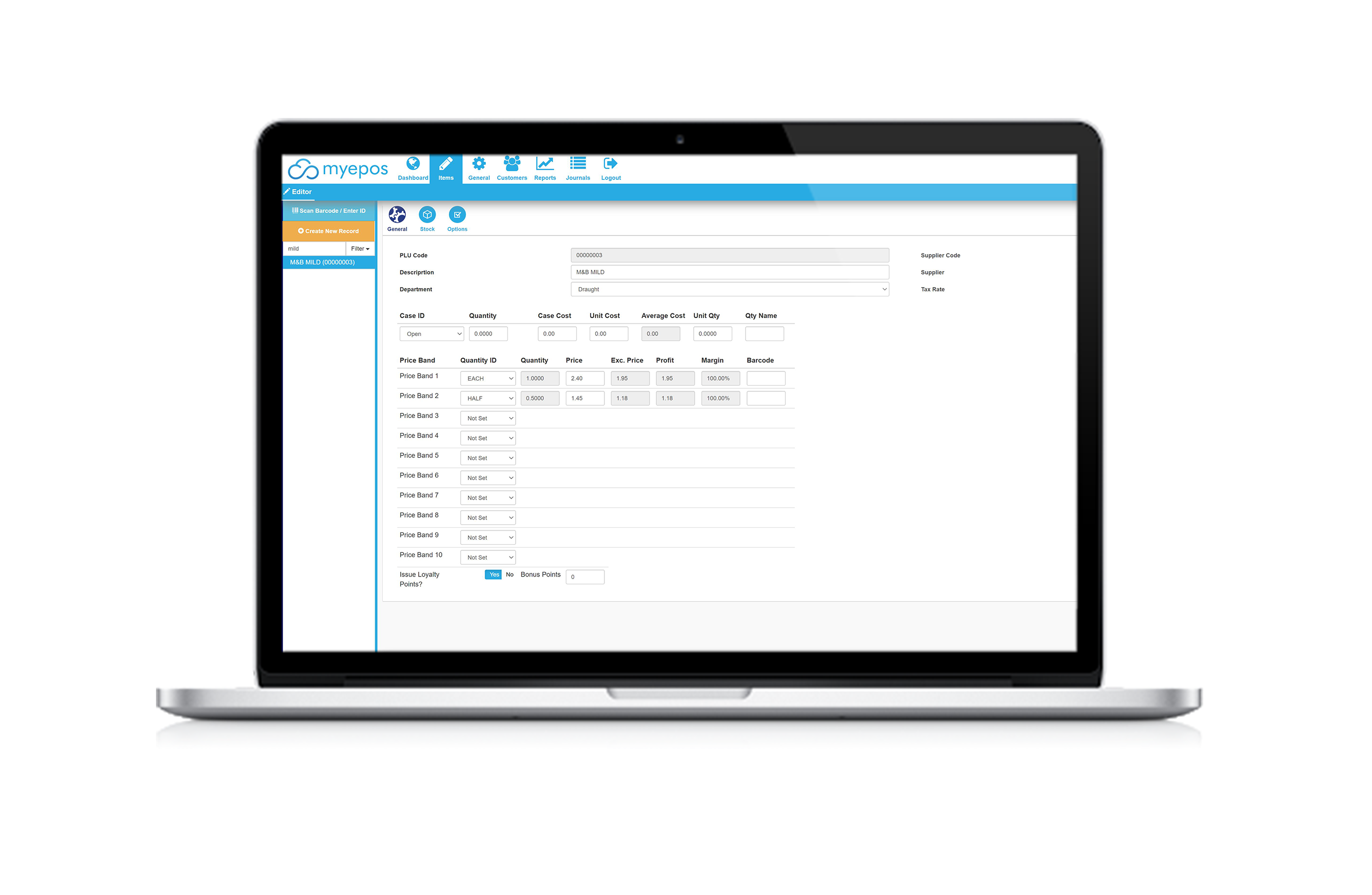 Product
Kits
General Retail | Retail Run Down
We know that in specialist stores you may sell certain items as a kit, (AKA: Fish tank & Gravel) we also know that keeping track of that can be a stock-taking nightmare.

myEPOS takes the stress out of the situation for you by allowing users to set up the items as kits.
---

Assign the relevant options and make it simple and easy for your staff to sell at the correct price.
---

Make sure the correct items are recorded for accurate stocktaking.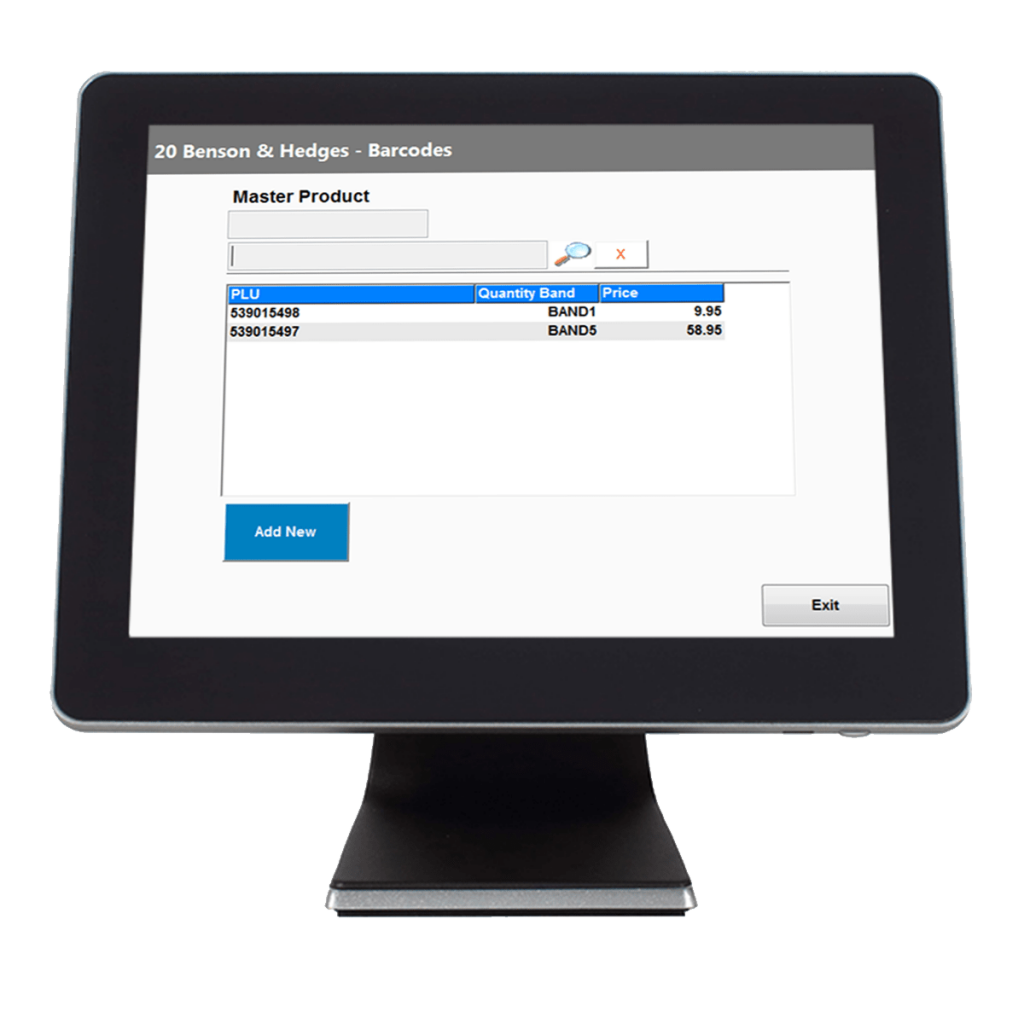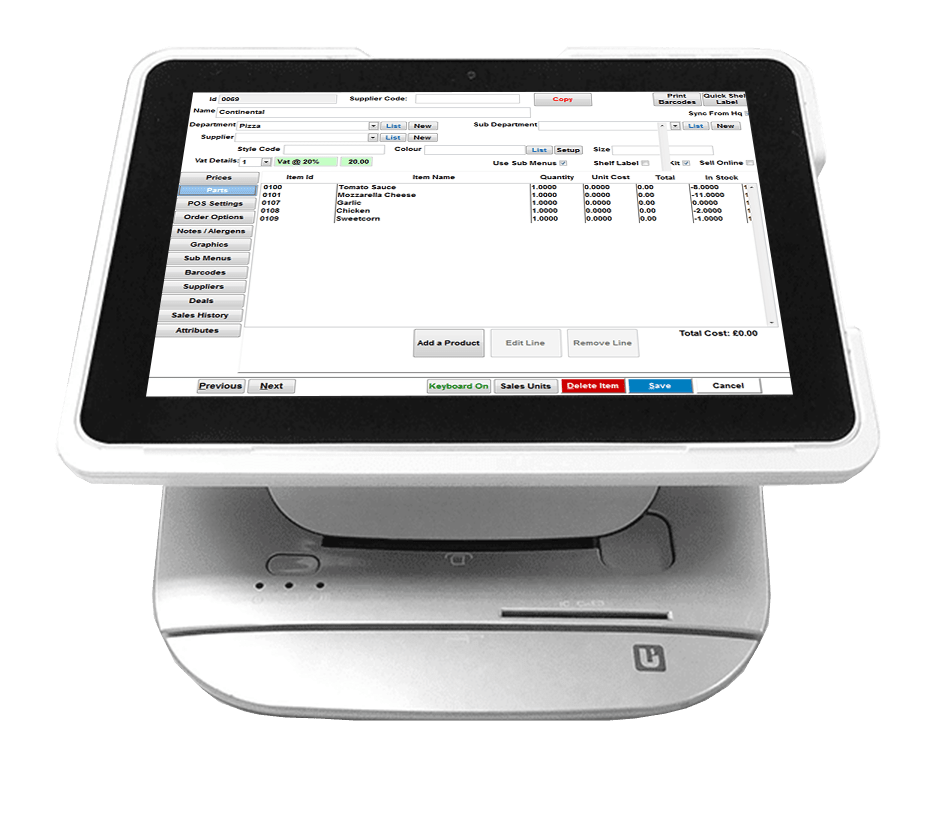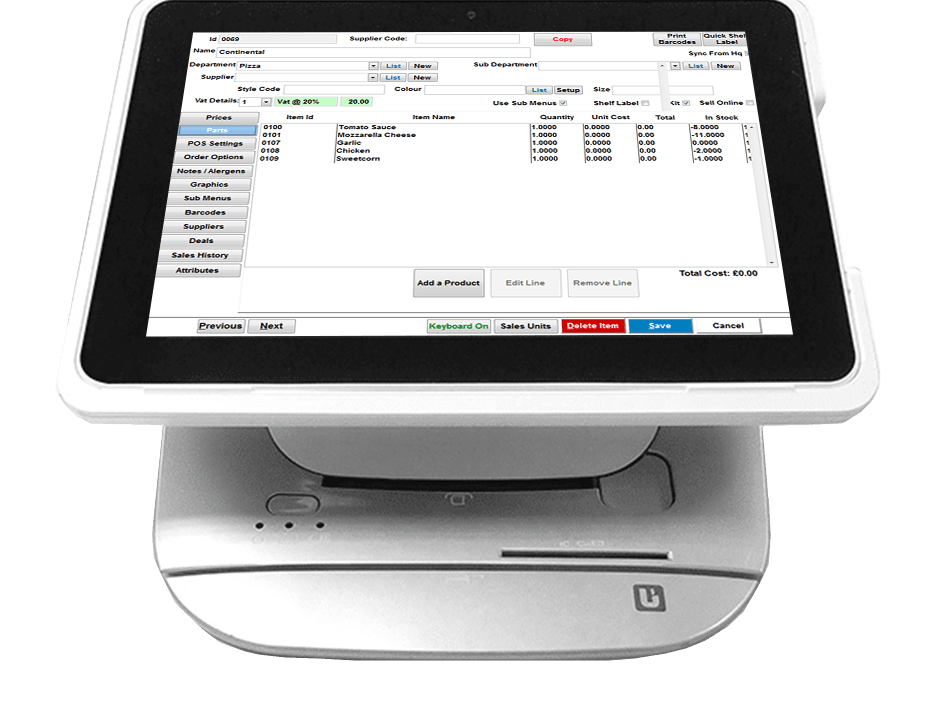 Multiple
Barcodes
General Retail | Retail Run Down
We know that not all epos is created equally, we also know that not every item in your store has a barcode, with myEPOS installed, it's quick and easy to create your own product barcodes.

Easily print them onto label paper and label your own stock.
---

Make it easy for staff to find the products without searching through 100s of pages of products.
---

Instead of creating a barcode for every item, you can create a barcode book for the front of your store, or a simple product search feature on your till.
---

With our tailored system managing your business and sorting stock is easy peasy.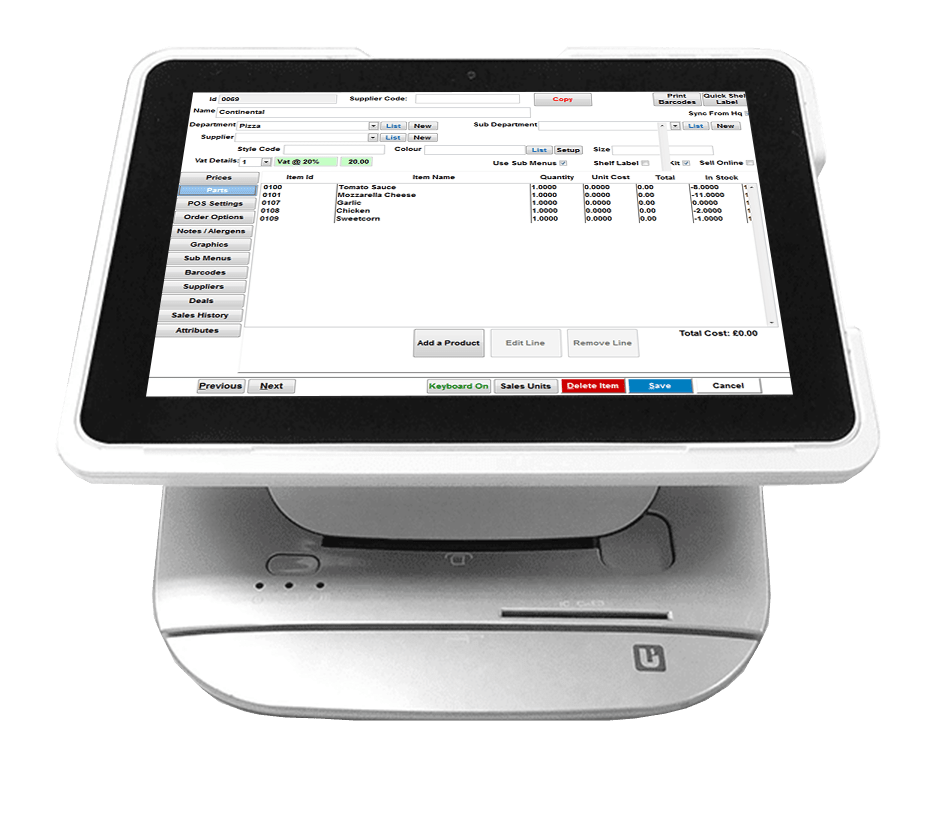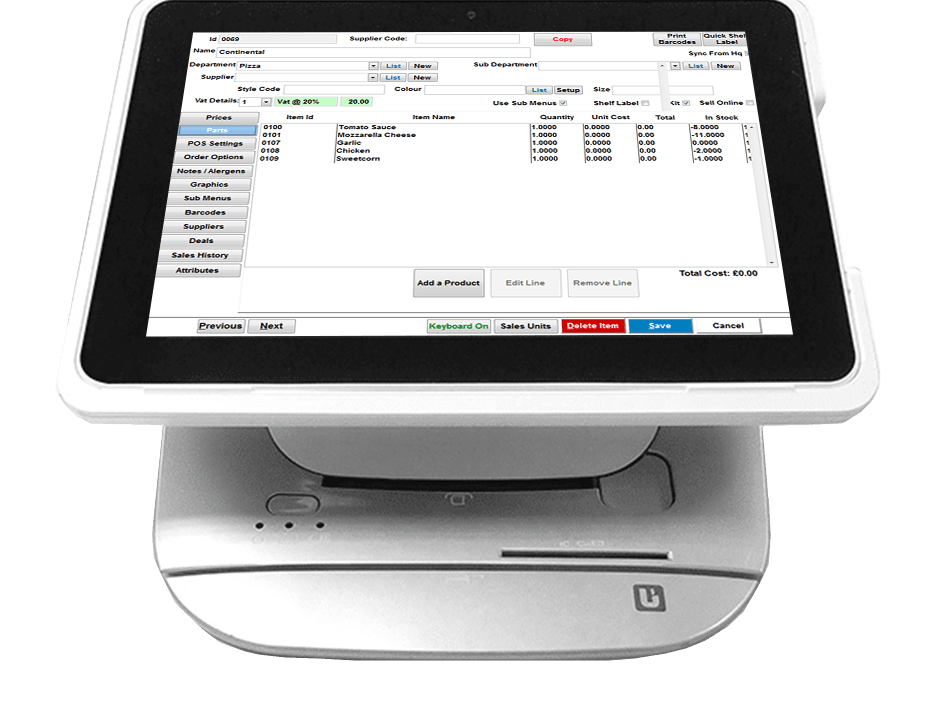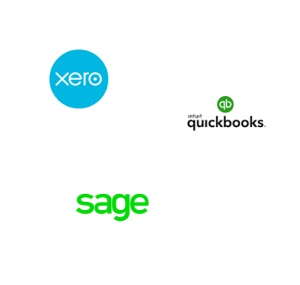 Easy + Quick
Accounting
General Retail | Retail Run Down
Accounting can be an absolute nightmare, MYEPOS makes it simple and easy.

 We can integrate with the top 3 accounting software (Quickbooks, Xero, Sage etc.) to make your books a breeze.
---

 Allow your accountant to see your takings alongside your invoices, purchase orders and customer account balance.
---

 No more scrambling for the receipt containing the Z read for 6 months ago, our integration will do it all for you! Find old, new and ancient receipt data.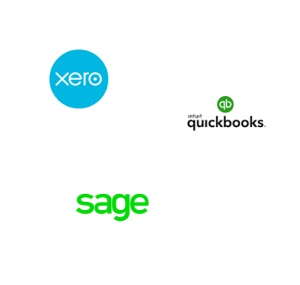 Unlimited
Categories
General Retail | Retail Run Down
At MyEPOS we want you to be able to manage your business your way. With full category and subcategory control, you have full flexible reporting.

 If you want to see your sales of Pet Shop Accessories, (on most systems that will be a standard feature as all the relevant Pet Products will be in that category) but, what If you now want to see all green perennial sales, not so easy?
---

 With MyEPOS it is as simple as 1,2,3, allocate your products to the relevant Group (Dog Products) Department (Wet Food) and sub-department (Pedigree)
---

 You can report easily on sales of Dog Food, Wet Food or Pedigree in particular, or even individual products at the click of a button.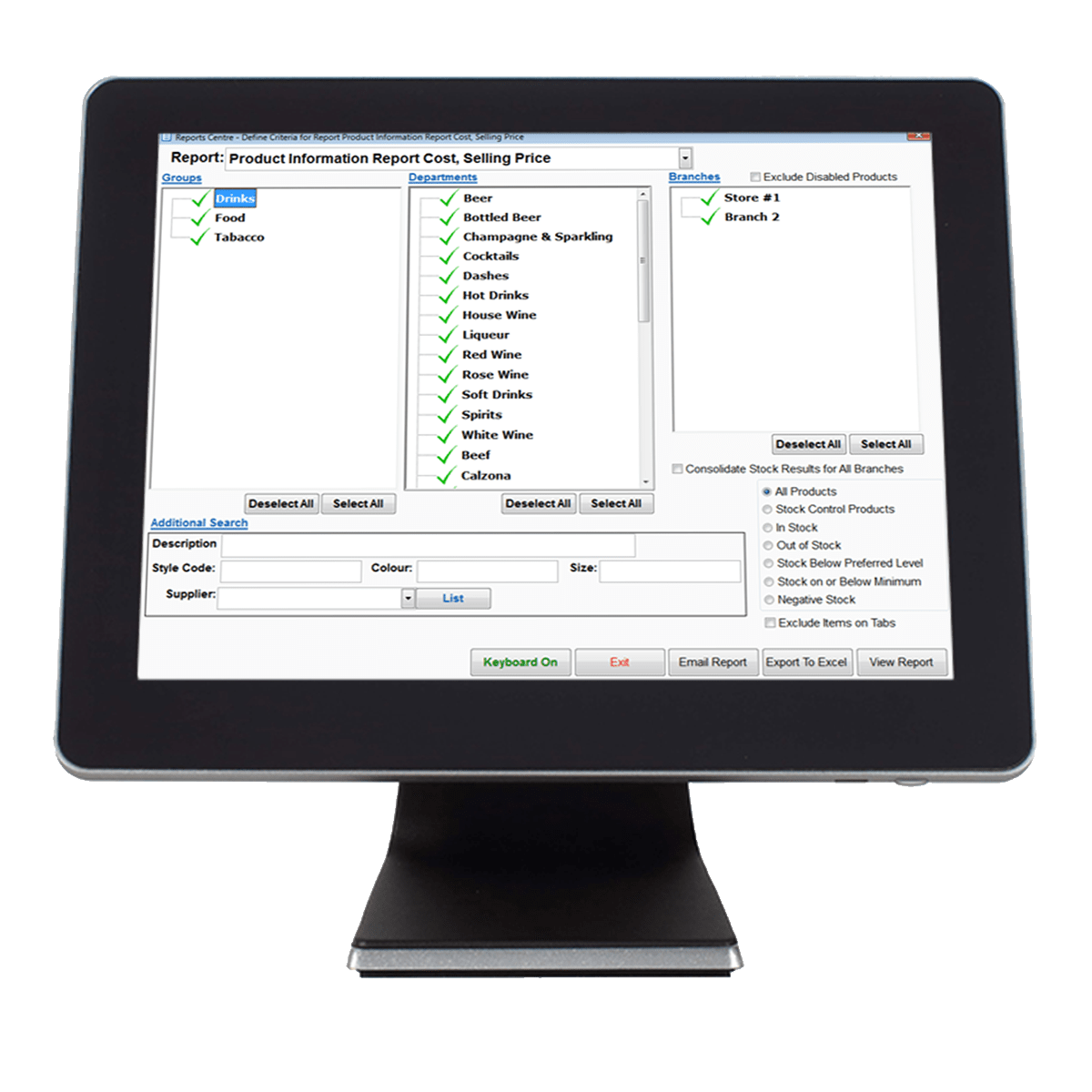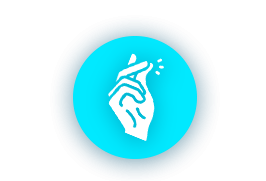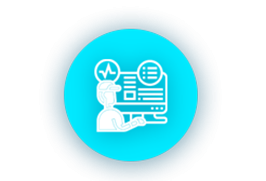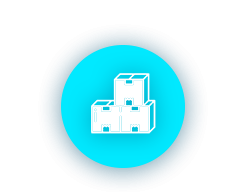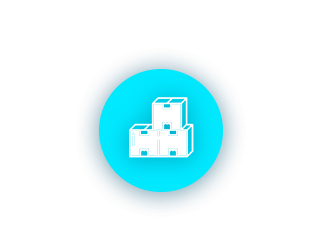 Top Points
Responsive Till Means Responsive Staff
Fast + Reliable terminals create more business and happy customers
Accurate reporting and powerful stock-taking mean you save money and valuable time.
A4 and email receipts as standard.
Outstanding customer management, your database has never been in better hands.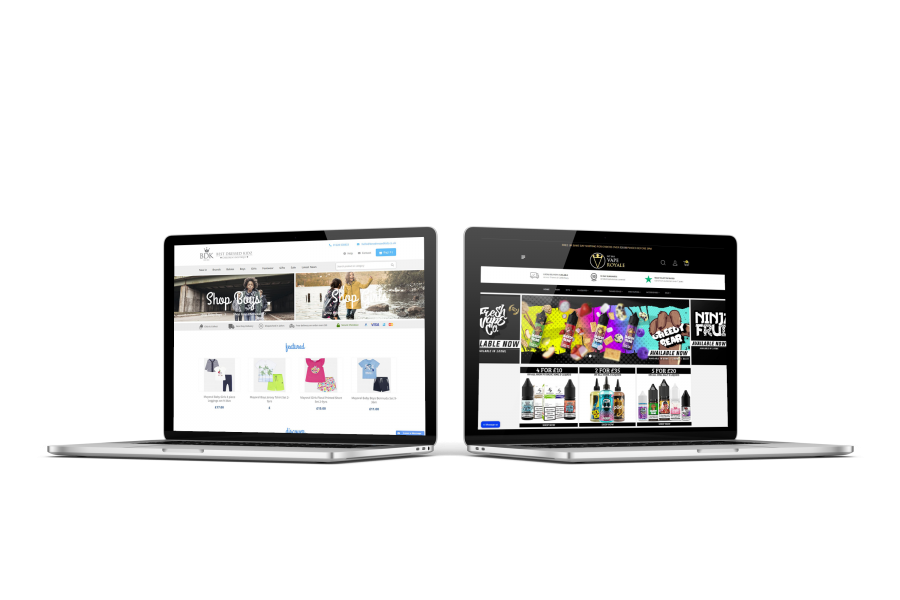 E-Commerce
Platform
Businesses must constantly evolve to keep up, become future-proof and provide your customers with an online store to remain competitive.

 Our advisers are available to help you grow and add features whilst you do.
---

 With our E-Commerce integration you can link your Shopify (or any website provider) directly to your till terminal.
---

 Process all your stock, in-store and online orders from 1 place streamlining your business and making everything easier.
---

 All your orders will come through instantly and in the right place.
---

 Our aim is to make your business work for you and with an integrated E-Commerce site you have all the tools you need to boost your business quickly and easily.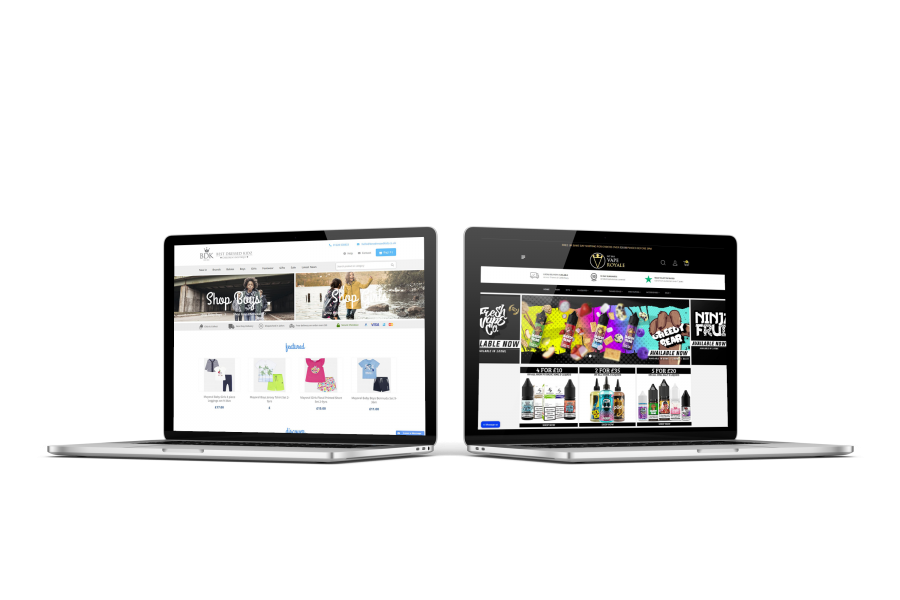 As Standard
Your assigned reseller will set up.
Cash Drawer, Scanner + Printer provided.
Accept all payment methods.
Multi barcodes handled.
A4 Receipt/Invoice printing.
Ability to connect CCTV.
Full Promotion Control.
Extensive Reporting.
Support + Training.
Email Reports.
Size profiles.
Shelf Edge Label Printing.
Loyalty Schemes.
Bulk Price changing.
Popular Add ons
The Back Office Management portal.
Ongoing support + Maintenance.
Integrated Scales.
Integrated PDQ.
Accounts credit control.
Cloud-based data storage.
Enhanced Loyalty Schemes.
Staff Management.
Handheld Stock Counter.
More Add ons
Mobile ordering capabilities.
E-commerce ability.
Advert display screens.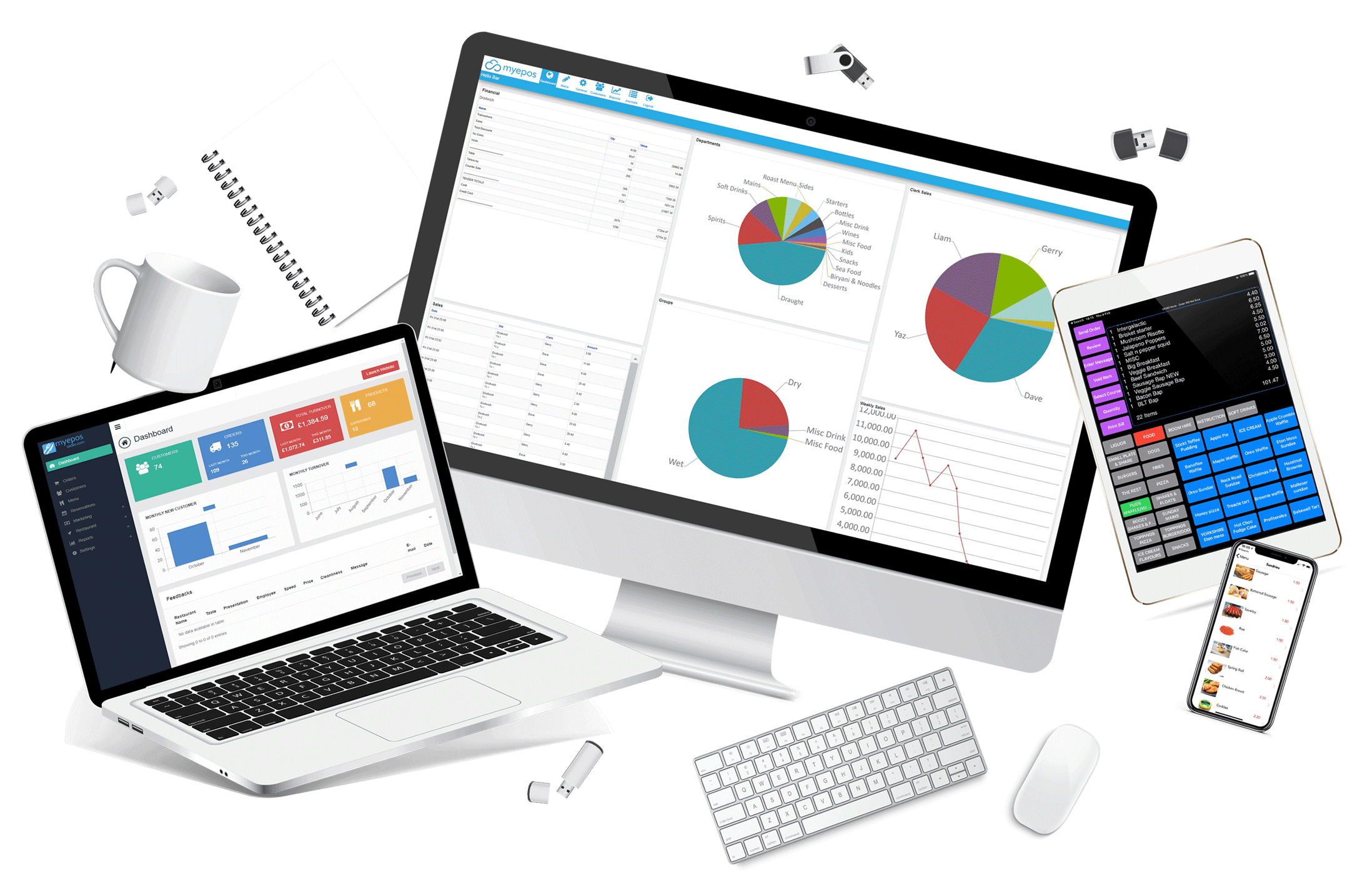 Ready to
get started?
Transform your business today with an epos system that grows with you.
Frequently Asked Questions
What on earth is EPOS?
Electronic Point of Sale (EPOS), sometimes referred to as Point of Sale (POS), is a combination of hardware and software designed to help you run your business more effectively. Where traditional till systems record sales, EPOS systems not only record this transactional information but can then generate detailed reports in response to the input data.
What is an EPOS system used for?
Unlike traditional cash registers, EPOS systems perform a wide range of functions, including inventory management, sales reporting, staff management, barcoding, customer relationship management, and payment processing. 
How to set up an EPOS system?
myEPOS Point of Sale system is easy to set up so you can be up and running within 15 minutes, guided by your dedicated reseller in your area. A dealer near you will set up and train your staff and provide ongoing support and technical maintenance.
What are the advantages of EPOS?
When using an EPOS system, there are mass amounts of advantages and opportunities that come with it. To name a few, it can accept multiple payment methods, help improve customer experience, aid in inventory management & stock control, provide detailed and analysed sales reports, allow for accurate cash management, provide digital receipts (very eco-friendly), allows for integration to occur and leaves plenty of space for endless marketing opportunities!
What is the difference between POS and EPOS?
Where EPOS stands for Electronic Point Of Sale, POS stands for only Point Of Sale. The key difference here is that EPOS systems operate purely online, where they can securely store your businesses data in the cloud, allowing for access to it from anywhere at any time. Whereas, POS would just be the basic exchange of goods and services.
What is the best accounting & EPOS software?
Accounting software and EPOS software are separate entities but with an myEPOS system, you can integrate with your chosen accounting software provider like Xero, Quickbooks or Sage seamlessly.
How does an EPOS system work?
An EPOS system connects to the internet and integrates with payment providers to process cash and credit/debit transactions. It also stores all of your data securely in the cloud so that you can access it anywhere and from any device.
Get Started in 3 Easy Steps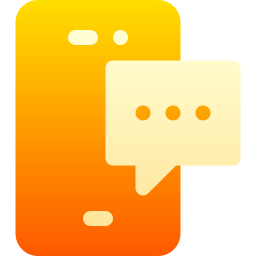 Step 1
Your EPOS provider will discuss your requirements, explain the options available along with a competitive quotation and discuss how to get the products needed for them to set up the system.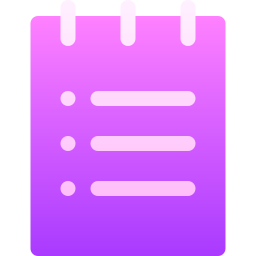 Step 2
Once your EPOS provider has either the products in a spreadsheet format or multiple suppliers spreadsheets, they shall look for a list of Clerks and content for the Receipts.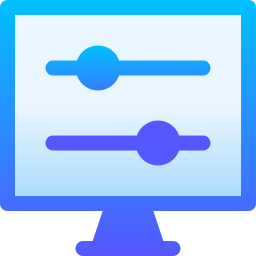 Step 3
Your system will get delivered/installed. Your EPOS supplier will train you on how to use the front of house system and make meaningful analyses of the Sales Data/Reports.