We're a diverse collective of programmers, continually
reimagining what's possible for your point of sale.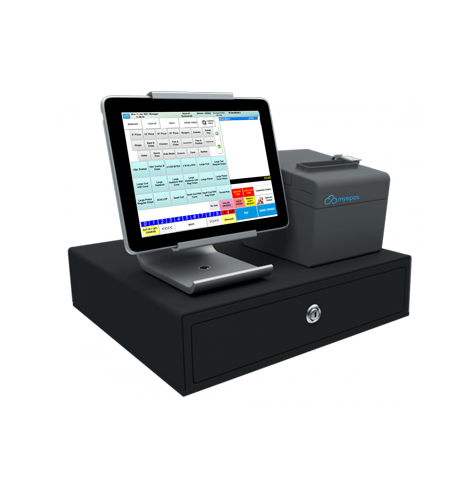 We are a software company based in the UK & Ireland. We programme tailored EPOS software with an abundant amount of add on features. Our software caters for almost any business type and we provide ongoing support and advice. The till installation, integration and ongoing maintenance is carried out by our experienced dealer network.
Formerly known as ECR Touch distributed by Langleys Distribution, myEPOS Touch is the new enhanced solution with all the features that over 4000 customers enjoyed from ECR but with nearly 1200 new enhancements, improvements and bug fixes. ​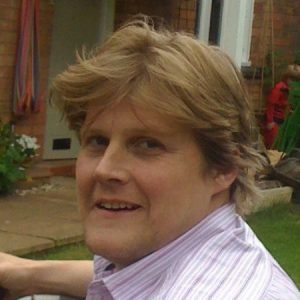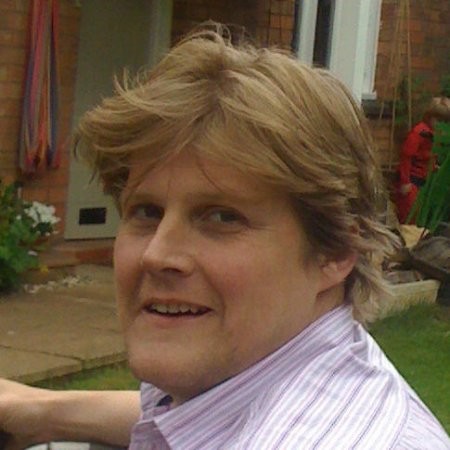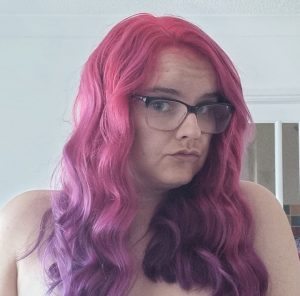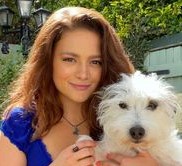 Our Mission
To create a personal approach to point of sale that creates powerful results in and around the country for an array of hard-working business owners.
Honest by Nature
We pride ourselves on always telling customers about features and products that they NEED. Nothing more and nothing less, other than what can help that specific business improve.
Always Supportive
No question is a stupid question and our current clients feel comfortable enough to call in even for the slightest change or issue. We're always on hand to help you out, and no need to talk to a machine to get through to us.
Our team are Relatable & Personable
We are lucky to work in groups of people that are down to earth and real. Yes, we work in technology but we are very good at making complicated systems look and sound easy using relatable scenarios.
It's a Flexible Process
This is a tailored software that can be changed to suit most business types. This means we may add change or chop something you are not happy with, in that case, all you need to do is call and we can change it back right away. We will also recommend products and new software features as you grow, your EPOS will always develop with you.
What We Offer.
What we Do.
Our system has everything you need and more. With a library of over 10,000 features, you can be as particular as you want. We will help you tailor the system to the way you work with a full hardware and software dispatch within 7 days.

Mobile Management
Access your business insights from ANYWHERE, with real-time reporting on staff, customers, insights, sales, marine, promotions and stock.

A Personal Approach
Your assigned dealer will be local to you and therefore in the perfect position to help you grow and develop. They will relay your requirements back to us so we can tailor your software.

Data backups
With myEPOS your data has never been safer, we will back up your most important information on the cloud so it can be accessed if and when you need it.

Room For Development
With a library of 10,000 features to choose from you canhoose your features, add as you grow, and enjoy running your business with far more ease and control.

User Centric Software
Our software has flexible layouts and interactive floor plans. Adding products has never been quicker with an interface that guides you through it.

WorldClass Support
We are always here to help. Our team of professionals are available to answer your questions and help you through the process.
We Believe that Your Experience Begins Before You Even Buy & Install Your Till.  Our Job is to Connect The Different Ways Your Users Experience Your Brand through Technology.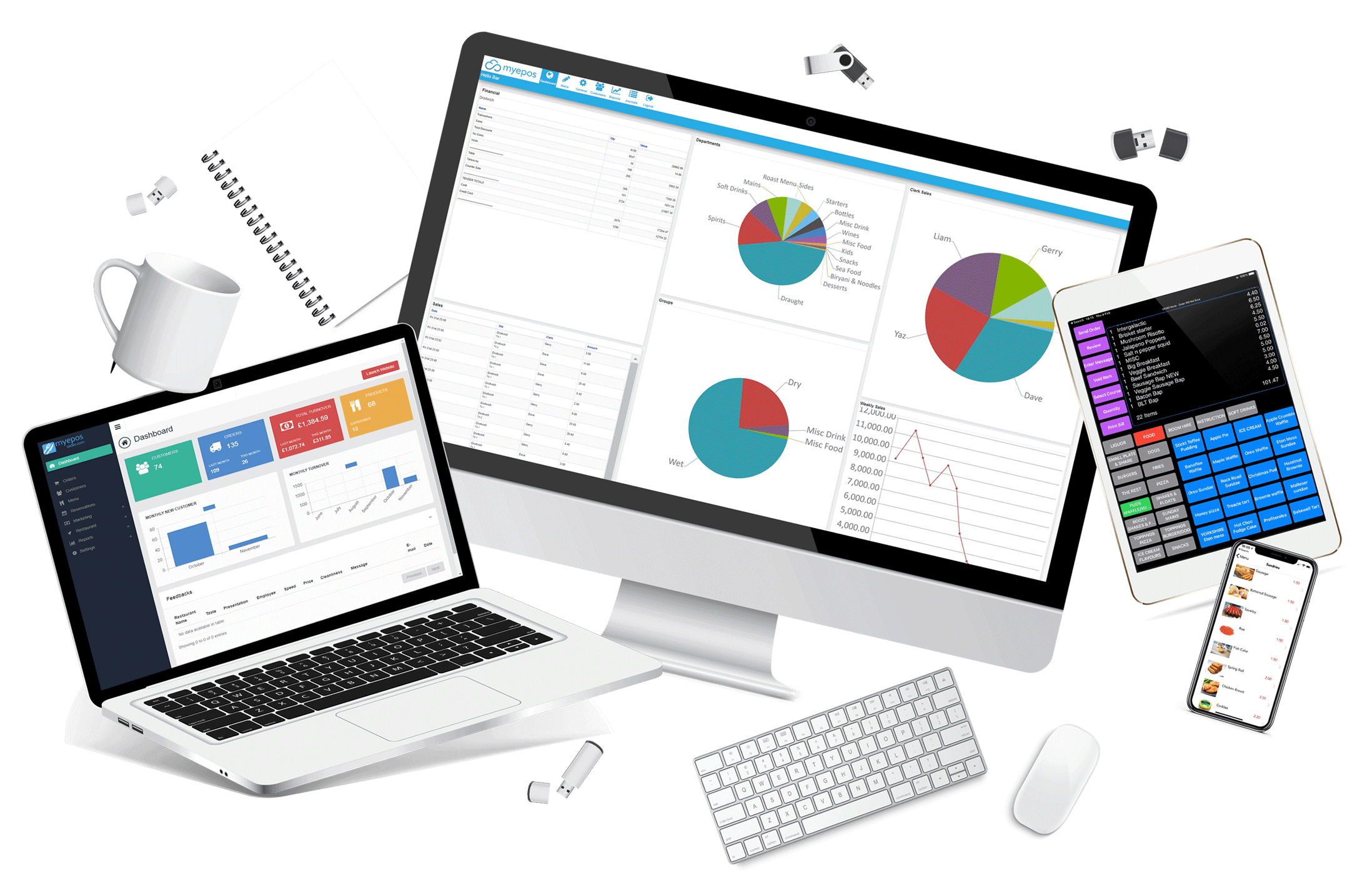 Ready to
get started?
Transform your business today with an epos system that grows with you.