Synchronising your online shop with your till
If you have a physical store already, with all your products loaded and labelled but also see the potential of selling online. And, you have also created your own website store on one of the popular e-commerce platforms, you now come to the problem of getting the two to talk to each other. This integration is key for an accurate stock take and a streamlined process between the two platforms.
myEPOS has a platform for matching your online products to your physical stock within your epos system, This means your epos system will now receive and process all of your online orders saving you check two places. Be aware of the stock levels and send these levels to your website and vice versa. easily implement promotions and offer more to your customers online.
50k+ Downloads • 2k+ Reviews
Maintaining stock online vs physical store
Many websites offer variants of products, for example, a dress could come in multiple colours and sizes i.e. blue red, purple, 8 10, 12, yet they are still the same dress. From a stock perspective, whilst it is the same item, you need to track all the different varients in store and know the levels of each variant. myEPOS, via the product matching feature, will update stocks for the main product along with the sizes and styles.
50k+ Downloads • 2k+ Reviews
Manage all sales in one place
Computer | Fashion | Warehouse
Rather than having to manage deliveries online through your e-commerce platform and similarly in store, everything can be done from a single epos system. When you take goods in, these can be put in your epos system and automatically transferred to your site,  ensuring stock levels are 100% accurate.
Take control of your most important asset today and sell online knowing your crucial data is being taken care of.
50k+ Downloads • 2k+ Reviews
Get Started in 3 Easy Steps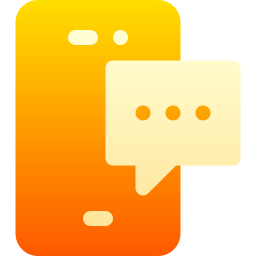 Step 1
Your EPOS provider will discuss your requirements, explain the options available along with a competitive quotation and discuss how to get the products needed for them to set up the system.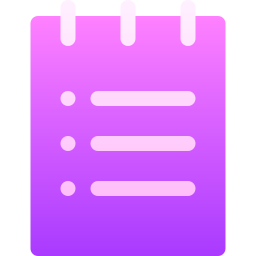 Step 2
Once your EPOS provider has either the products in a spreadsheet format or multiple suppliers spreadsheets, they shall look for a list of Clerks and content for the Receipts.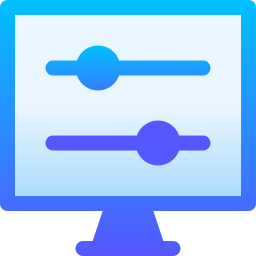 Step 3
Your system will get delivered/installed. Your EPOS supplier will train you on how to use the front of house system and make meaningful analyses of the Sales Data/Reports.
Ready to
get started?
Transform your business today with an epos system that grows with you.