New Ways to Advertise in 2021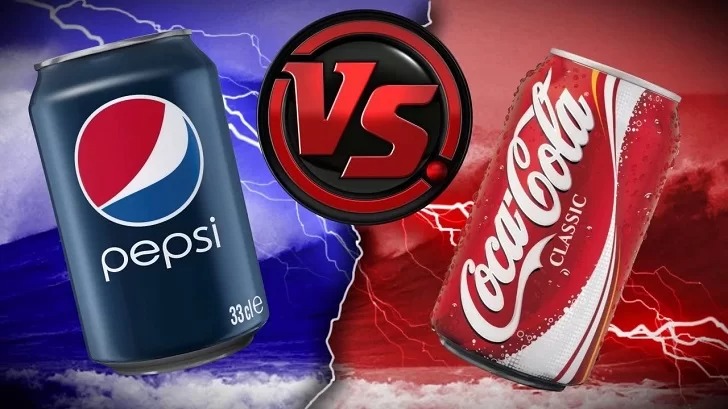 The world is slowly but surely going back to normality. By slowly, we mean a snail with a parachute attached and surely we mean as unsure as the weather in the UK. However, by the looks of things, the hospitality industry will remain open from now until forever. With the reopening, it might be a good idea to start advertising your business. But, it's 2021 and the world has changed it's all new and hip so here are 4 brand new ways to advertise your business. Advertising in these modern times is not all about the hard sell, the different ways to advertise are getting more and more subtle.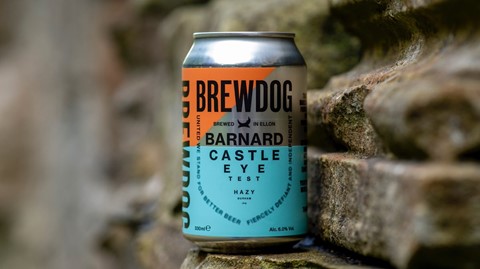 In 2021, brand social media pages have personality. They seem to be run by young, smart-arsed 20 odd-year-olds, who are somewhat like the person writing this. Think they can take on the world with their words. But, it works. It works for all kinds of businesses from football teams to major fast-food companies. The main thing is, it puts them on the map in a much bigger way.
So, why not adopt this yourself. Create a mini brand war (you could even be sneaky and have a fake one with a friend's company) to create a little hype whilst also showing off what you have to offer. Maybe, you get bigger and juicier steaks or sell Guinness for 50 pence cheaper, make it fun and witty and people will start to notice.
Possibly the biggest marketing rivalry in history is the classic Pepsi vs Coke.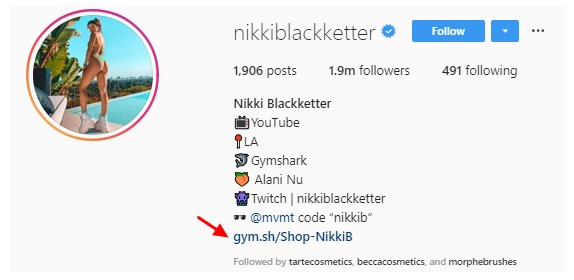 Sponsor Local Influencers
In 2021 anybody can become a celebrity from their living room. TikTok was the most used app by teenagers last year. Those in their more 'experienced' years may not know what TikTok is and if you do well, you're hip. Congrats to you. Anyway, through either TikTok or through other social media platforms, local people seem to gather a decent following. Even if it's just a few thousand people. Sponsor these people, whether it's with money for posts and exposure or it could be through credit at your establishment. Either way, both of you win.
Influencer marketing completely changed the game for companies such as GymShark. Influencers turned GymSark into a 1billion company.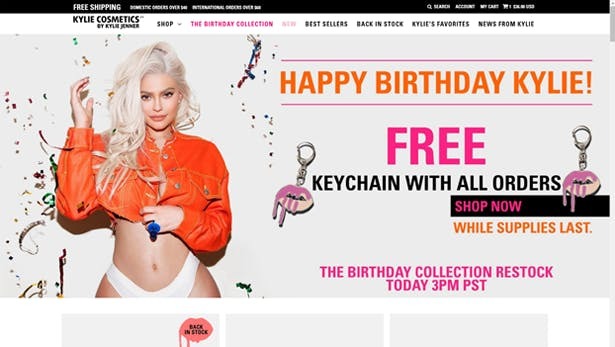 Take a leaf out of the book of the fashion industry, and offer product drops. The limited number is solely to build hype around a product. They do it for special edition jumpers where you'd be doing for example a new burger range. Fast food places do it all the time, McDonald's have their American themed limited burgers every year or they change what kind of cheese bites they're selling which is ridiculously annoying by the way.
First, think of some new menu items that are different yet exciting. Create a timeline for the release of the product. Finally, build excitement for the offer on social media and other channels. You should focus on email marketing, Instagram posts/stories, and paid social ads. Be secretive and present clues along the way.
These new ideas may be exactly that to you, or you may be the coolest hippest biz about and know all about these things. Either way, they're all relatively new and probably the most effective ways to advertise in the present day. Keeping you cool and fresh with the younger markets.
Kylie Jenner has a particularly impressive marketing strategy, check it out.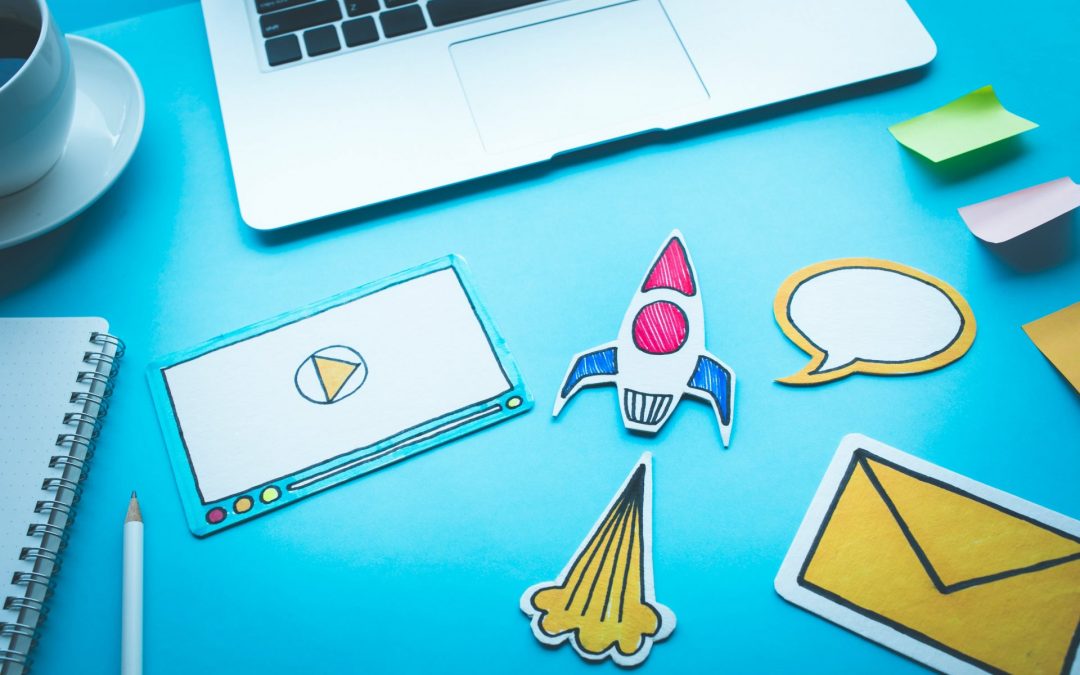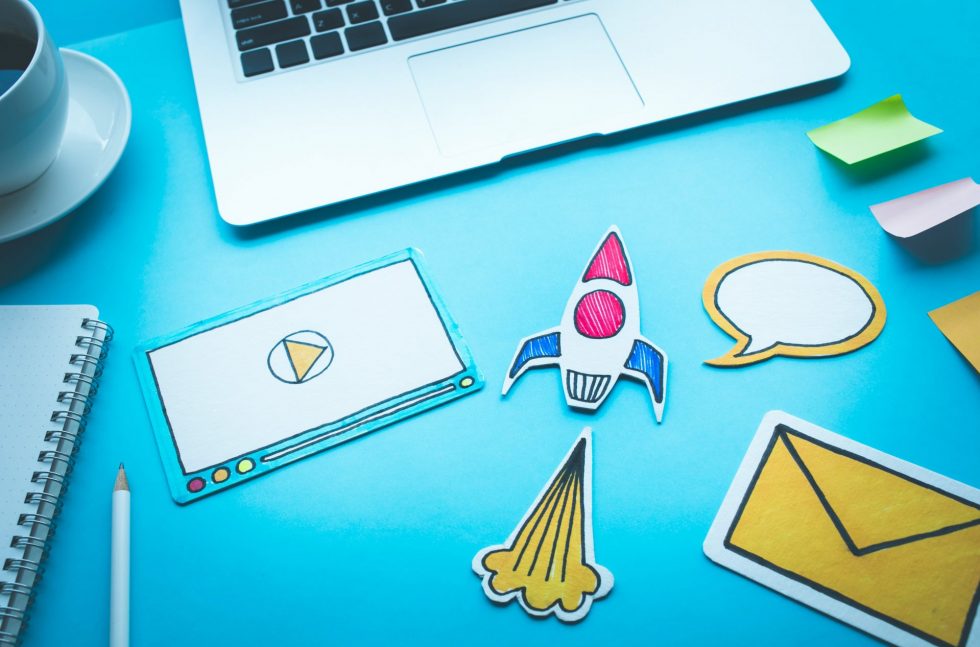 Every business knows the importance of first-class advertising, but an effective ad campaign doesn't have an exact formula. There's no tried-and-tested method for increasing your brand recognition and driving sales—if there was, it would have made someone very rich....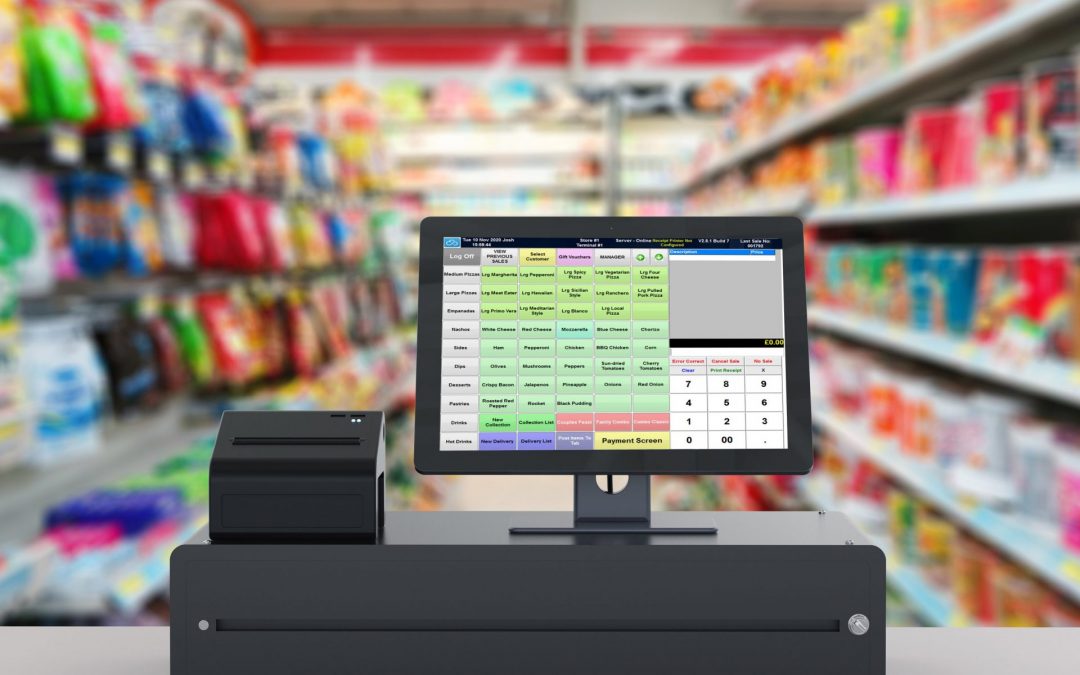 If your business uses a till in its day-to-day operations, you could benefit hugely from installing an electronic point of sale (EPOS) system if you haven't already. Amongst plenty of additional capabilities, an EPOS system is used at till point to accept payments,...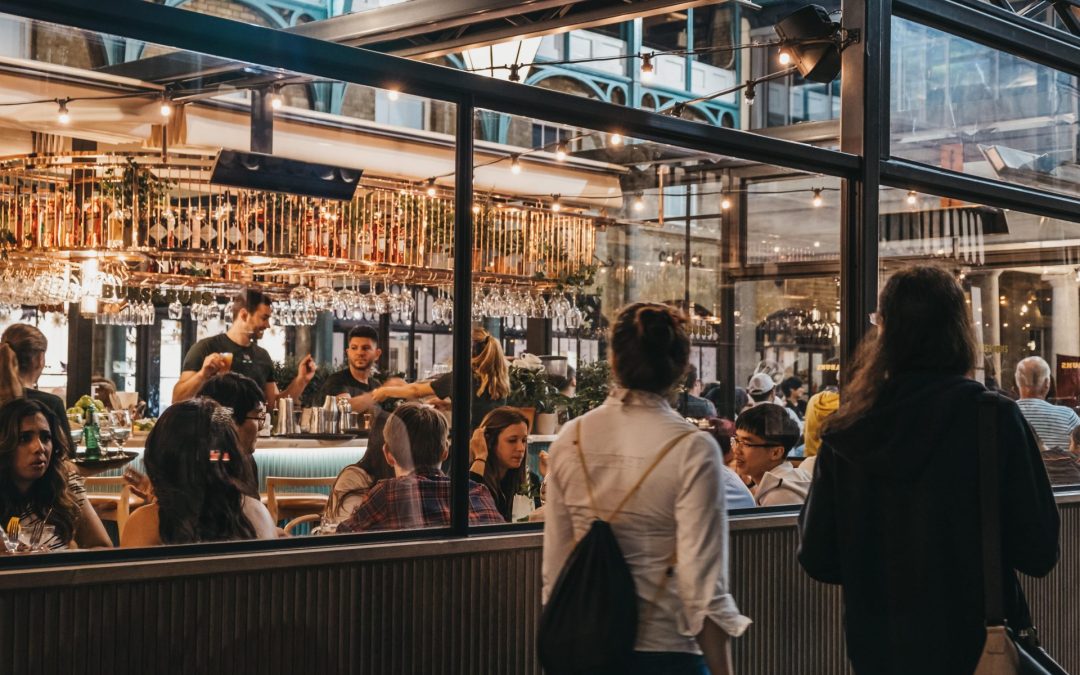 With the first stage of the 'grand reopening of Britain' just passing and students completing their long-awaited or (short-lived depending on the mindset of the student) returns to school, the adults in the country are eagerly anticipating the next stages of the...