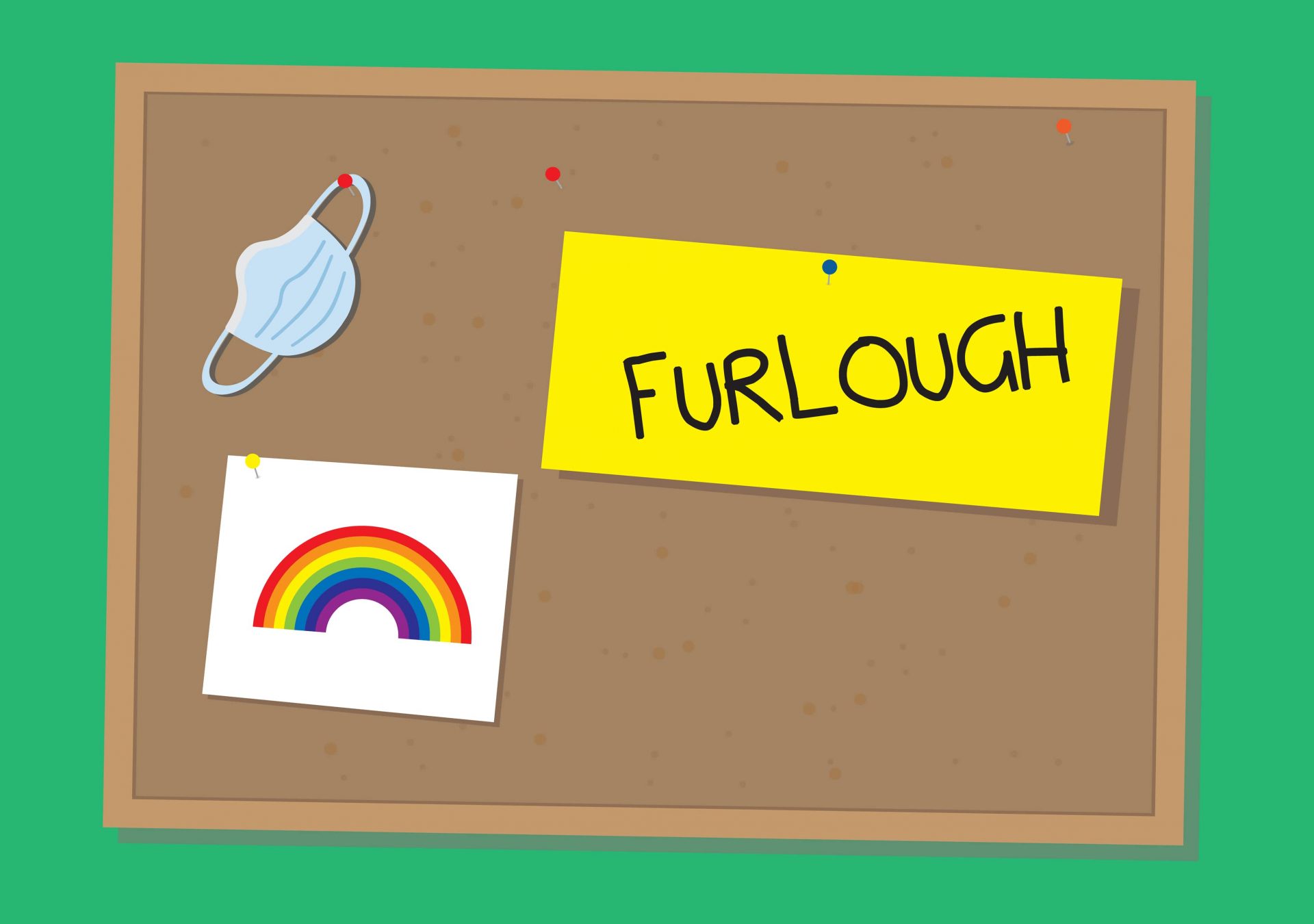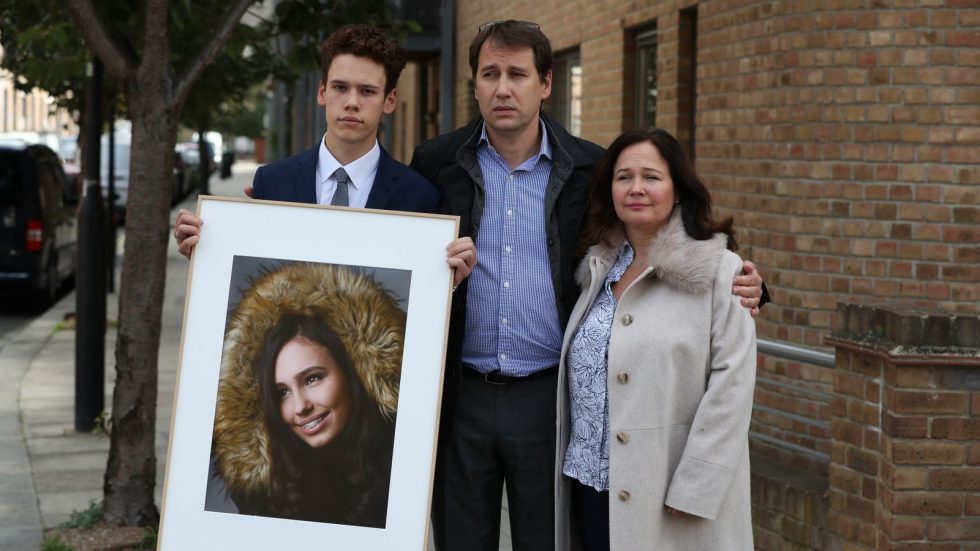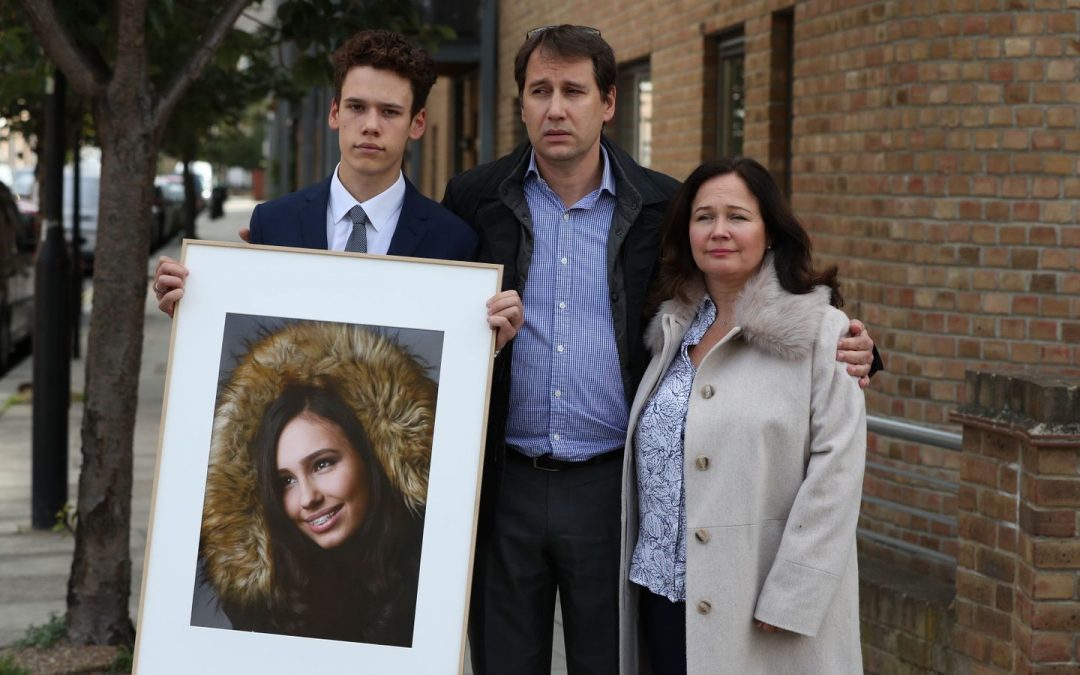 Are you prepared for Natasha's Law? Eight out of ten businesses say they are not...
read more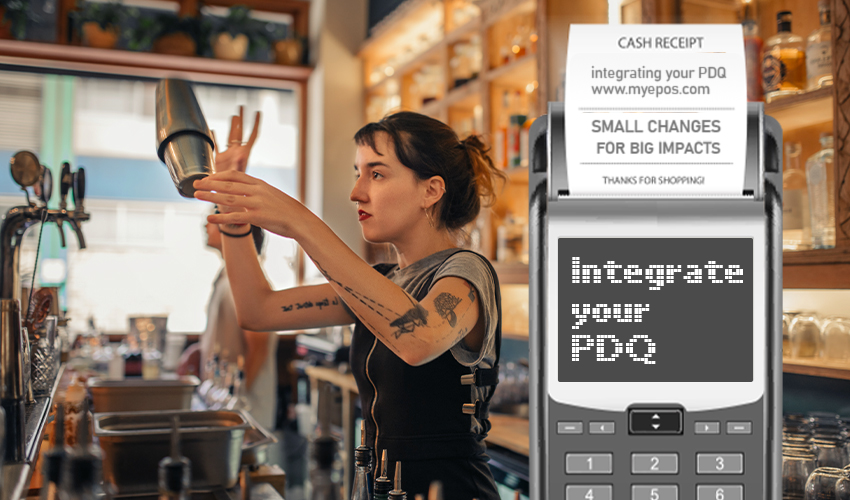 In this day and age, everybody is in a rush. All the time. It's just how the world works...
read more
After a year of complete uncertainty in every possible aspect of life, 2021's Spring Budget was probably one of the most highly anticipated in recent years. Whilst there was no mention of a rumoured return of his controversial Eat Out to Help Out scheme, Rishi Sunak's first announcement was a big one: the furlough scheme has been extended for a third time, and will now continue until the end of September.
The extension may come as a surprise—a welcome surprise, but a surprise nonetheless—to some; as a result of the increasing success of the vaccination rollout, with coronavirus cases consistently falling by the day, the government has seemed eager to get things "back to normal" in the UK as soon as possible. The proposed roadmap to easing lockdown restrictions may still be somewhat up in the air, but knowing for sure that the furlough scheme is going to be available until at least the start of autumn will bring comfort to many businesses—and undoubtedly their employees.
There aren't initially going to be any huge changes to the scheme: staff members who are unable to work will still be entitled to 80% of their usual pay (capped at £2,500 per month), which will be paid by the government. The first change will happen from July, when employers will have to contribute 10% of this pay, whilst the government covers the remaining 70%. From August, the contribution that employers will have to make will then be increased  to a further 20%, as the government's drops to 60%.
The furlough scheme extension will certainly mean something different to every business. For those in the hospitality and entertainment industries, where rules and restrictions—and how suddenly they seem to change—have made it almost impossible to run a business efficiently, being able to guarantee pay for their concerned employees is crucial. But for some businesses, particularly those that can adapt their practices more easily with the changing government guidelines, knowing that they will have to contribute 20% of their furloughed staff's pay down the line may make the scheme less viable for them.
Whether your business decides to take advantage of the furlough scheme or not, knowing that it is going to be available for a few more months is certainly reassuring. But of course, in an ideal world, we would no longer need to furlough staff members by September as the pandemic would have ended… we're keeping our fingers crossed!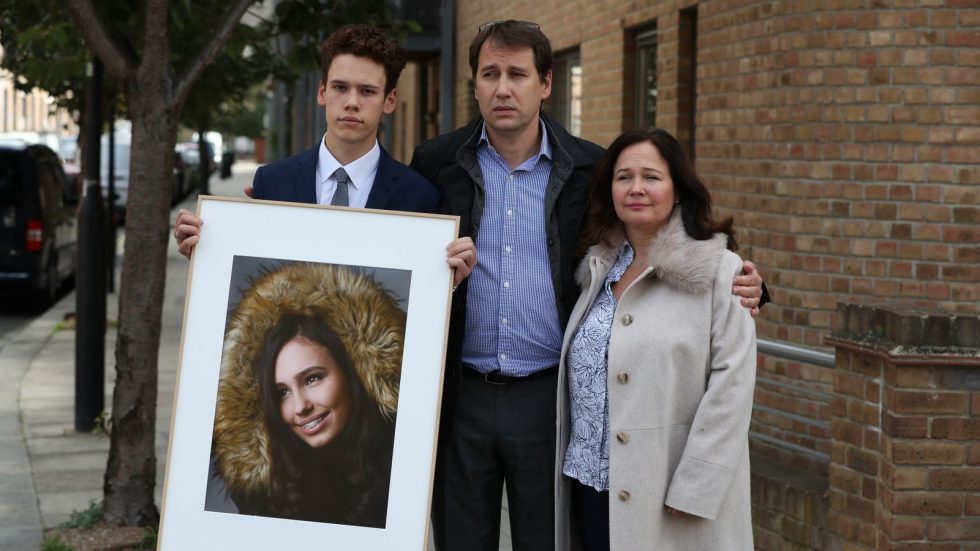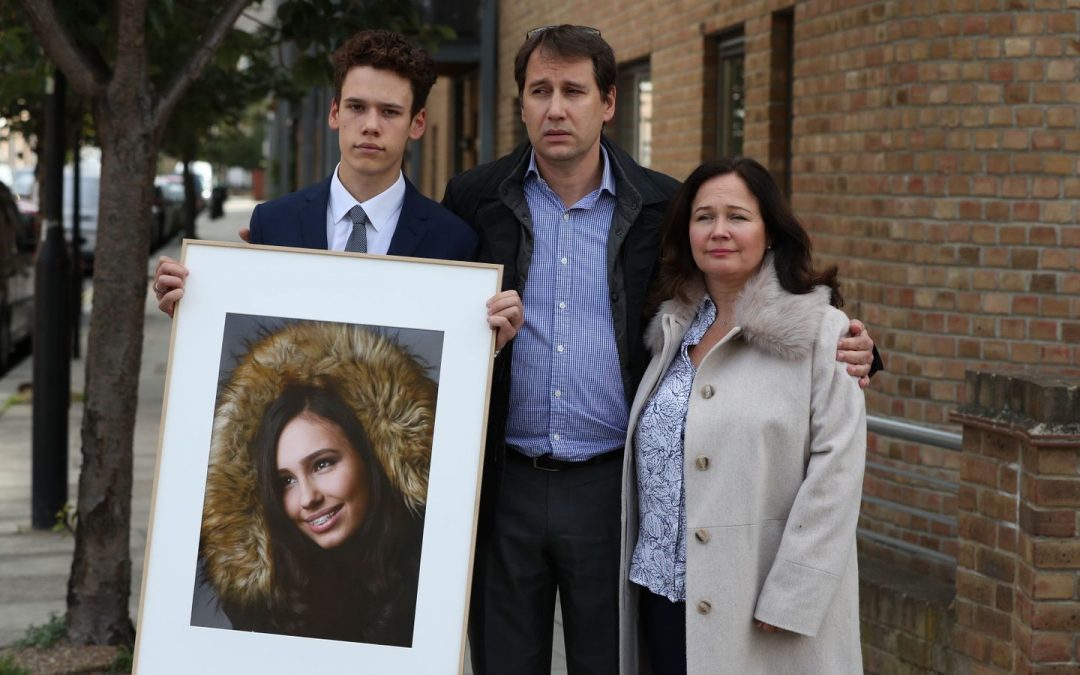 Are you prepared for Natasha's Law? Eight out of ten businesses say they are not...
read more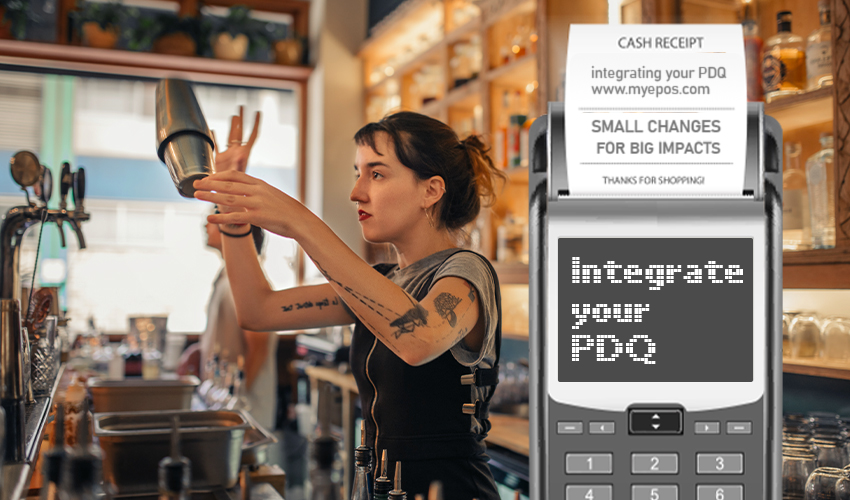 In this day and age, everybody is in a rush. All the time. It's just how the world works...
read more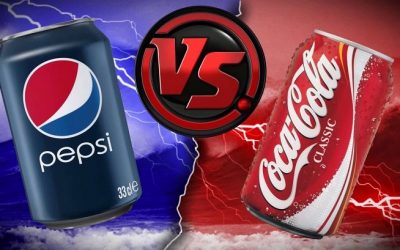 The world is slowly but surely going back to normality. By slowly, we mean a snail with a parachute attached and surely we mean as unsure as the...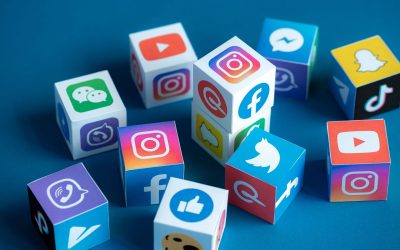 Let me start by stating the obvious: an effective digital marketing strategy is essential for any business that wants to make a profit. What might...
Let's not sugar-coat it: the British high street has struggled in the last decade. If it...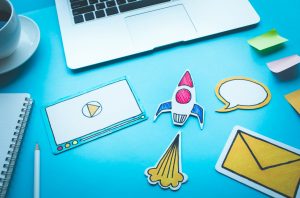 Marketing Help
We know marketing can be an absolute minefield but it doesn't have to be overcomplicated or cost a bomb, contrary to belief.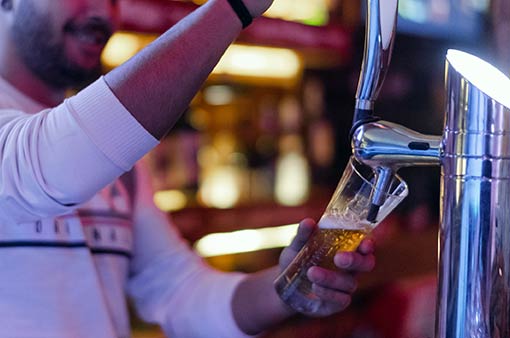 Useful News
General business centred help, tips and tricks… explore the latest trends as well as advice on how to thrive in the retail and hospitality sectors.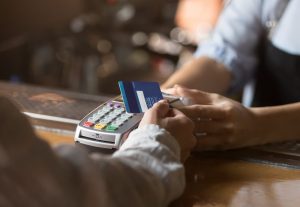 Big Impacts
These quick and easy little changes will save you money, and actually it's more than you think.
Ready to
get started?
Transform your business today with an epos system that grows with you.