Predicted Retail Trends In 2021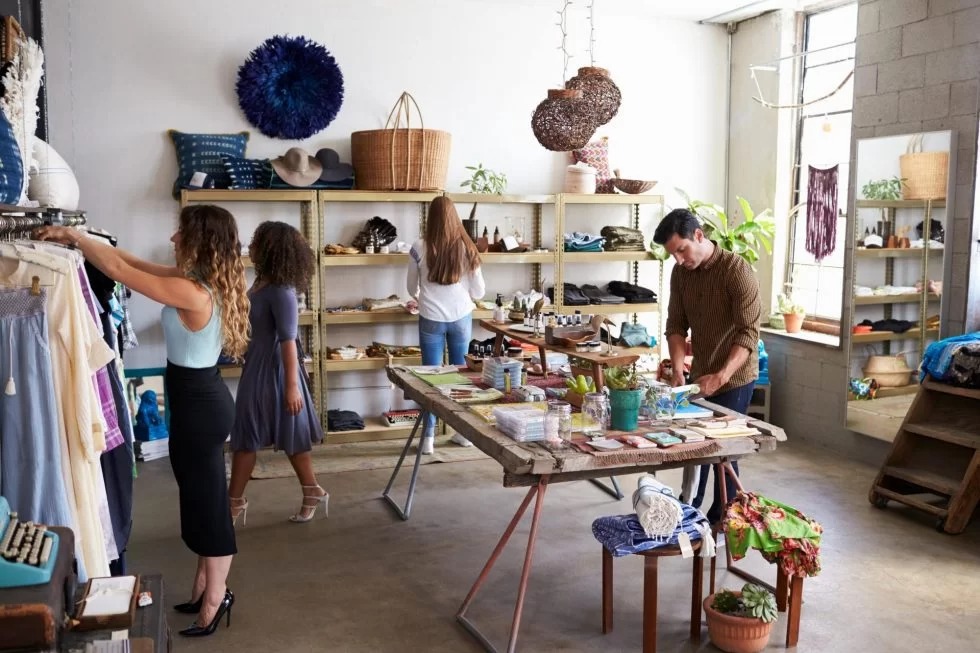 Let's not sugar-coat it: the British high street has struggled in the last decade. If it wasn't already hard enough for shops to compete with the rapidly growing phenomenon of online shopping, the COVID-19 pandemic then came along and made things even worse. The pandemic may have led to the demise of many retailers which were already on their last legs, but UK retail sales ultimately managed to grow by 2.2% last year, which proves there is still money to be made in this supposedly crumbling sector. It's important to have a keen awareness of the public's shopping habits and desires if you want to keep up with the changing times, so here we've listed 4 emerging retail trends that your business may want to pay attention to.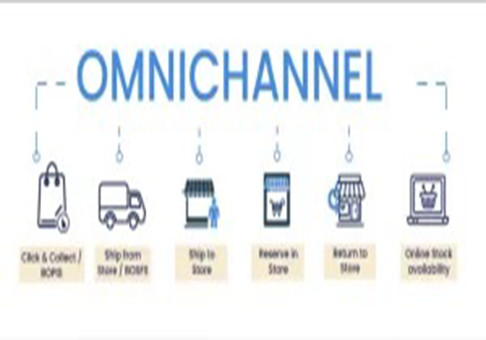 It's no longer enough to just have a good online presence; customers are increasingly looking for their online and in-store shopping experiences to be smoothly integrated. Even stores that have been previously online-only recognise that opening a physical store has its merits: Amazon has recently launched its first (cashierless) shop in the UK, and Oxford Street now has a designated 'pop-up' shop that will be rented out by various online retailers to provide a space to reach new customers. Omnichannel retail in action includes click and collect services, online chatbots to answer customer questions, the ability to check in-store stock levels online, and making purchases directly through social media. More established businesses will obviously have more resources to implement a seamless omnichannel strategy, but if you are looking to improve customer loyalty, it is a strategy that's worth the investment.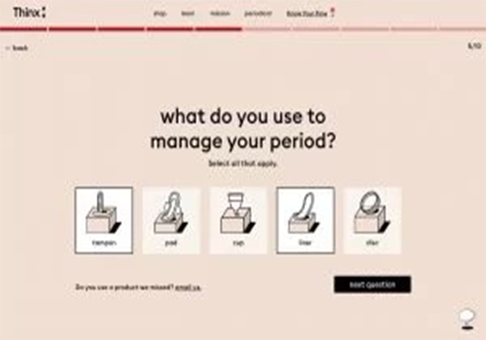 One of the reasons why people choose to shop online is the personalised experience that is provided as a result of data collection. Loyalty schemes, exclusive email discounts and product recommendations based off previous purchases are just a few of the ways that people are enticed into spending money online, and the immediacy with which they're able to act on these impulses can result in big sales. Beauty retailer Sephora has ranked first place for the fourth year in a row on the Retail Personalization Index, thanks to their app which features an "in-store companion" and allows users to book consultations and makeovers, as well as building a customer profile to keep track of their favourite products. How small retailers can improve personalisation depends on the nature of the business, but examples include providing customers with the opportunity to make in-person appointments to receive recommendations and advice, collecting useful data through loyalty schemes to make customers feel known and valued, as well as hosting exclusive in-store events to promote special discounts or new product launches.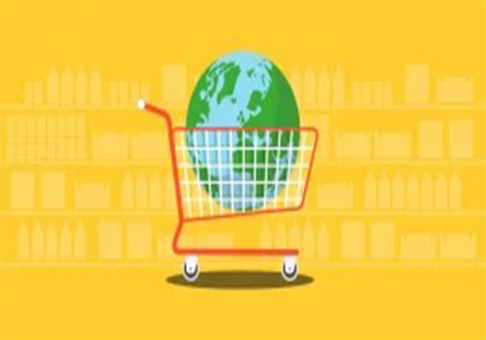 Sustainability is becoming less of a preference and more of a requirement these days, and customers are looking for companies to be transparent about their ethical and environmental practices, as well as a committment to improve in areas where they may be falling short. A recent survey shows that 83% of Brits "want companies to do more to integrate environmental considerations into their products and operations", but people won't fall for companies trying to portray themselves as eco-friendly without the credentials to back it up (a process known as "greenwashing"). Be sure to shout about where your company is succeeding in regards to sustainability, but also be open about how you need to improve.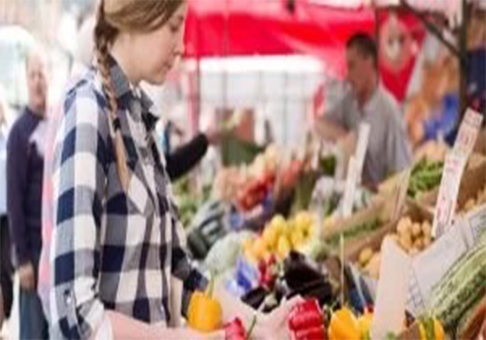 A boosted sense of community—as well as the logistical realities of an increase in people working from home—has meant that shoppers want to spend their money with local, small businesses as much as possible. Retailers can capitalise on this by highlighting when their products are produced locally, as well as trying to embed themselves into the local community through partnerships and advertising with other local businesses. Large shopping malls and department stores may still be failing somewhat, but the continued support of the high street shows that establishing close relationships with customers is almost as important as pushing for sales.
Looking for POS software to suit your retail business? Myepos software is a customisable solution created to suit any retail lbusiness. Check out our retail page to see what we can do for you.