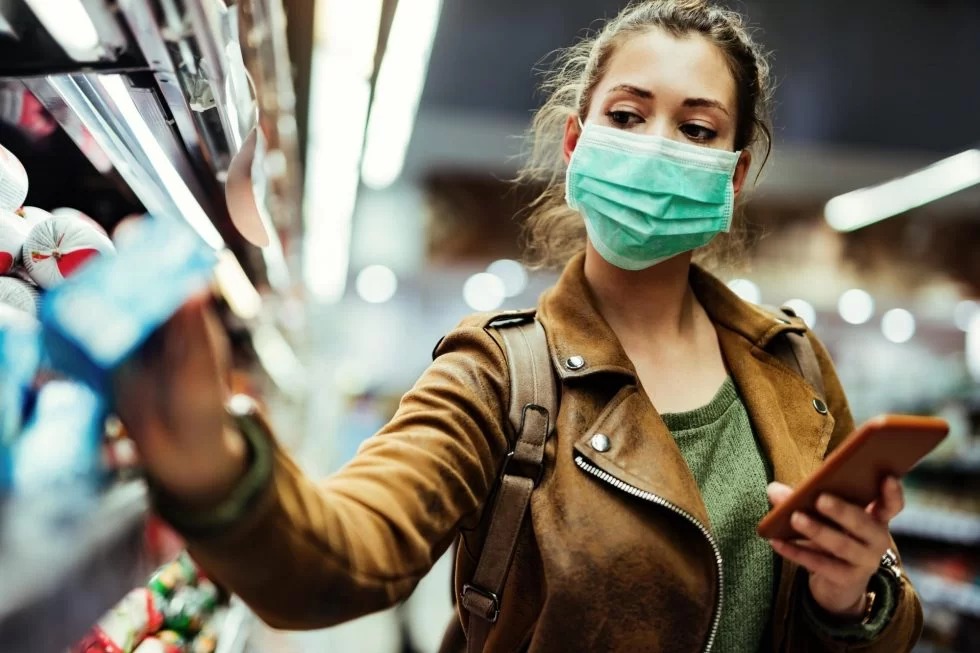 how to switch up your business with all this changing lockdown business
As we all know — and are pretty sick to death of hearing by now—we're currently living in unprecedented times. From lockdown, to eased restrictions, to tiers, and then back again into lockdown, everybody in the UK has had it tough over the last year. But for businesses trying to stay afloat amongst it all, the ever-changing restrictions have made the pandemic particularly challenging.
Things are finally starting to look up, with the government having tentatively put in place plans to ease restrictions, but it's still crucial that businesses are able to adapt to further changes so that they can continue to satisfy their customers.
For retail businesses, the importance of a successful online shop cannot be stressed enough. If lockdown restrictions mean that your customers are unable to shop in-store, then chances are that most of them will be looking to shop with you online instead, either in the form of click and collect or home delivery. According to Bazaarvoice, 58% of UK shoppers said that they shop online now more than they did before the pandemic. That's an awful lot of customers you could be missing out on if your online store isn't quite up to scratch! Thankfully, with a quick google you can find plenty of website builders that allow you to set up E-Commerce websites in a way that even the most technophobic of us will manage to navigate. With a MyEPOS system, you can even access online orders and data from your till, making it super straightforward to integrate your impressive online shop with your in-person store.
If you're a hospitality or food business, the best way to adapt will very much depend on what you're selling. With cafes, people want to be able to walk past and get a takeaway cup of their favourite coffee, whether that's for a socially-distanced catch up with a friend or merely as a pick-me-up on a boring day. For a sit-down restaurant, you need to be able to provide customers with their favourite dishes from the comfort of their own home, but in a way that's simple and speedy enough so that they don't just wish they'd had a go at cooking it themselves instead. There are a few ways you can run a takeaway or delivery service: you can take orders at the door, over the phone or via email; you can have an ecommerce store that allows customers to order food and drink online, which will then be processed and made in-store; or you can use an app for taking orders, whether that is your store's own app (which can be set up with My EPOS Order) or a service such as Deliveroo or Uber Eats.
However you choose to serve customers in the absence of a traditional in-person experience, just make sure that it's user-friendly and keeps your customers coming back for more—both during and after the pandemic.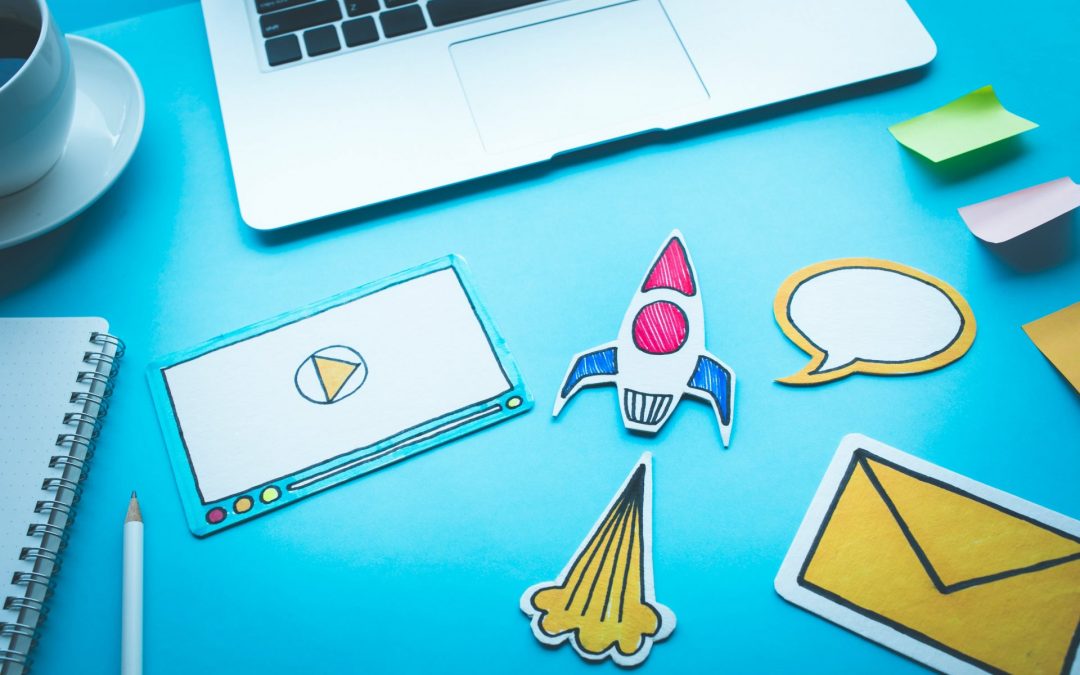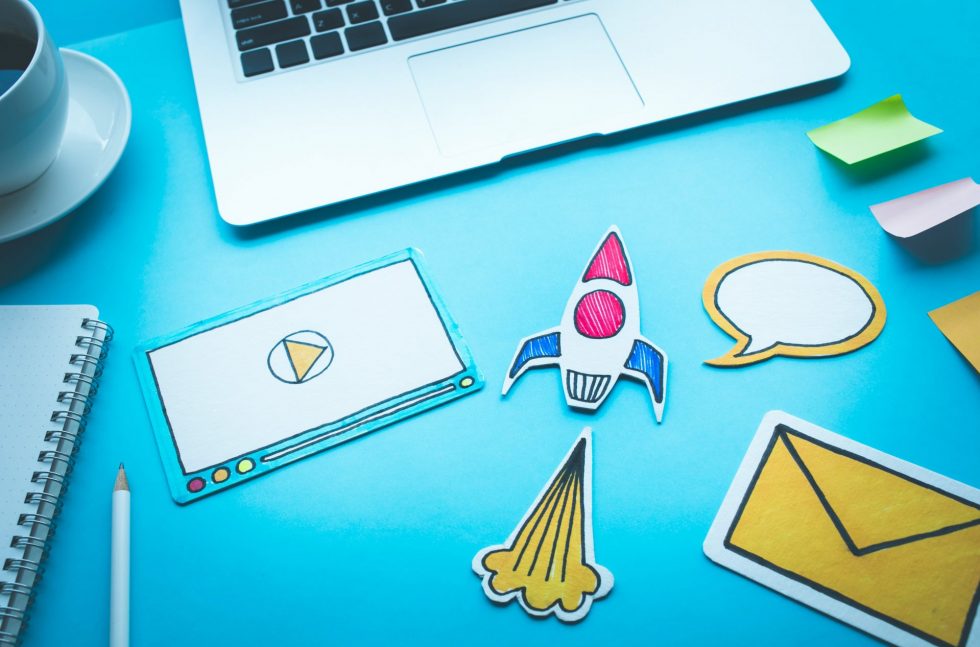 Every business knows the importance of first-class advertising, but an effective ad campaign doesn't have an exact formula. There's no tried-and-tested method for increasing your brand recognition and driving sales—if there was, it would have made someone very rich....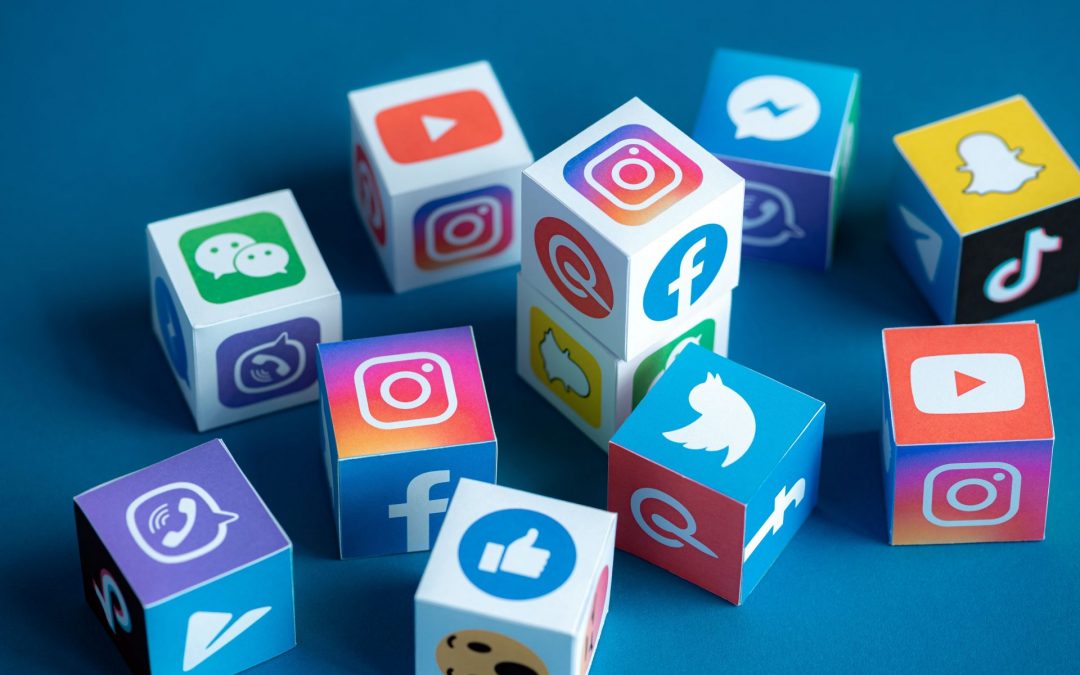 Let me start by stating the obvious: an effective digital marketing strategy is essential for any business that wants to make a profit. What might not be quite so obvious, however, is the fact that this doesn't actually need to cost you the earth. It's been estimated...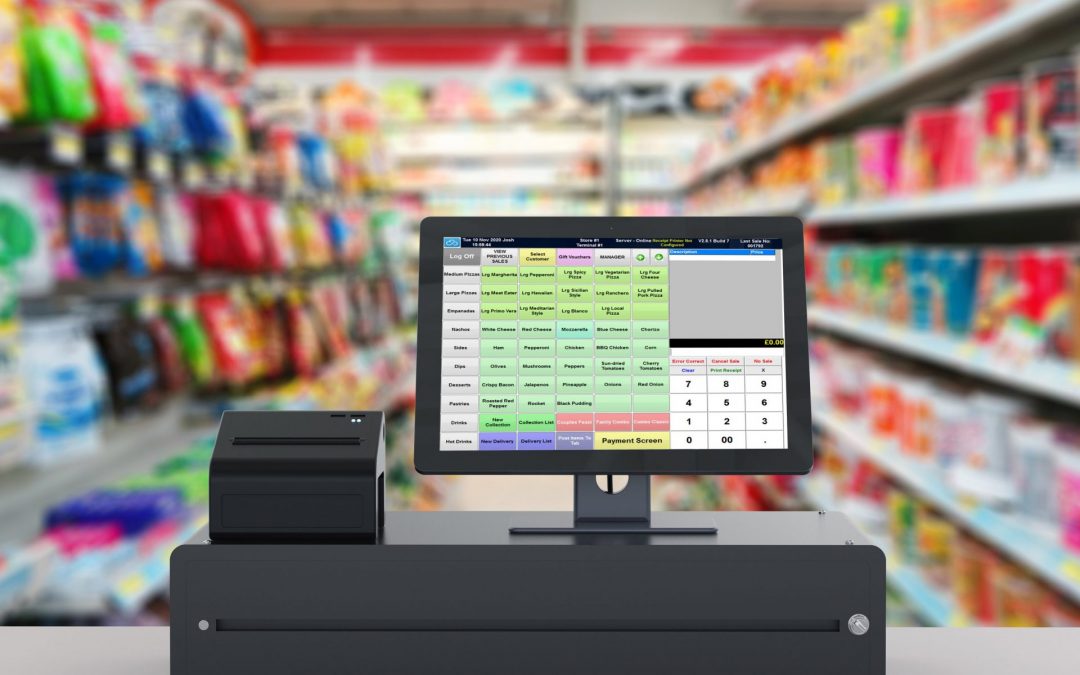 If your business uses a till in its day-to-day operations, you could benefit hugely from installing an electronic point of sale (EPOS) system if you haven't already. Amongst plenty of additional capabilities, an EPOS system is used at till point to accept payments,...